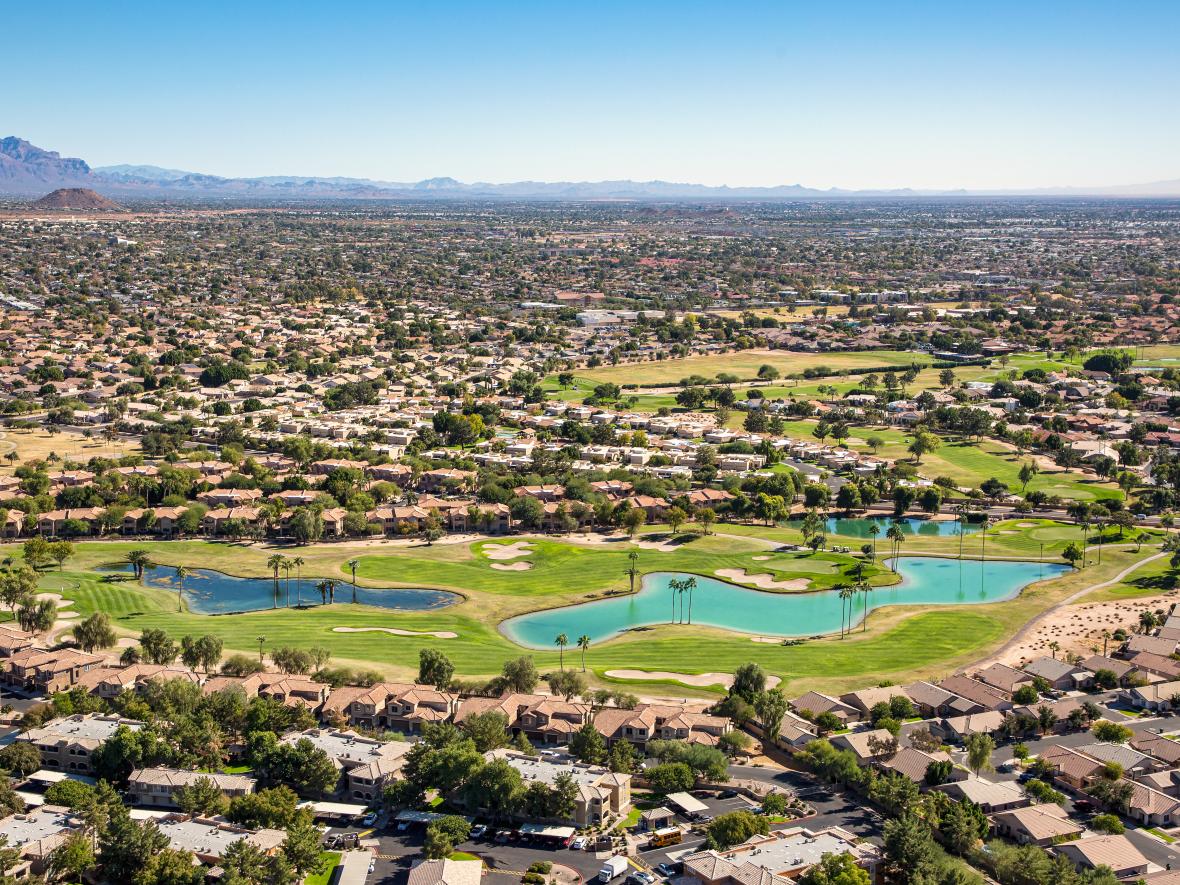 Lower your utility bills with renewable energy.
Find out what going solar can do for you.
Residents of East Mesa, Arizona, enjoy a warm and sunny climate year-round, making it an ideal place to take advantage of the benefits of solar energy. By going solar, you can lower your utility bills, increase your energy independence, boost property value, and so much more. Energy Solution Providers is one of the best solar panel installers in East Mesa, AZ. We've helped homeowners and commercial property owners alike experience these benefits with expert design and installation of solar PV systems.
Solar Panels for Home or Business in East Mesa
Whether you are a homeowner or a business owner, making the switch to solar is a smart financial investment that comes with with major environmental benefits. When you install a residential solar panels on your roof or property in Mesa, as a homeowner, for example, you'll instantly see lower utility bills — not to mention increased home resale value and a reduced carbon footprint. When you choose solar for your business, you'll lower your energy expenses, protect your business from rising electricity rates, and strengthen your brand image by showing a commitment to the environment. It's no wonder so many of your neighbors in East Mesa have already made the switch to solar.
Going Solar Made Simple
Wherever you are in East Mesa, we're here to simplify the process of going solar. We'll start by answering your questions about solar, such as how solar works, how going solar can benefit you, and what financing options and incentives are available with solar. Then, we'll work with you to design a system that best suits your needs and budget — whether that's a rooftop grid-tied system, a ground-mounted system, or an off-grid system. We work with only top-quality equipment with every system we can install, meaning you can expect your new system to offer the maximum benefits.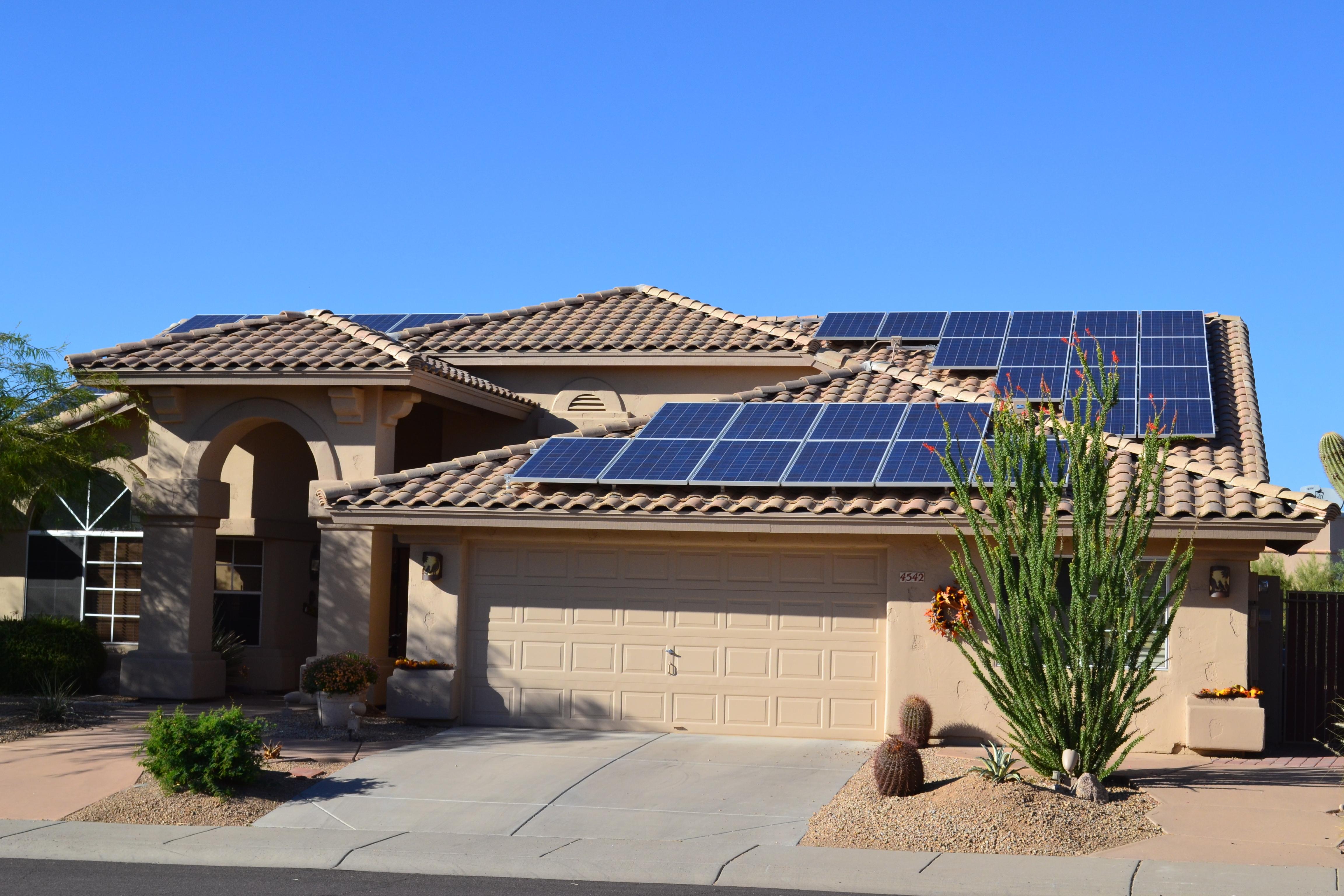 Energy Solution Providers: East Mesa's Trusted Solar Installer
Energy Solution Providers has been blazing new trails for solar energy and other forms of alternative energy for nearly 20 years. We designed and installed some of the first solar energy systems in the state and have installed hundreds of systems for homeowners and business owners since then. Thanks to our experienced staff of solar field technicians, engineers, and installers, you can rest assured that your new solar electric system will deliver maximum return on investment and lasting durability, even in Arizona's harsh desert climate.
Going solar in East Mesa can lower your utility bills, reduce your carbon footprint, and more. Call 520-868-0700 or contact us to learn more.