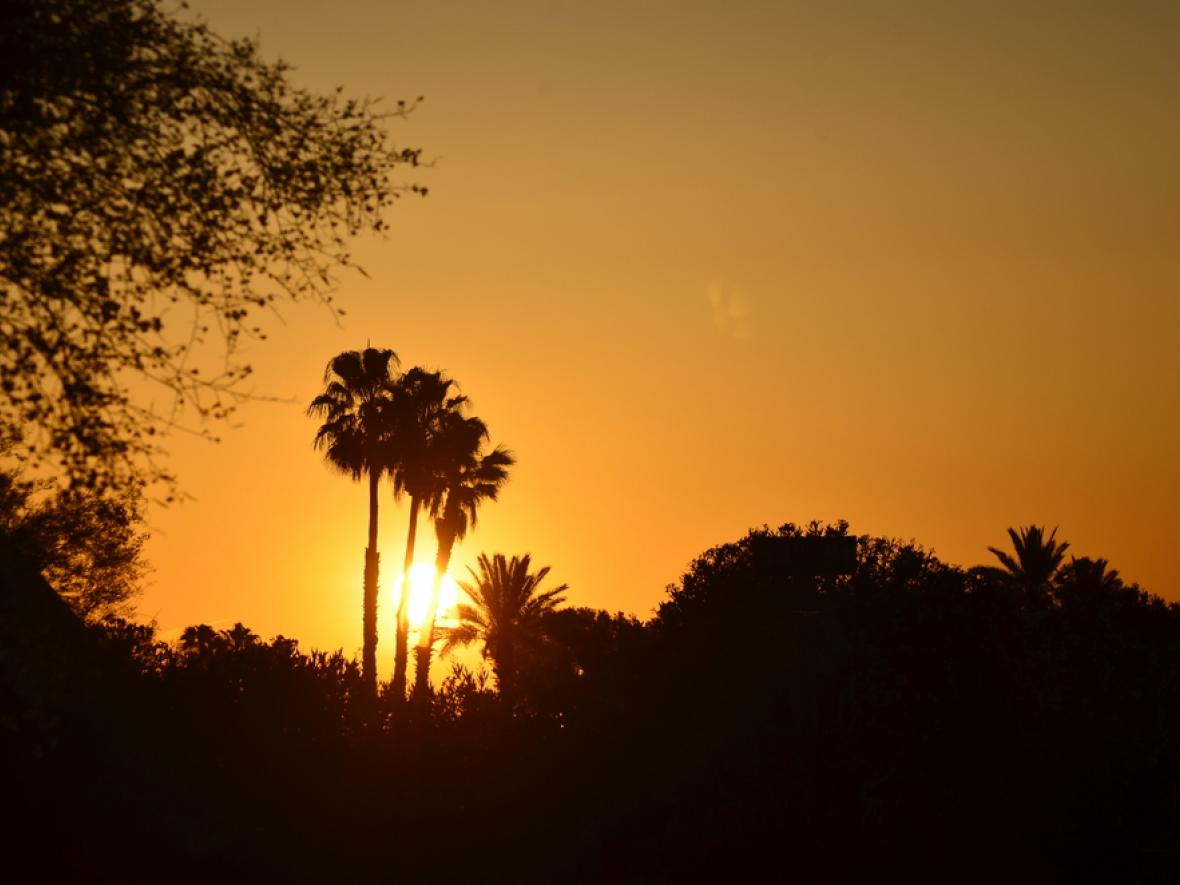 Ready to put solar in your Paradise Valley, AZ home?
Energy Solution Providers can lower your residential solar panel costs!
Who could question if Paradise Valley is a nice place to live? It's right there in the name! Enjoying some of the finer gems of Maricopa County life takes many forms. It could mean hitting the links at one of our world-class golf clubs, like Camelback or Stonecreek. Or maybe you want to take a hike up Mummy Mountain to enjoy the gorgeous views.
However you decide to spend your time in Paradise Valley, AZ, it will likely be out in the sun—there's plenty of it year-round! That's why more smart home and business owners here in the Copper State are turning to commercial and residential solar panel installation from Energy Solution Providers to help power their homes and buildings with a plentiful and renewable energy source.
LOOKING FOR THE TOP SOLAR COMPANIES IN ARIZONA?
The best solar companies in AZ should be able to provide homeowners and businesses with a number of options to help them get the most out of their solar energy system. With the many benefits of solar panels, Arizona residents can see reduced (or eliminated) electricity bills, an increase in their home's value, and lower carbon emissions.
With a focus on energy efficiency and reducing utility costs, our wide array of solar power system services include:
SOLAR BATTERY BACKUP AND STORAGE

GRID TIED SOLAR AND OFF GRID SOLAR DESIGN

GROUND MOUNTED SOLAR OPTIONS
PARADISE VALLEY, ARIZONA'S RESIDENTIAL SOLAR EXPERTS
Discussion around solar energy commonly revolves around cost: both the long-term savings of installing solar panels as well as the upfront cost to purchase solar panels for your home or business.
At Energy Solution Providers, we think it's important to think of solar energy as one of the smartest investments you can make, but we also work hard to make solar installation affordable. That's why we're here to help you take advantage of incentives, rebates, and solar financing available.
From local Arizona tax credits to the Federal Solar Tax Credit, homes and businesses can significantly reduce their upfront solar panel costs. There's never been a better time to go solar, and we serve the entire state of Arizona, including Maricopa and Pinal counties!
FIND A SOLAR SOLUTION IN AZ THAT WORKS FOR YOU. CALL 866-371-7951 OR CONTACT US TODAY TO LEARN MORE, INCLUDING THE COST OF HOME SOLAR PANELS.