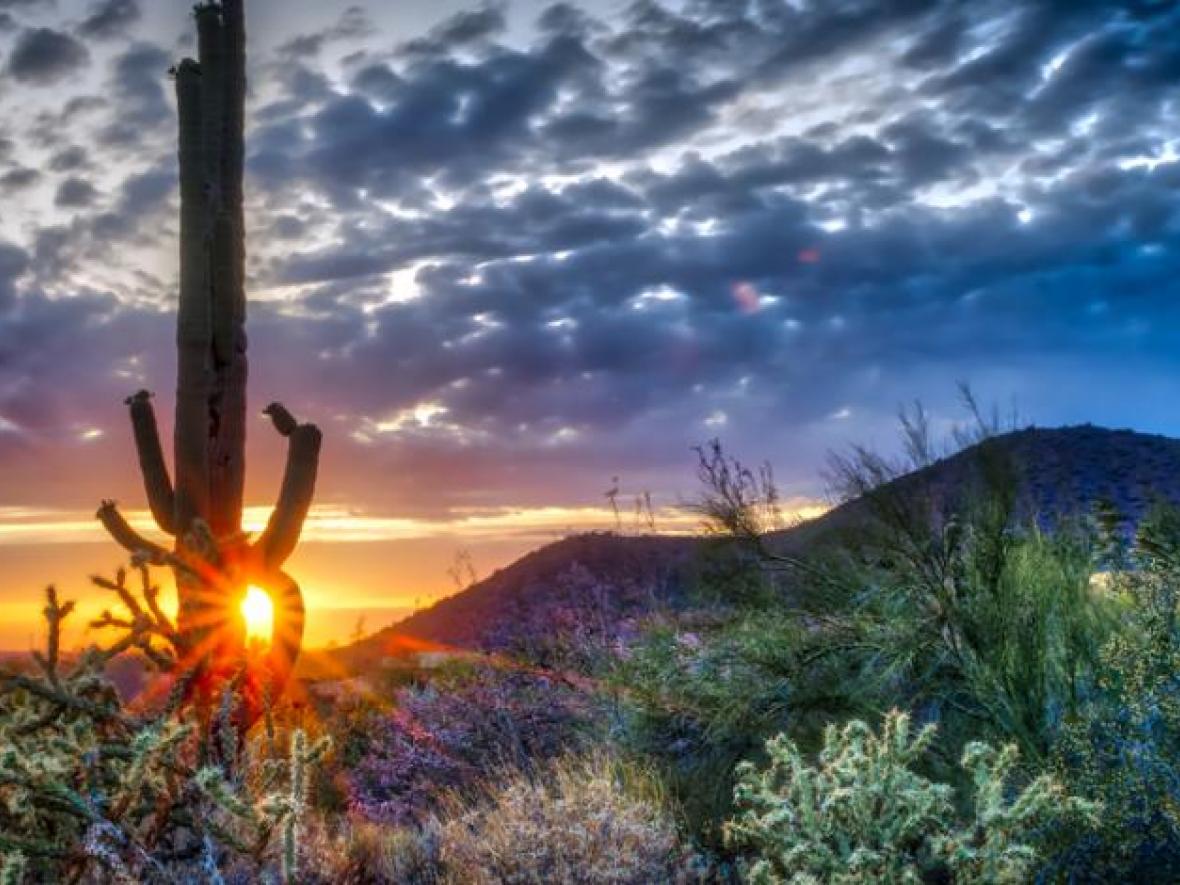 What type of residential solar panels are used in Scottsdale, AZ?
The kind installed by Energy Solution Providers!
Your Leading Scottsdale Solar Installer
Scottsdale, AZ is known as "The West's Most Western Town," and there's plenty to do to keep you busy year-round. Whether you're enjoying the Scottsdale ArtWalk every Thursday, or pushing the definition of a "full stomach" trying to sample as many tacos as you can at the Arizona Taco Festival, south central Arizona has a lot to offer both home and business owners.
Another thing Scottsdale has in abundance is sunshine—299 days out of every year are sunny! If you're looking to get the most out of life in Maricopa County, harnessing the nearly infinite resource of solar energy is a must, and you can do that with solar installation services from Energy Solution Providers.
Choose the Top Solar Company in Arizona
Looking for one of the best solar companies in AZ that can work with you to design and install solar panels to benefit your home? At Energy Solution Providers, we've installed more than 1,400 solar electric systems over the past 16 years throughout the Grand Canyon State, and we can find a solution that works for you, including:
Grid tied solar

Off grid solar

Ground mounted solar

Solar batteries
Scottsdale, Arizona's Residential Solar Experts
For homeowners worried about the cost to purchase solar panels, Energy Solution Providers offers a number of incentives and solar financing options, and rebates like the Federal Solar Tax Credit (a 30% federal tax credit for solar installation projects), or personal Arizona tax credits.
If you're interested in learning more about the cost of home solar panels or the solar panel cost for local Scottsdale, AZ businesses, we have the answers for you. Reach out to our team to understand the benefits that residential or commercial solar panel installation can have on your home or business. We service the entire state of Arizona, including Maricopa and Pinal counties.
Looking for the best solar company in Scottsdale? Call 520-868-0700 or contact us today for your solar solution in AZ!