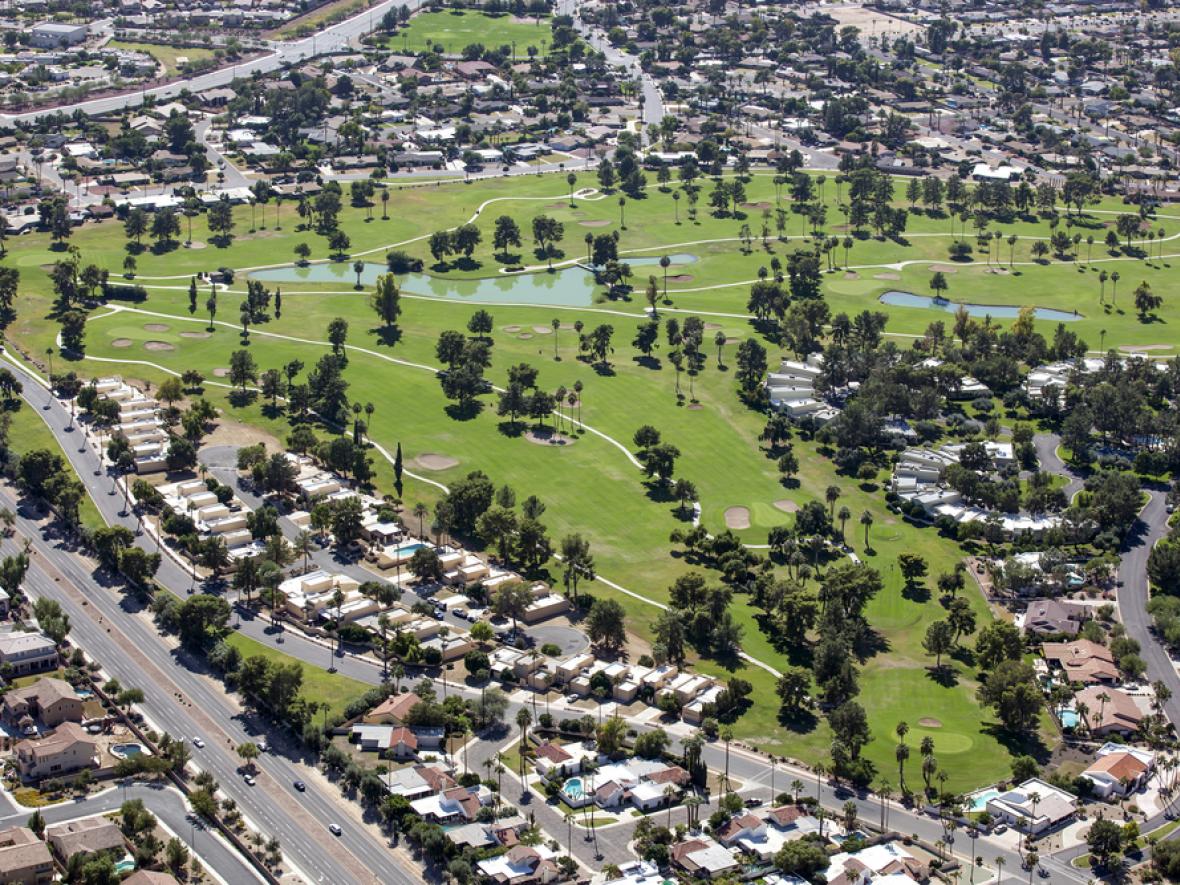 If you're considering solar for your home or business in Litchfield Park, Arizona, you've come to the right place. At Energy Solution Providers, we understand the importance of helping our customers make the most of their solar investment. We install top quality residential and commercial-scale solar electric systems for residents of Litchfield Park, Maricopa County, and nearby Pinal and Pima Counties.
Helping You Navigate the Process of Going Solar
Having been in business for nearly 20 years, we understand solar. Our experts are here to answer your questions — whether you wish to better understand how solar works, learn about the benefits of solar, or see what your financing options are. We even offer free renewable energy quotes!
Top Solar Solutions for Litchfield Park
We employ a team of seasoned solar field technicians, engineers, and installers, all of whom will work diligently to make sure your new solar energy system meets the highest performance and reliability standards. We also install only superior products, such as Black Diamond solar panels which offer aesthetic appeal and lasting durability. Our cutting edge solar solutions are designed specifically for Arizona's unique climate, so you can rest assured you're getting the most from your solar investment.
Energy Solution Providers: Your Trusted Local Solar Installer
Since we started bringing solar to Arizona nearly two decades ago, we've built a strong reputation for offering top quality solar solutions and outstanding customer service. In fact, many of our customers come to us after being referred by their friends and neighbors. We are incredibly responsive and have the skills necessary to handle every aspect of your new solar installation. When hire Energy Solution Providers for your solar needs, you'll get nothing short of outstanding and personalized service from start to finish.
Going solar will lower your utility bills, increase your energy independence, and more. Call 520-868-0700 or contact us to learn more from our solar experts.