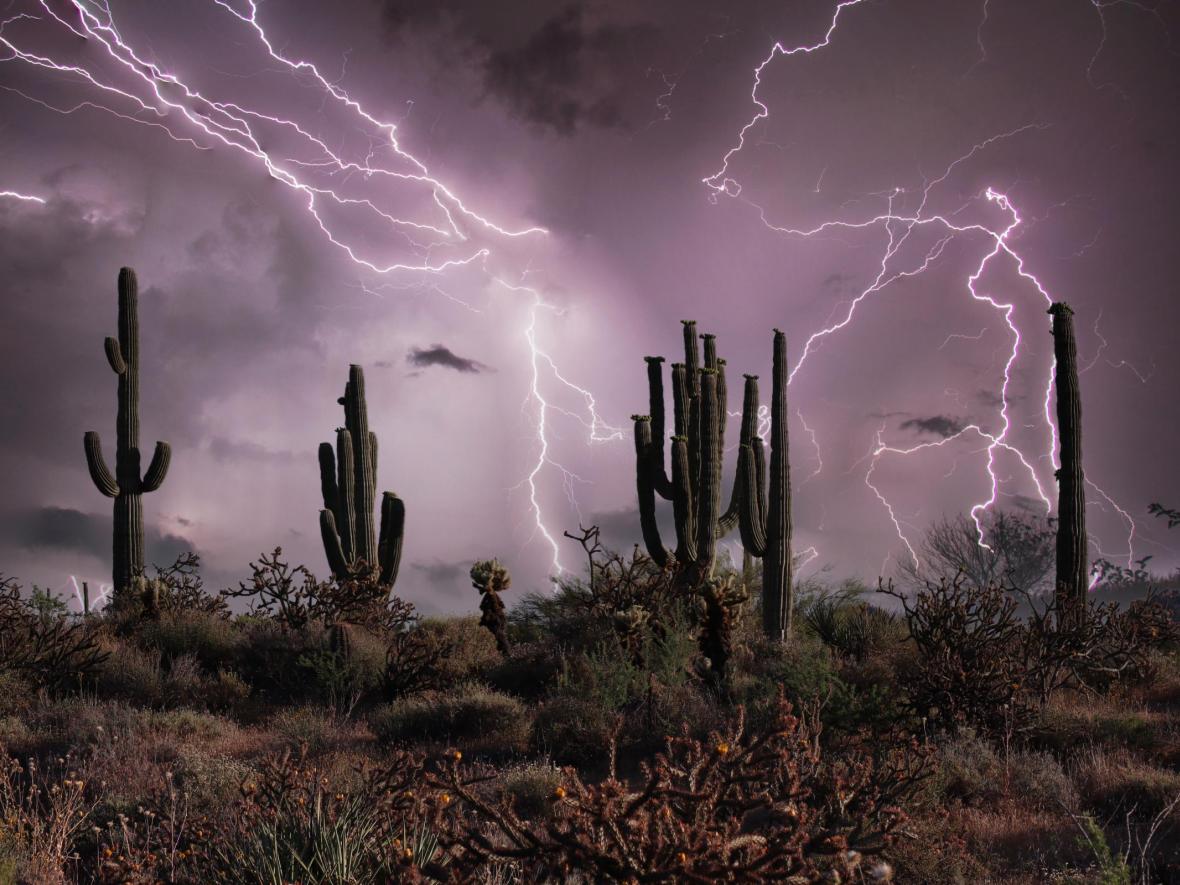 Get the best solar battery storage for your home or business.
Install a SimpliPhi Power Battery.
When it comes to solar energy storage, you want a battery that will provide safe, reliable, and efficient backup power for your home or business, and SimpliPhi Power Batteries do just that. These lithium ion batteries utilize leading solar technology and are an excellent option for your residential or commercial solar battery bank. 
Unlike traditional lead acid solar panel batteries, SimpliPhi lithium ion batteries are: 
Safe and non-toxic 

Lightweight and easy to install 

Maintenance-free

Backed by a 10-year warranty
Energy Solution Providers is proud to install SimpliPhi home solar batteries and can help you find the right battery storage solution for your grid-tied or off-grid solar system. Whether you want to add battery storage to your solar system, need to replace old lead acid batteries (LABs), or are looking for an alternative to a backup generator, SimpliPhi batteries are a great choice for Arizona homeowners and businesses. 

SimpliPhi Batteries Are Longer Lasting and More Efficient than Lead Acid Batteries 
SimpliPhi Lithium Ferrous Phosphate (LFP) solar batteries utilize a new technology that allows for longer-lasting and more efficient performance than other types of solar energy storage. 
Store Up to Six Times More Energy in the Same Amount of Space
SimpliPhi LFP solar batteries are more energy-dense than LABs, which means they can store more energy in the same amount of space—six times more energy, to be exact. This means you can get more usable energy storage from fewer batteries, saving you space and money.  
Get 7.5 Times More Energy from Your Batteries 
Due to efficiency losses, only 80% of the energy stored in a LAB makes it to your home or business. With a SimpliPhi LFP battery, you get 98% efficiency, which means less energy wasted and more money saved. 
Use Your Battery for 10,000+ Cycles 
Lead acid batteries last for about 500-1,600 cycles, or 2-7 years, on average. SimpliPhi LFPs, on the other hand, perform for over 10,000 cycles and are backed by a 10-year warranty. This long-lasting performance will give you confidence knowing that your battery will be ready to go when you need it, and you'll save money on solar battery replacement costs. 
Find the Right Solar Battery for Your Arizona Home or Business 
Energy Solution Providers has been installing top-quality solar products in Arizona for over 20 years. Whether you want a whole-home solar battery, a battery that can power critical loads during an outage, or enough backup power to take you off-grid, our team can find the right solution for you. 
Our technicians are highly experienced and certified to install SimpliPhi batteries, so you can rest assured that you'll be getting a high-quality install when you partner with us. If your lead acid batteries are old and need to be replaced, or if you're thinking about adding a solar battery to your system, call us today and see whether a SimpliPhi battery is the right fit for you. Have questions about how much solar batteries cost? We'd be happy to provide a free estimate! 
Get the best solar battery storage for your home or business. Call 520-868-0700 or get a fast, free quote for your SimpliPhi battery.