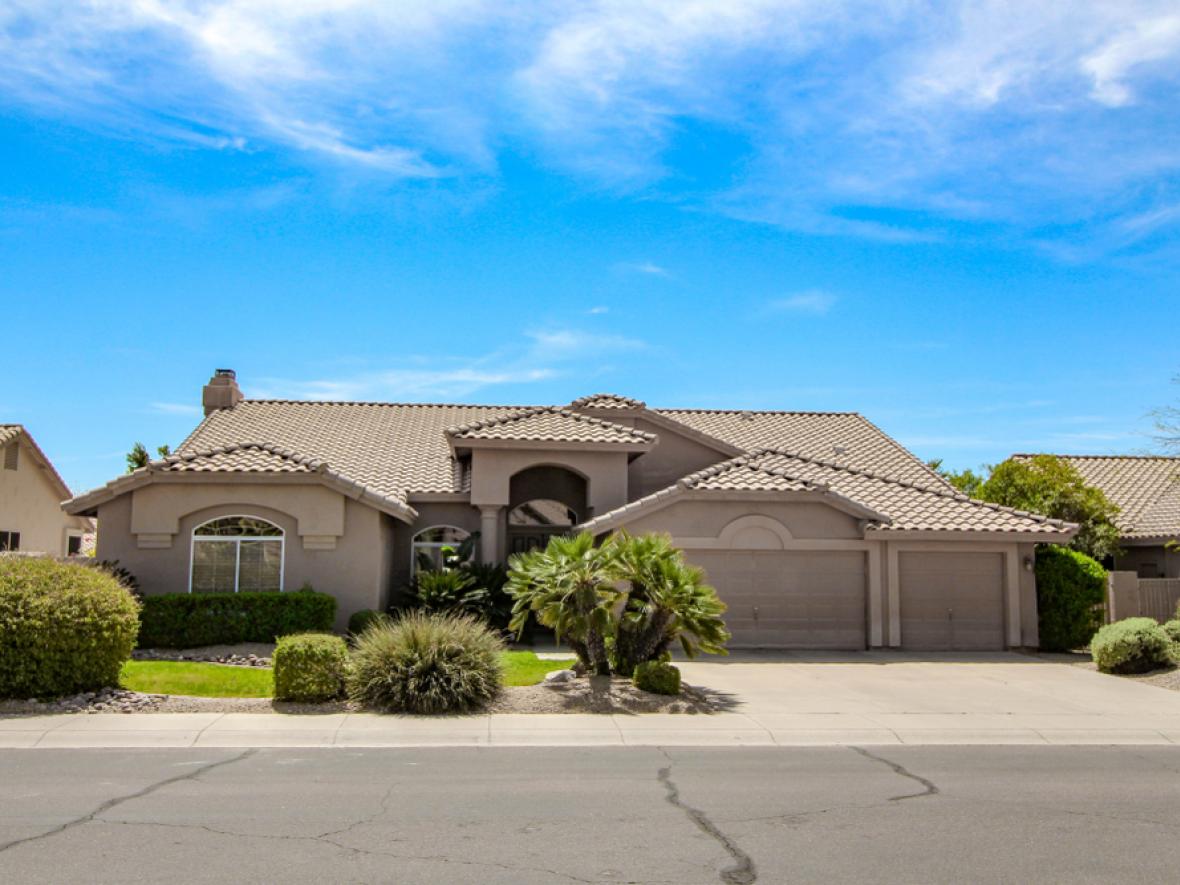 Say goodbye to high electricity bills.
Upgrade your Fountain Hills home or business today.
The Leading Solar Company for Fountain Hills Homes and Businesses
There's a long standing tradition of legacy in Fountain Hills, AZ—when we find something we like, we stick with it. Just look to the Fountain Hills Great Fair or the Fountain Hills Theater, which have both been around for decades and continue to draw in Maricopa County families year after year.
That's what we aspire to at Energy Solution Providers, as a local solar company of more than 18 years known for offering high quality customer service while helping home and business owners take advantage of one of Arizona's most treasured resources: the sun! 
Solar Services Designed Around the Arizona Sun
With so much abundant sunshine throughout the year in Fountain Hills, it's no wonder why residential and commercial solar installation is so popular in the state. Solar energy can help you reduce your electricity bills, gain energy independence, and power your home with a clean, renewable energy source, and Energy Solution Providers can help find the right solar solution for you.
We take the time to sit down with businesses and families interested in upgrading their home to evaluate their energy usage and design a solar panel system that will provide decades of reliable, free energy. From grid-tied roof-mounted systems to off-grid ground-mounted solar, our team of solar experts has experience with it all, and can find the right solar set-up to meet your energy needs.
We can even help you take your Fountain Hills, AZ solar energy system to the next level with solar battery storage, so you can:
Keep the lights on during power outages and blackouts

Store electricity to avoid high demand charges on your utility bill

Use free renewable energy any time of day
Get a Free Solar Quote Today from Energy Solution Providers
The solar team at Energy Solution Providers can also help you take advantage of solar incentives that will lower your upfront investment in your home, including the Federal Solar Tax Credit, where you can qualify for a tax credit equal to 30% of your total solar installation costs (including any solar battery backup costs). We'll also work with you on local utility rebates and great financing options that can make the upgrade you need for your home affordable this year.
Looking for Fountain Hills AZ solar installation? You've come to the right place! Call 520-868-0700 or

contact us

today to learn more and get a free solar quote for your home or business.