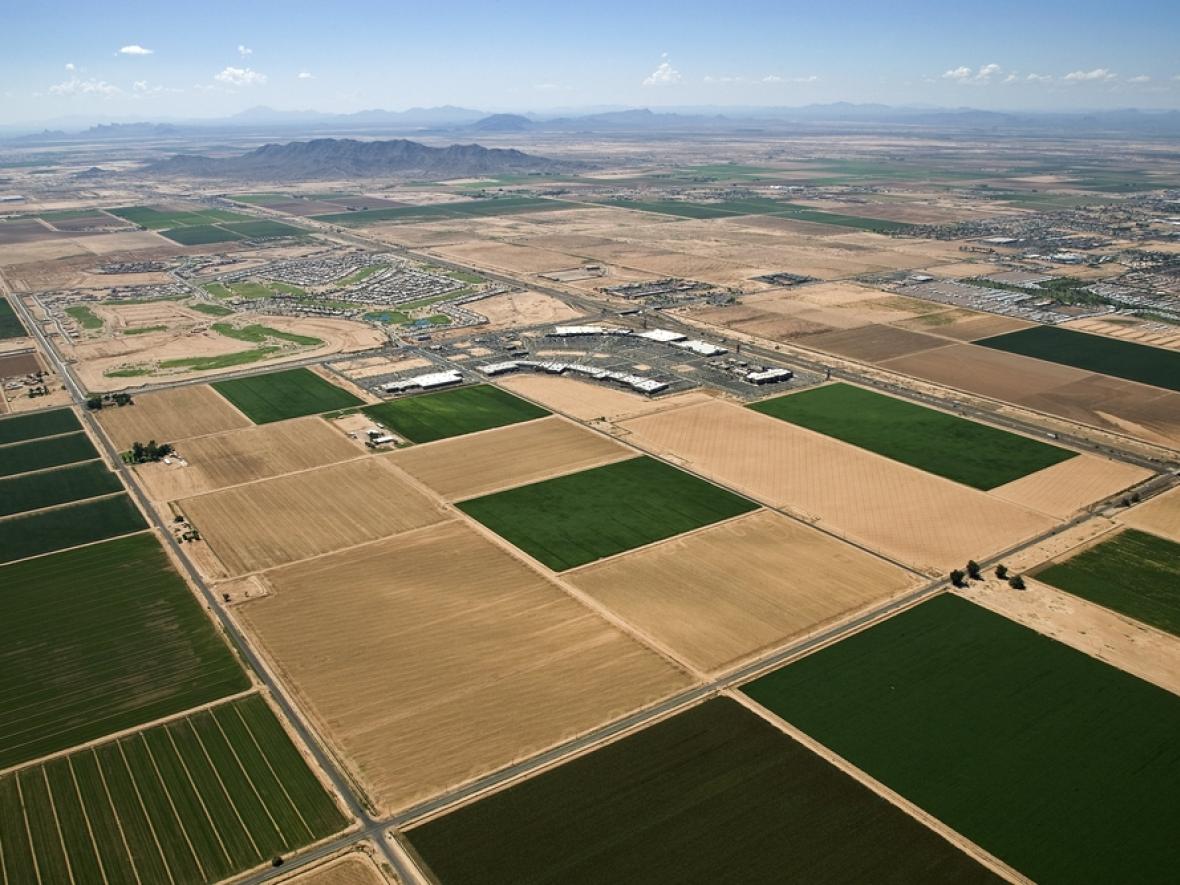 Lower energy bills and greater energy independence
Learn more about the benefits of solar.
In an area where there is abundant sunshine year-round, going solar simply makes sense. That's why many homeowners and commercial property owners in Casa Grande and the surrounding area are making the switch to solar. Energy Solution Providers offers solar panel system installation in Casa Grande to help residents lower their utility bills, gain greater energy independence, and reduce their carbon footprint with professional installation of top quality solar energy systems.
Casa Grande's First Solar PV Installer
We were some of the first to bring solar to Arizona when we started over 16 years ago. In fact, we designed and installed the first utility interactive solar panel system in the City of Casa Grande. Since then, we've built a strong reputation for delivering top quality work and excellent customer service, with many of our customers first hearing about us by word of mouth.
Solar Panel System for Your Casa Grande Home or Business
If you want to lower your energy bills, increase property value, and reduce your carbon footprint, now is the time to consider solar for your home or business in Casa Grande. At Energy Solution Providers, our mission is to provide you with the best possible solution for you. Our experts will help you understand the benefits of solar and which system options may be best for you — whether that means installing a roof mounted grid-tied system with battery backup, opting for a ground mounted system, or going off-grid.
Energy Solution Providers: Going Solar Made Simple in Casa Grande
At Energy Solution Providers, we understand how important it is to make the most of your solar investment. Whether you live or own property near Historic Downtown, closer to Casa Grande Municipal Airport, or elsewhere in Casa Grande, we're here to help you navigate the process of going solar. Our experts will answer your questions and help you design a solar system that makes sense for you.
Considering solar? Call 520-868-0700 or contact us to learn more about the advantages of solar energy for your home or business in Casa Grande.