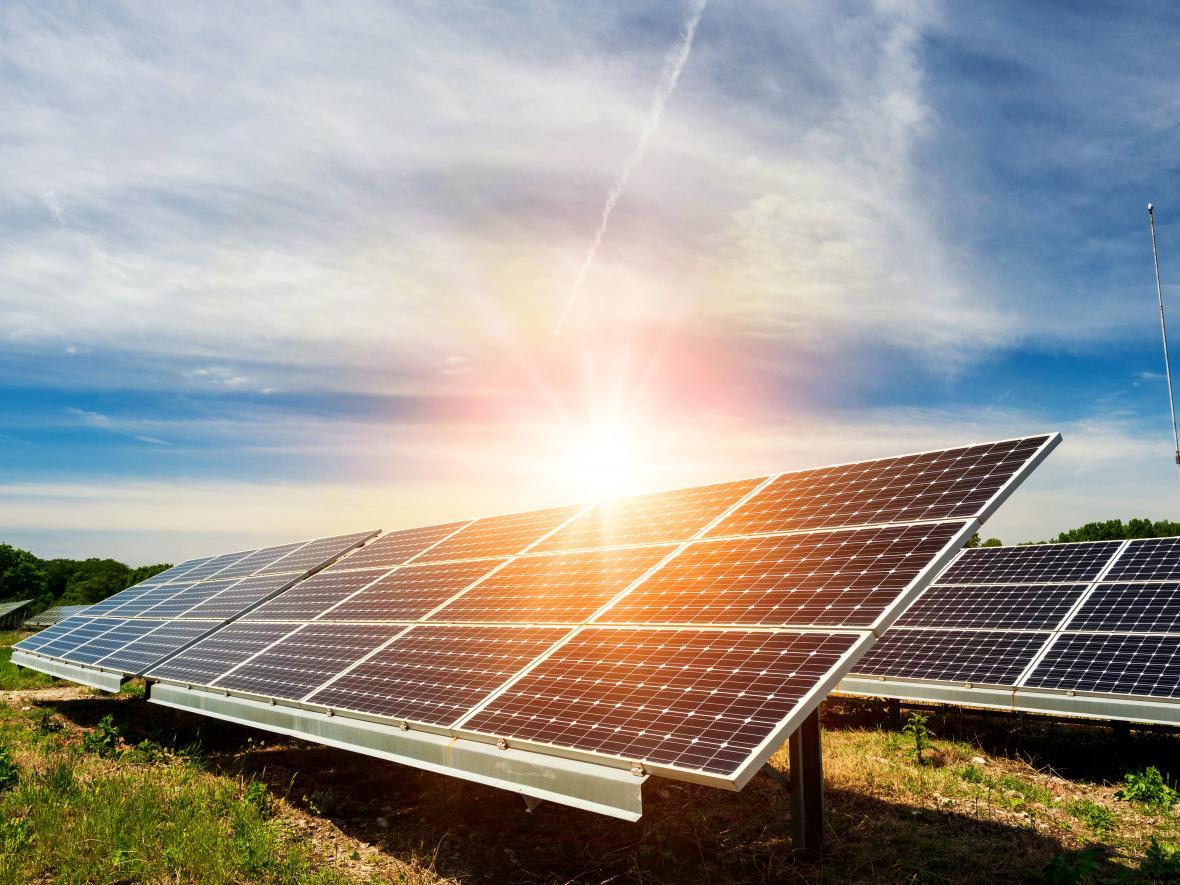 How does solar work?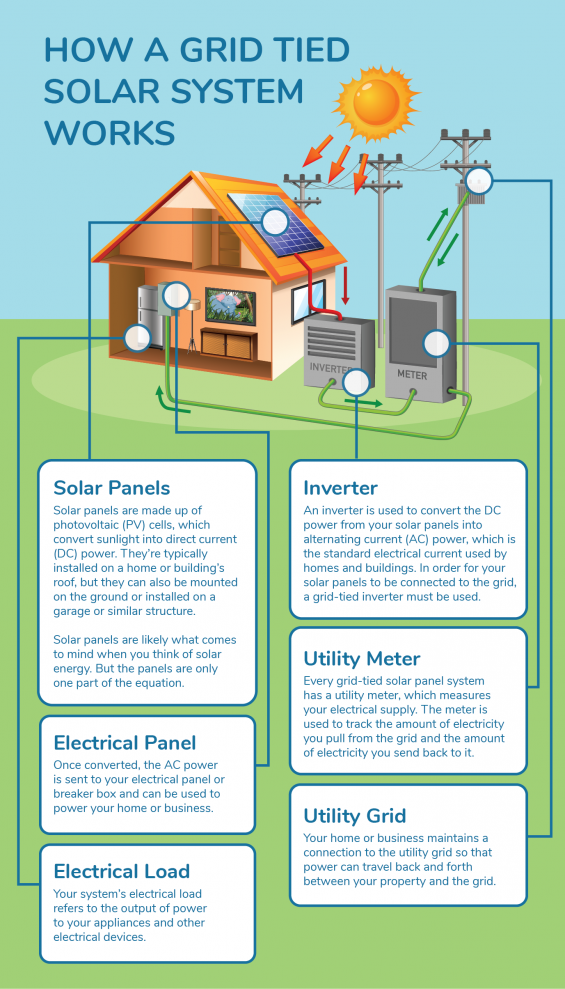 Why Go Solar in Arizona?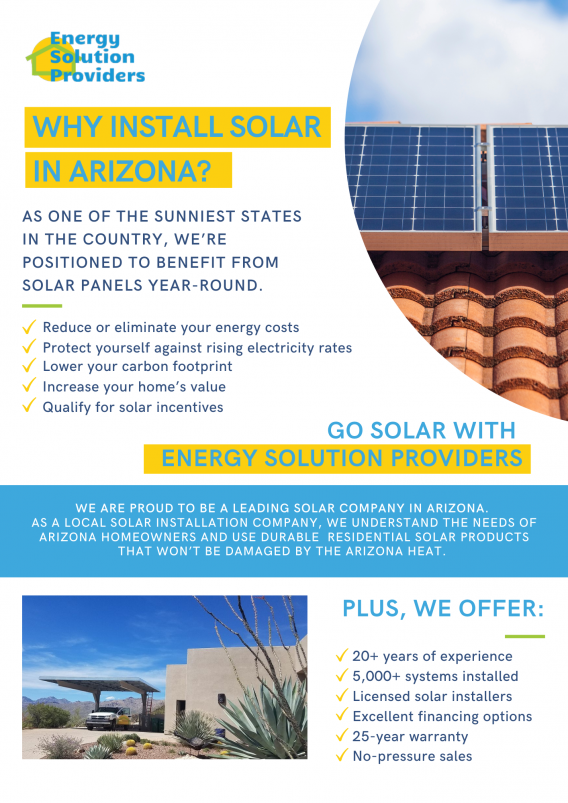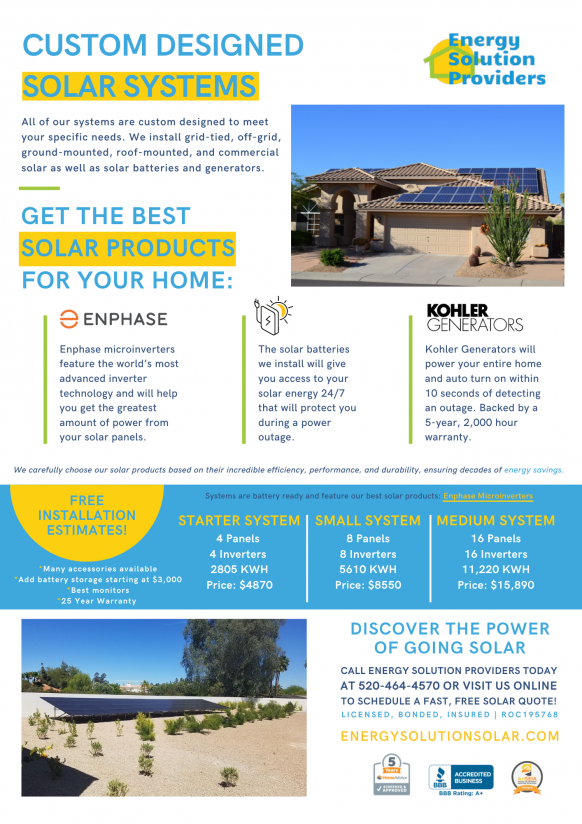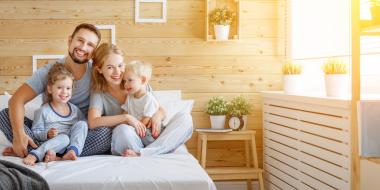 Bringing solar into your world can provide the power your family needs to conduct daily activities in a safer and cleaner environment, while saving you money on your utility bill each month. By embracing solar energy to empower your world, you can significantly reduce your costs and add value to...
Read More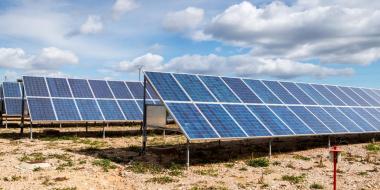 Listed are some of the most common solar installations definitions. We provide these definitions so you can better understand the home solar installation process. Alternating Current (AC) – an electric current that reverses direction at regular intervals. Altitude – height of the sun above the...
Read More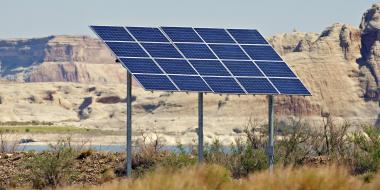 Click here to get the answers to some frequently asked questions about solar.