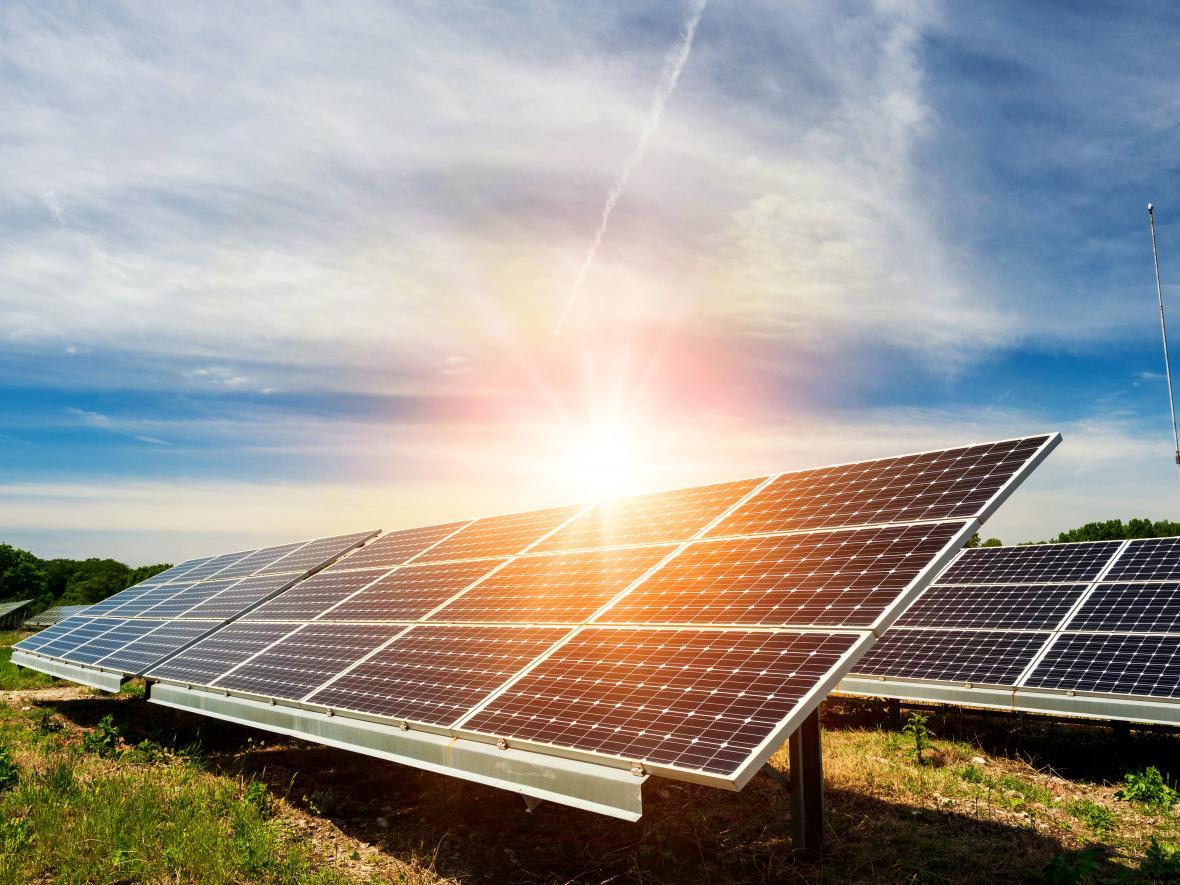 How does solar work?
Inverter Facts-Maximize Your Solar Output
Sonny Boy inverters represents the next step in performance for UL certified inverters. Its transformerless design means high efficiency and reduced weight. Maximum power production is derived from wide input voltage and operating temperature ranges. Multiple MPP trackers and OptiTrac™ Global Peak mitigate the effect of shade and allow for installation at challenging sites.
Maximum Power Production
Shade management with OptiTrac™ Global Peak MPP trackingBroad voltage range enables production under a variety of conditionsExtended operating temperature range allows for extended daily production
Watch the Sonny Boy videos to see why they out perform the competition.
We Install Solar Everywhere
One of our newest installation projects is installing a solar outdoor entertainment area for a client totally powered by solar. You can count on Energy Solution Providers to bring you the latest innovative solar products.