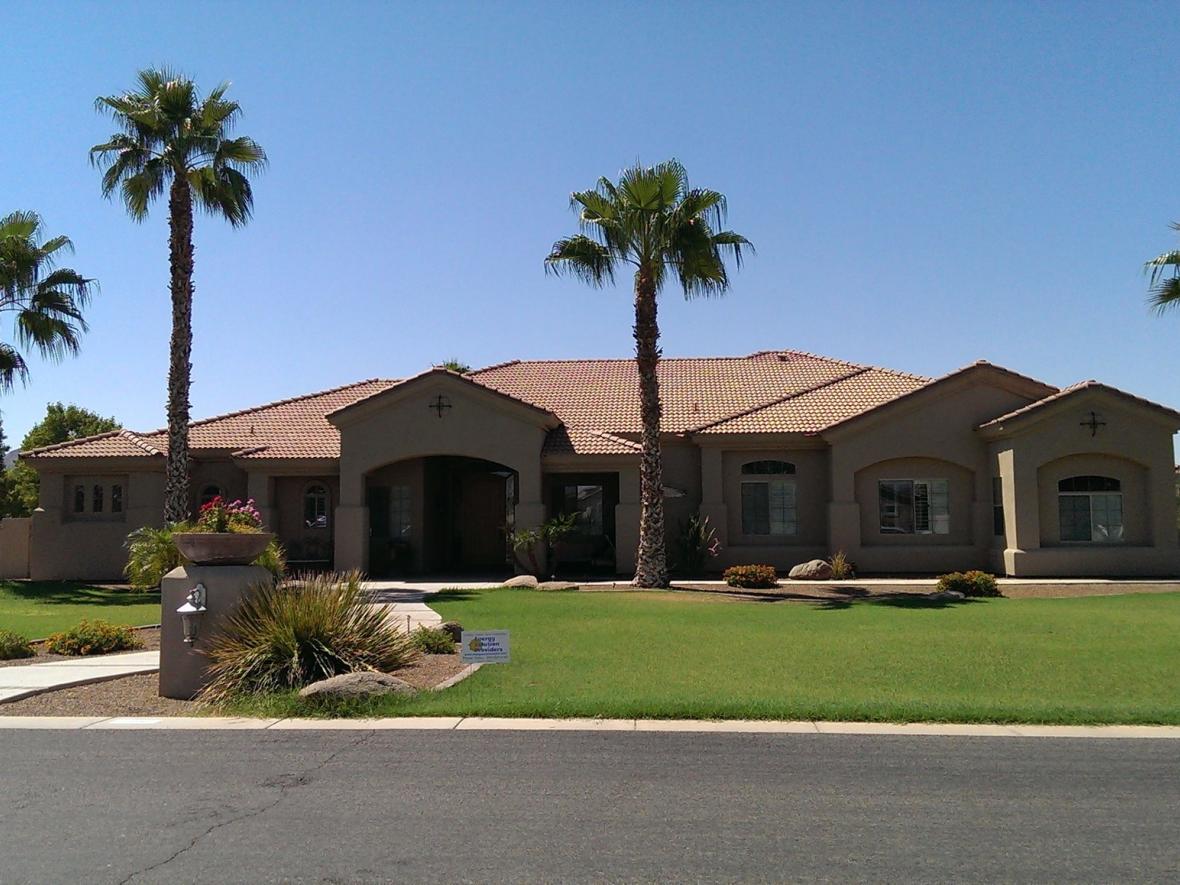 Engineered for Optimal Performance
Energy Solution Providers has excelled to become one of most trusted solar company in the Arizona market by focusing on quality design and engineering, installation, and state-of-the-art products. Our team of solar field technicians, engineers, and installers work diligently to ensure your solar power system will meet the highest performance and reliability standards throughout your system's lifetime.
Solar Engineering Experts
When you choose an alternative energy company to do a solar installation on your home you want to know they are seasoned professionals with decades of experience who keep abreast with all the latest technology. Your home is one of your largest investments and you want to make sure that who you choose is licensed, bonded, and insured.
Designed for Arizona Climate
We engineer and design our systems to perform optimally in the extreme Arizona climate. We take into consideration the effects that heat has on all of the system's components and adjust for these extreme conditions. So, you can be assured that your system will operate at its peak performance in the desert for years to come.
Reliability You Can Count On
At Energy Solution Providers, we work with only the leading solar product manufacturers worldwide. Our solar field technicians, engineers, and installers continually research companies and their products to make sure we use only the most reliable and cutting-edge solar technology, so you're assured of the highest level of reliability.