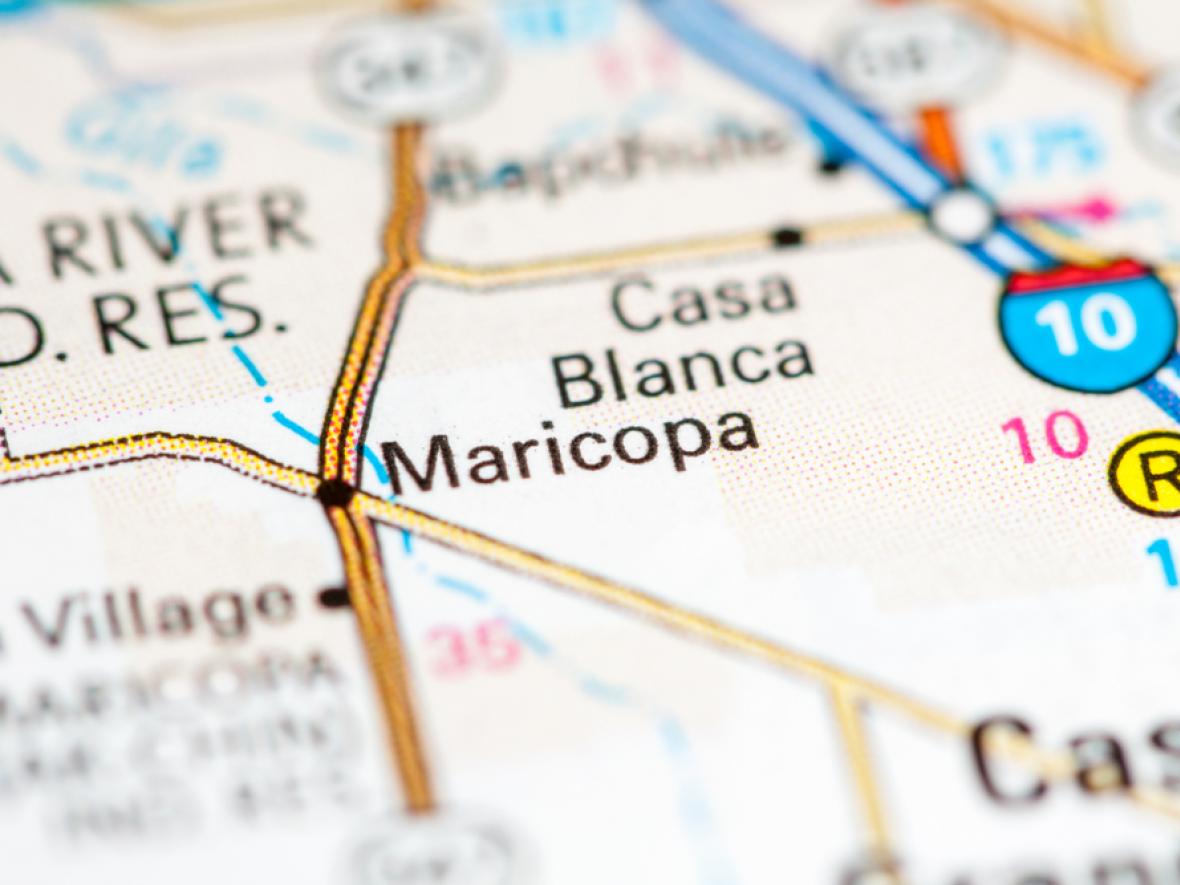 Start experiencing the benefits of solar.
Talk to your local solar experts.
Considering solar in Maricopa, Arizona? You've come to the right place. Energy Solution Providers offers industry leading solar energy solutions for homeowners and commercial property owners in Maricopa, Pinal, and Pima Counties. We were some of the first to design and install solar electric systems in Arizona, and we continue to do so today while delivering outstanding customer service.
Arizona's First Solar Installer
Having been in the industry for over 16 years, Energy Solution Providers is proud to be Arizona's first solar installer. We designed and built some of the first utility interactive renewable energy systems in the state — and since then have installed more than 1,400 solar and wind electric systems throughout Arizona. Today, we are proud to bring solar to homeowners and commercial property owners in Maricopa, AZ and surrounding cities and counties.
The Benefits of Going Solar in Maricopa
Just like the rest of the Phoenix metro area, Maricopa sees abundant sunlight year-round — making it an ideal place to go solar. Whether you're a homeowner or a business owner, going solar can increase your energy independence, reduce your utility bills, boost home or property value, minimize your carbon footprint, and so much more. Our experts can help you understand exactly what investing in solar will do for you.
Energy Solution Providers: Top Quality Systems & Service
If you want to experience the benefits of solar and make the most of your solar investment in Maricopa, it makes sense to consult your trusted local solar experts, Energy Solution Providers. We're here to help you understand how solar works, which system options may be best for you, and what kinds of benefits you can expect after we install your system. We've built a strong reputation for delivering high quality work and excellent customer service in the region, with many of our customers coming to us after hearing about us by word of mouth.
Wondering how your home or business can benefit from solar? Call 520-868-0700 or contact us to get answers to your solar questions.