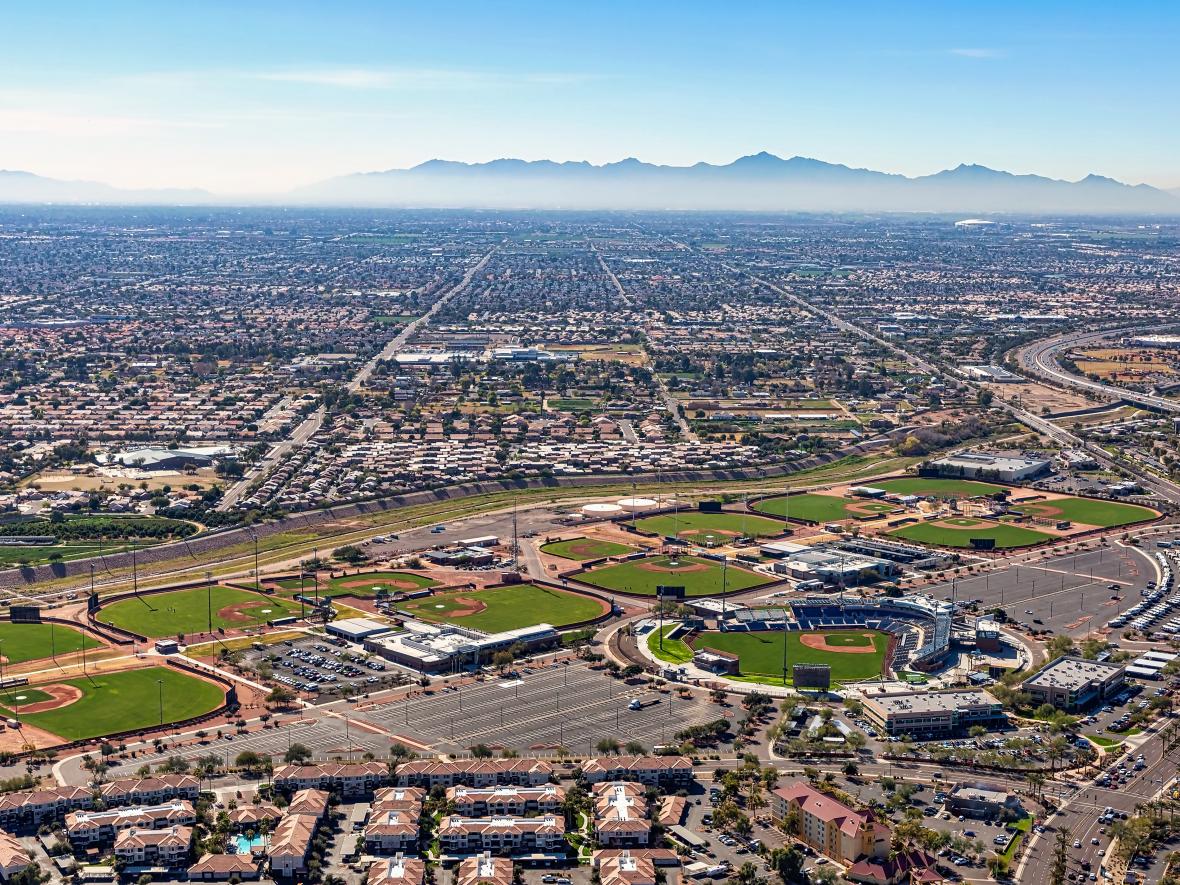 An Experienced Arizona Solar Company You Can Trust 
The sun is almost always shining here in Peoria, Arizona—we get more than 300 sunny days a year on average! With so much sunshine to enjoy, it's no wonder there are so many parks, trails, and outdoor entertainment centers to explore. And while it's fun to soak up the Arizona sun, you can also put it to work! 
Solar panels allow you to capture the sun's energy and use it to power your home, leading to lower electric bills, better resiliency against fluctuating electricity costs, and less reliance on fossil fuels. If you're looking for solar in Peoria, Energy Solution Providers can install the perfect system for your home or business. We're a leading, local solar installer and we can help you take advantage of the free and limitless Arizona sunshine with solar PV panels. 
Here at Energy Solution Providers, we install custom solar energy systems that are designed to meet your specific energy needs. We don't just have run-of-the-mill solar panels for sale—we evaluate your energy bills, your roof's size and orientation, shading, and many other factors to create a customized solar panel system that will generate maximum electricity and help you save as much money as possible on your electric bills. 
All of our solar energy systems are built using high-quality components, including Enphase inverters and SimpliPhi batteries. We install: 
Rebates & Financing for Your Peoria Solar Installation 
Energy Solution Providers can help you save money on your solar panel and battery backup installation with solar incentives and financing. We offer financing options for a wide range of credit scores and term lengths and will work with you to find a plan that fits your budget. Our team is also well-versed in local and federal solar incentives and can help you qualify for as many as possible. 
Solar incentives available to Arizona homeowners and businesses include: 
The Arizona personal tax credit 

The Arizona property tax incentive 

The Arizona sales tax incentive