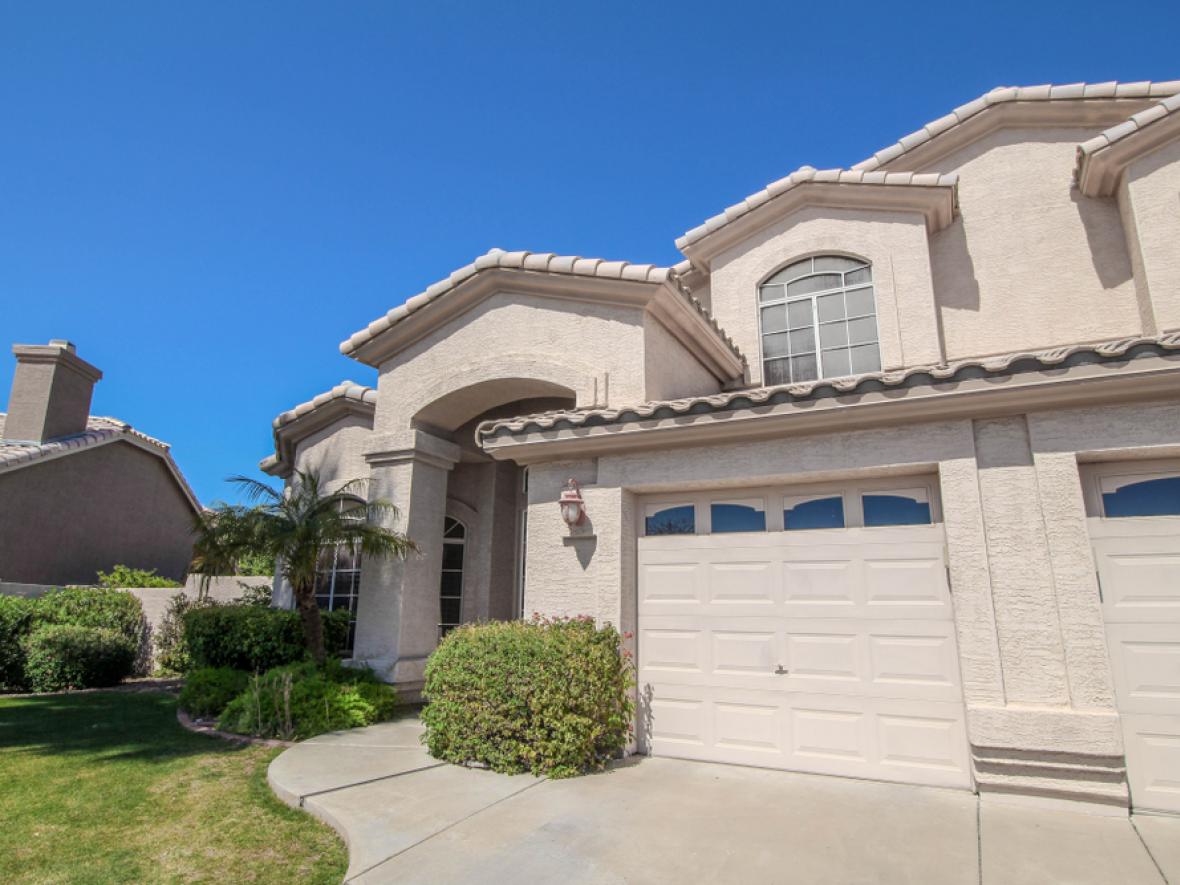 Upgrade your Coolidge home or business with solar!
Reach out to the solar experts at Energy Solution Providers.
If you live in Coolidge, AZ, you benefit from the great outdoors all the time, from touring the Casa Grande Ruins National Monument to taking the family to Movie Night at the Kenilworth Sports Center. So why not have your home or business benefit from the sunny weather as well?
Adding solar panels to your Arizona home or business with Energy Solution Providers helps you take full advantage of one of Pinal County's greatest resources: the sun!
A Solar Company Arizona Homeowners Trust
Solar panels work by harnessing the renewable energy of the sun and converting it to electricity that can power your home or business and keep you comfortable. With solar, you can significantly reduce (or even eliminate entirely) your electric bill, and you'll even increase the value of your home in the process—according to Zillow, adding solar panels to your house increases the average sale price of a home by 4.1%!
Looking for a solar company near you that knows what they're doing and can help you make the best decision when upgrading to solar? Energy Solution Providers has been helping homeowners in Arizona benefit from solar energy for nearly 20 years, and with over 1,400 solar installations to date, we know what we're doing when it comes to solar in the Copper State.
Energy Solution has a number of solar energy options to choose from, including:
Reach Out to the Leading Solar Company in Coolidge
We know it's important to find the right local solar installer near you in Pinal County that can help you benefit from solar rebates as well as solar financing, to help make your upfront investment affordable and get you on track to saving money quickly!
Energy Solution Providers can help you reduce the upfront cost to purchase solar panels through the solar federal tax credit (which can save you up to 30% of your total installation costs), as well as local personal, property, and sales tax incentives. Plus, we partner with Koala Financial Group to offer you solar financing to help you upgrade to solar today.
Get a free quote for your residential or commercial solar installation. Call 520-868-0700 or

contact us

today to get started.