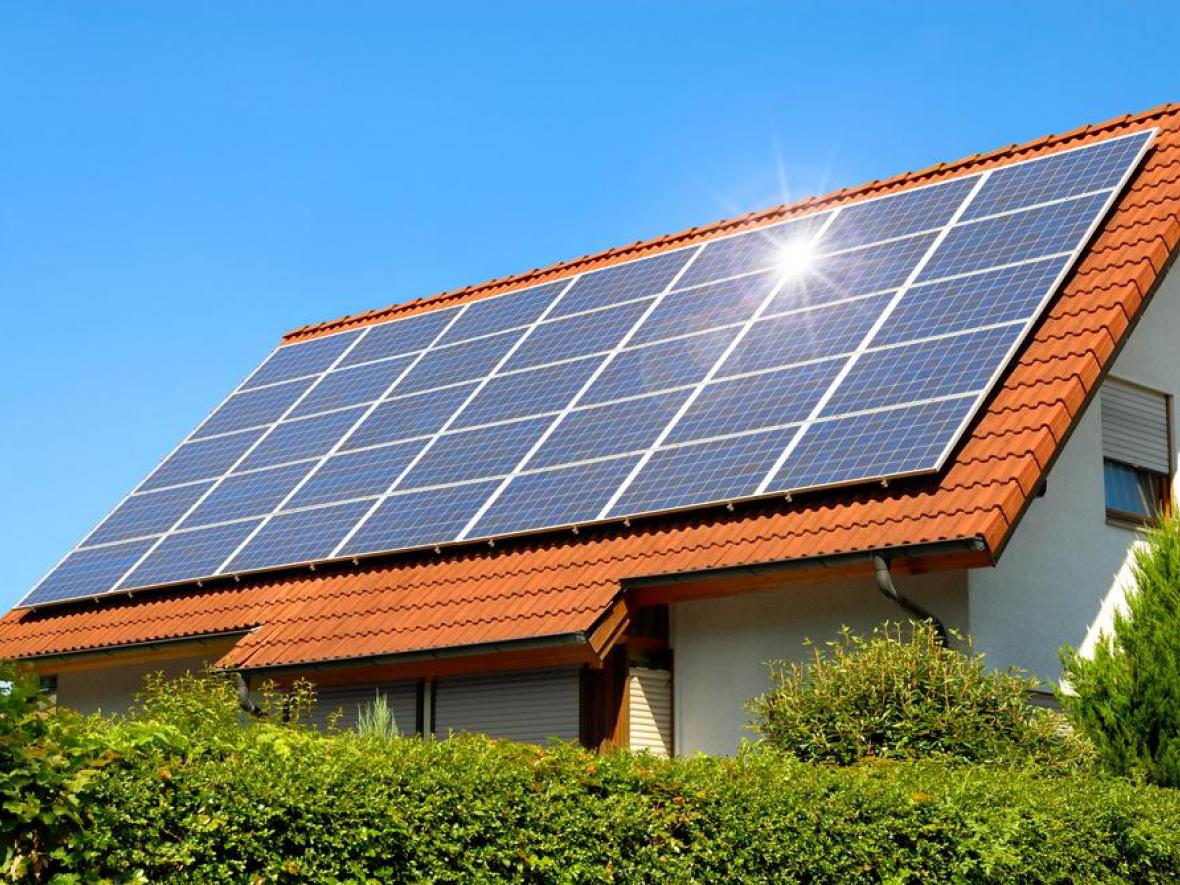 Looking for the Best Solar Company in Arizona?
Life in Carefree, Arizona has a tendency to revolve around the sun. After all, the town does have the third largest sundial in the Western Hemisphere! Carefree averages 290 sunny days a year, so it's no wonder that local events like the Carefree Fine Art & Wine Festival have been going strong for more than a quarter of a century every fall and winter—odds are, no matter what year it is, it will be a beautiful day!
If you live or work in Carefree or the surrounding areas, you may have noticed that more and more of your friends and neighbors are taking advantage of all that sunshine by upgrading their homes and businesses to solar energy. If you're wondering, "Is it worth going solar in Arizona?", the answer is yes!
The Solar Company Carefree, AZ Homeowners Trust
Finding the right company near you for solar installation in Carefree doesn't have to be hard. Energy Solution Providers has been helping Arizonans take the next step in energy with commercial and residential solar installation throughout Maricopa County and the rest of the Copper State.
With our team of solar professionals, we can help you design the perfect solar energy system for your energy needs. Do you have a big roof that gets lots of sun? The best solution may be grid-tied rooftop solar for your Carefree, AZ home or business. But if you don't have a lot of roof space to work with, that's no problem either—our ground mounted solar panels are just as effective at helping you save money and energy independence.
We want to help you take advantage of every last drop of solar energy from your system. With solar battery storage, you'll have a lot more solar options and the ability to avoid expensive demand changes on your utility bill, power your home at night with free solar energy, and even go completely off-grid for real energy savings.
Find Out How Much Solar Costs for your AZ Home or Business
To help Energy Solutions Providers provide you with a completely free solar estimate for your Carefree, AZ home, all you need to have is a few months' worth of APS energy bills handy so we can get a sense of your average monthly energy use. But that's just the tip of the iceberg. We can help you really get into the numbers to find out exactly what size solar array would be best for your home or business, and how much you'll be able to shave off your electricity bills every month for the next 25 years (the average lifespan of a solar panel).
Plus, we'll walk you through available Arizona solar incentives, and explain why going solar in Arizona in 2020 specifically can save you more because of the declining federal solar tax credit. We'll also explain local Carefree and statewide Arizona solar tax credits, utility rebates, and financing options with local financial partners that can help you transform your energy usage sooner.
Save money and benefit from decades of free renewable energy. Call 520-868-0700 or

contact us
to learn more from the leading solar provider near you in Carefree, AZ.