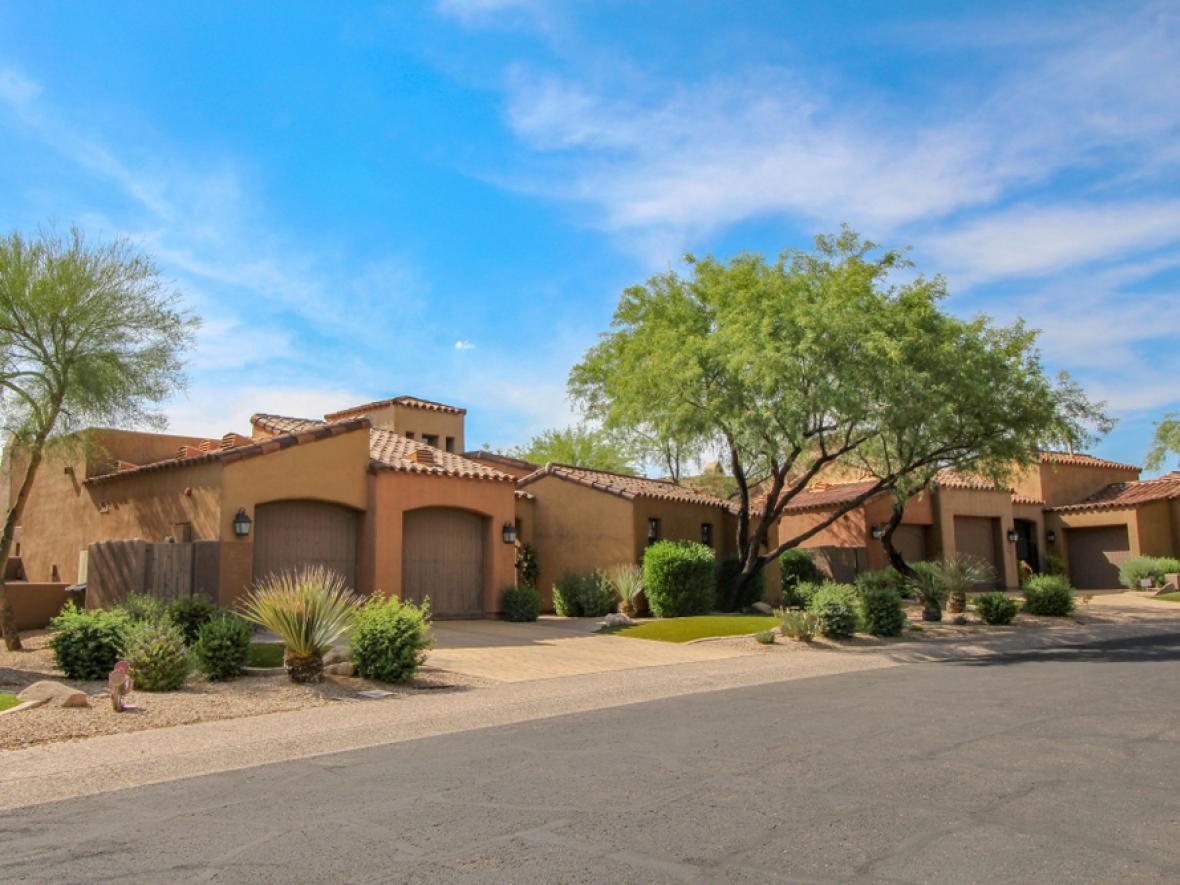 Is adding solar the right move for my Apache Junction home or business?
Learn more with Energy Solution Providers!
Amazing, abundant sunny days make Apache Junction AZ a great place for adding solar power to your home or business. Whether you're exploring the trails at the foot of Superstition Mountain or taking your out-of-state guests over to the Goldfield Ghost Town for a historic afternoon, solar panels can help take the worry out of rising energy bills for good. That's why so many of your Maricopa and Pinal County neighbors are turning to Arizona's top solar installation company, Energy Solution Providers.
Solar PV Panels Save Money for Apache Junction Residents
Like many families these days it's important to get control of your energy costs. With a residential solar panel upgrade for your Apache Junction AZ home, you'll start saving energy from day one—while locking in the total cost of power for the next 20 plus years! It's a great way to bring peace of mind in a world of escalating electricity prices and fossil fuel uncertainty. Plus, you'll be adding value to your real estate investment! 
For business owners, solar power adds stability to your balance sheet, saves energy and money while identifying your positive community impact.
Solar Questions? We've Got Answers!
Our experienced engineers and solar field technicians and installers make adding solar to your home or business easy to understand. Get started by signing up for your free renewable energy quote that can fill in all the blanks. 
You'll learn more about how solar panels harvest sunshine to provide power, the benefits of solar, and valuable solar incentives and financing options that make going solar in Apache Junction easy and affordable! 
Count on Our Experience in Pinal & Maricopa Counties
Energy Solution Providers have been installing solar panel systems for more than 20 years, so we've got a good handle on all types of configurations like ground mount, off-grid and solar battery systems, and innovative solutions to help you make a move to solar. Our team can make your solar panel investment an excellent decision that will provide benefits for decades to come.
Discover all the benefits of adding solar to your home or business! Call 520-868-0700 or

contact us
today to learn more.