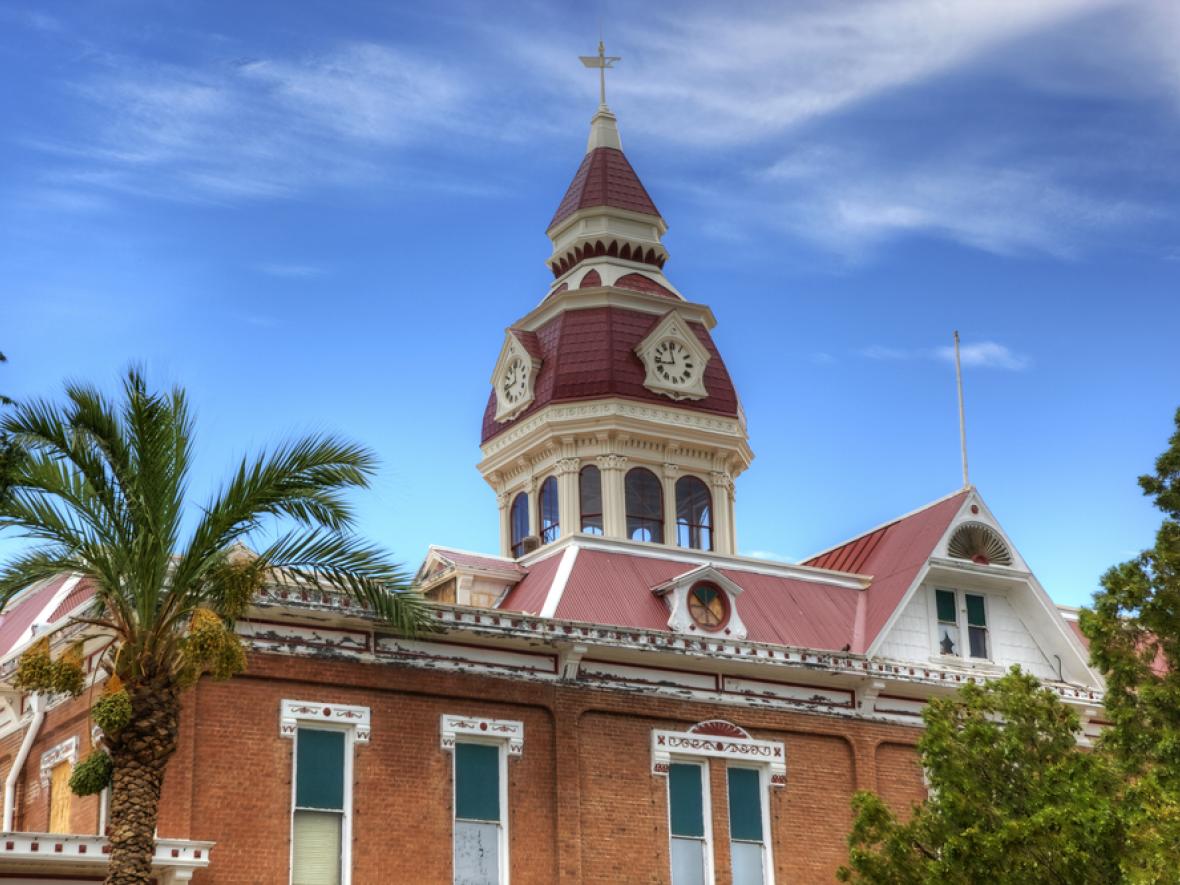 Considering solar in Florence, Arizona?
We're a Florence-based solar expert.
Throughout Florence and the surrounding area, many homeowners and business owners are lowering their energy bills, reducing their carbon footprint, and increasing their energy independence by making the switch to solar. Energy Solution Providers is a Florence, Arizona, based solar pv installer that specializes in both residential and commercial system installation.
Your Trusted Local Solar Installer
As a Florence-based solar company, we're proud to bring renewable solar energy to our local community right here in Florence, Arizona. We've been serving Florence and the surrounding region for years, installing top quality residential and commercial systems alike. Ever since we started blazing the trail for alternative energy in Arizona over 16 years ago, we've become the area's trust local solar panel system installer. We even designed the first utility interactive solar system in the City of Florence!
Solar Cells for Your Home or Business in Florence
If you're a homeowner, we're here to help you understand the benefits of solar and find the best system option for your home. You may be wondering how solar could work for your historic style home. Perhaps you are considering a grid-tied system with battery backup power, or maybe you want to go off the grid completely. Whatever your solar needs, we're here to answer your questions and design a solution that's right for you.
If you're a business owner, we can help you cut your electricity expenses and reduce your carbon footprint with a commercial-scale system. We specialize in a wide variety of system configurations — including carports, ground mounts, and off-grid systems — meaning we're prepared to handle your solar needs whatever they may be.
Energy Solution Providers: Florence's Solar Provider
Whether you have property near McFarland State Historic Park, closer to Sun Tan Valley, or elsewhere in the Florence area, Energy Solution Providers is a name you can trust. We offer top quality solar solutions and excellent customer service to home and commercial property owners in the area — with many of our customers hearing about us by word of mouth. Ask Energy Solution Providers what going solar can do for your property in Florence.
Take advantage of the benefits of solar energy! Lower your energy bills, reduce your environmental impact, and more with solar. Contact us or call 520-868-0700 to learn more.