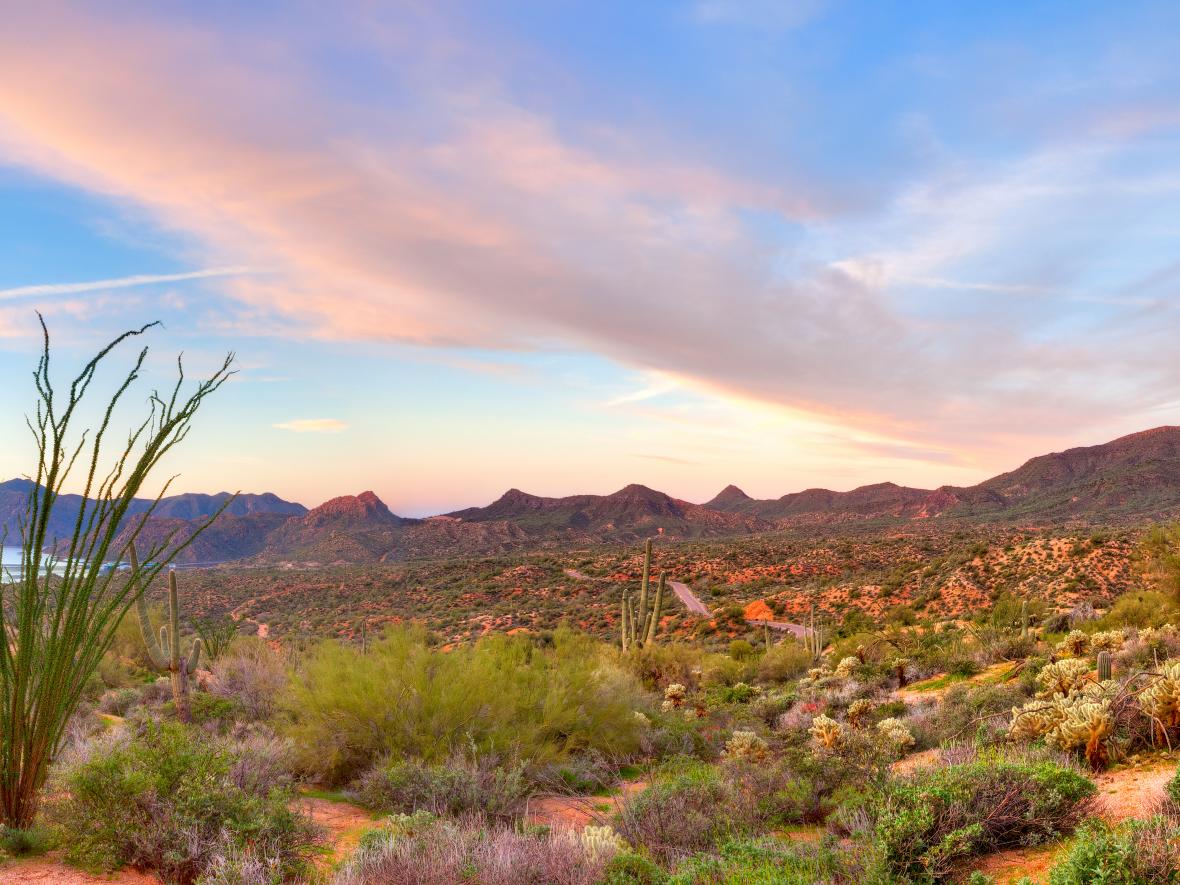 The Best Local Solar Installer Near You in Sun Lakes
The sun is always shining in beautiful Sun Lakes, Arizona, where we enjoy resort-style living every day of the year! All that sunshine makes for plenty of fun afternoons practicing your backswing at the driving range or lounging by the pool, but did you know that you can also put the sun to work generating free electricity? 
Energy Solution Providers can help you get free, renewable electricity for your home or business with a solar energy system. We're the leading local solar company in the Sun Lakes area and we make it easy to install solar panels in Arizona. 
Custom Solar Solutions for Sun Lakes Homes & Businesses 
Our solar energy systems are custom designed to meet your energy needs and to optimize electricity production. We install top-rated solar products, including Enphase Energy Systems and SimpliPhi solar batteries. Our services include: 
With the right solar power system, you can reduce your energy bills, shrink your carbon footprint, avoid time-of-use charges, protect yourself against power outages, and qualify for the federal solar tax credit. Our team can help you reach all of your solar goals! 
Experienced Solar Installers You Can Trust 
When it comes to solar panels and batteries, the quality of the installation is just as important as the quality of the products. Plus, your solar panels are most likely going to be installed on your roof, and you want to make sure they don't cause any damage. 
At Energy Solution Providers, we pride ourselves on our meticulous installations. Our installers are trained professionals who care about our customers and will get the job done right. We've been in business for over 20 years and are one of the most experienced solar energy companies in the Sun Lakes area. If you're looking for solar panel installation in Sun Lakes, we are the best solar company to call.