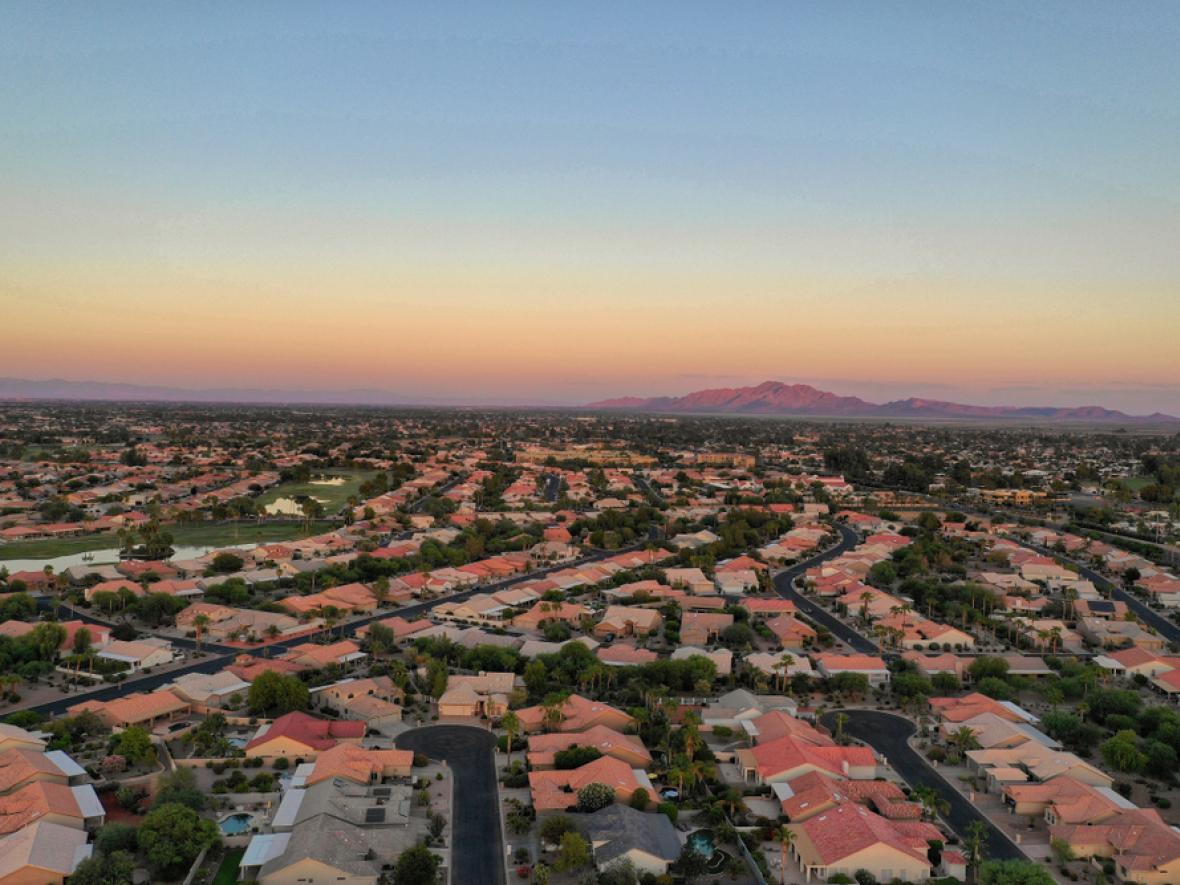 Looking for a leading solar provider near you?
Give Energy Solution Providers a call.
A Solar Installation Company Chandler, AZ Homeowners Rely On
There isn't a time of year when you can avoid the sun here in Arizona! Whether you're taking the kids to Chandler's famous Ostrich Festival in early spring or are checking out some live outdoor music at the Sonoran Sunset Series, just about everything outdoors in the Phoenix metro area revolves around the sun.
That's why more and more homeowners are making the sun work for them, and adding solar panels to their AZ homes. Energy Solution Providers has solar energy solutions for both residential and commercial buildings in Chandler, making the upgrade to renewable energy more than worth it.
Take Advantage of the Benefits of Solar Panels in Arizona!
Whatever type of solar panels you choose for your home or business, you'll be able to take advantage of the benefits of solar power by drastically reducing—if not completely eliminating—your electricity bills, leading to decades of clean, renewable energy that will both lower your home's carbon footprint as well as increase the overall value of your home.
Looking for the easiest way to get started with solar? A grid-tied solar panel system can have you saving money and improving the environment right off the bat. Interested in taking solar to the next level and freeing yourself from rising utility costs? Off-grid solar energy systems with solar battery backup let you use your solar energy 24/7/365. And even if your roofline is in an awkward location for solar panel installation, a ground-mounted solar panel system has just as many advantages.
Save More with a Leading Solar Panel Installer Near You
One of the most common questions we hear from Chandler, AZ homeowners is about solar panel prices and solar panel installation costs. If you'd love to upgrade your home, but are asking, "How much do solar panels cost?" the team at Energy Solution Providers can get you the answer, customized to your home's energy goals and needs.
Did you know, in addition to how quickly the average home pays off their upfront solar investment, there are a number of Arizona solar rebate programs, the federal solar tax credit, and other solar incentives and financing options that can help make solar more affordable? Reach out to our team today for a fast solar quote—we'll take a look at your home as well as your past utility bills to determine how many solar panels you need and how to claim solar tax credits and rebates to bring your upfront costs down.
Save money when you add solar panels to your Chandler, Arizona home. Call 520-868-0700 or contact us to learn more.