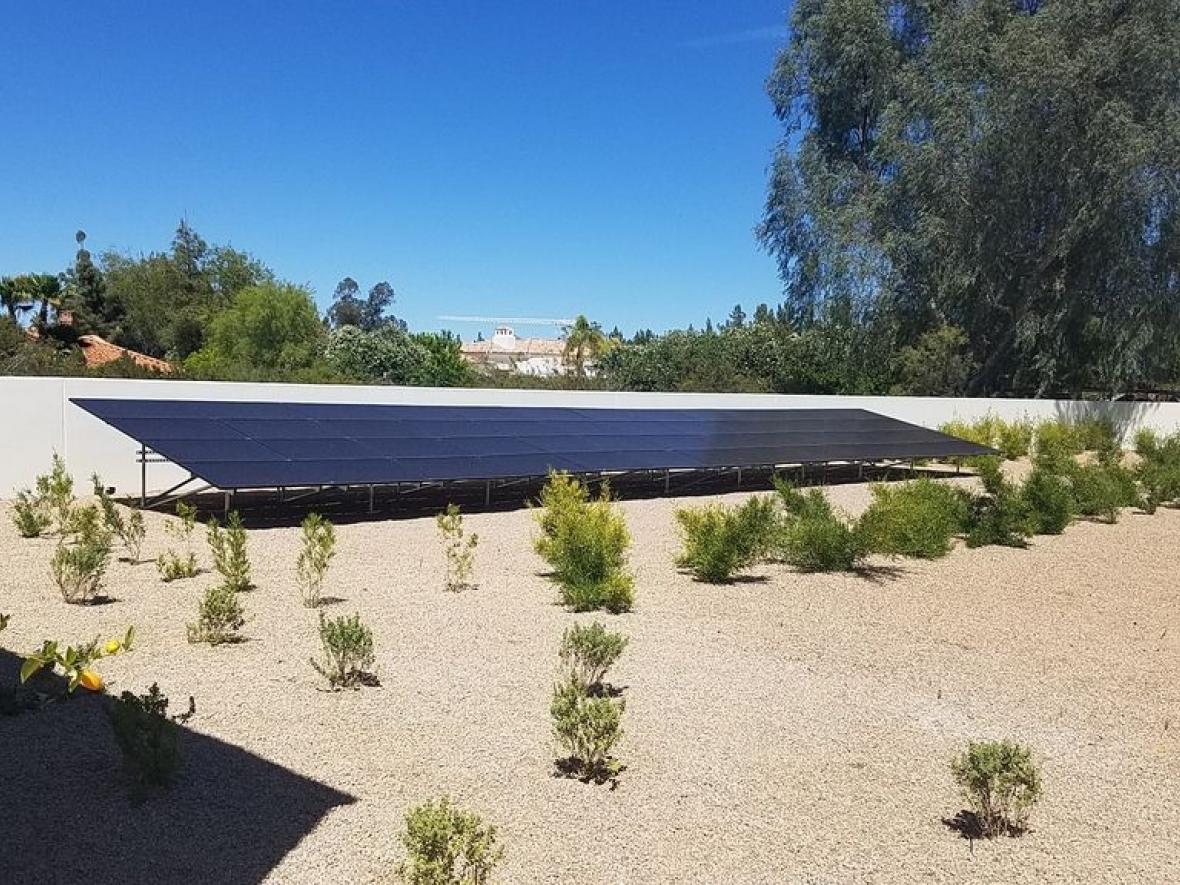 Curious about our products or services?
Contact the team today to learn more! 
You deserve the very best for your residential or commercial solar installation, and Energy Solution Providers delivers. We build custom solar energy systems using top-quality products from leading manufacturers to ensure you get the most out of your investment in solar power. We also install solar batteries and high-performance generators to give you peace of mind knowing that you'll always be able to power your home or business, even during an outage. 
Some of the solar products we install include: 
Developed by a global brand that you know and trust, LG solar panels are the culmination of more than 30 years worth of solar research and development. They offer the very best in efficiency, performance, durability, and warranty, and are everything a premium solar panel should be. At Energy Solution Providers, we want our customers to feel secure with their solar panel investment. Learn more about the durability of LG Solar Panels and why you should choose solar power for your Arizona home today.  
Kohler built its first generator over 100 years ago in 1920 and has been perfecting its products for more than a century. Here at Energy Solution Providers, we believe our customers deserve the very best backup power sources for their homes and businesses, and we're proud to be a Kohler house generator installer. Learn more about the power of choosing a Kohler Generator for your home.
Here at Energy Solution Providers, we're proud to install Enphase microinverters, which feature the world's most advanced inverter technology and have been installed on more than 1.4 million homes with solar panels. Enphase has designed 8 generations of microinverters using revolutionary technology, and the newest member of the Enphase microinverter family, the Enphase IQ™ 7A is their most powerful microinverter yet. Learn more about the power behind Enphase Inverters. 
Interested in solar products or a backup generator?