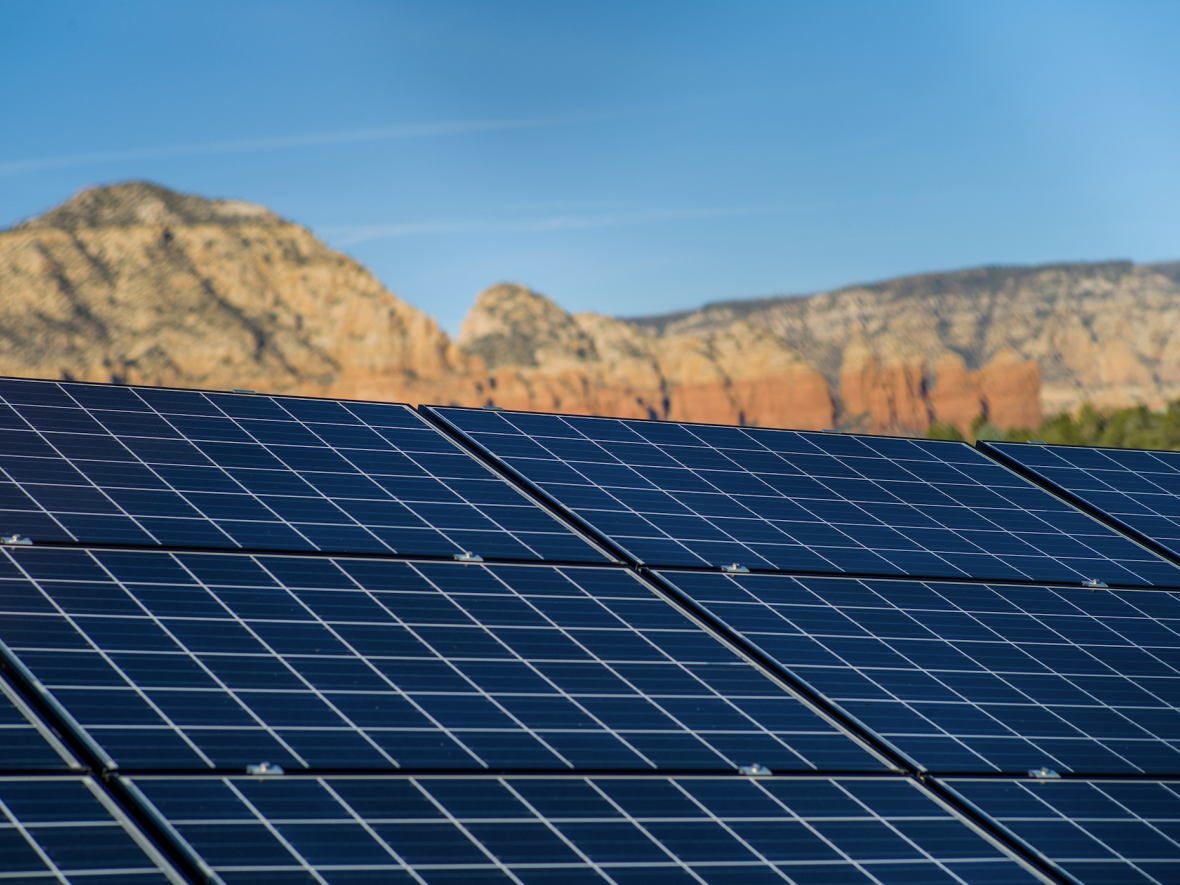 Curious about our products or services?
Contact the team today to learn more! 
You deserve the very best for your residential or commercial solar installation, and Energy Solution Providers delivers. We build custom solar energy systems using top-quality products from leading manufacturers to ensure you get the most out of your investment in solar power. We also install solar batteries and high-performance generators to give you peace of mind knowing that you'll always be able to power your home or business, even during an outage.
The Duracell Power Center is an excellent option for residential and commercial solar battery storage. Designed by Duracell—the world's leading manufacturer of alkaline batteries—the Duracell Power Center provides powerful backup power for grid-tied and off-grid solar systems.
Solar Energy Solutions is proud to install Duracell solar batteries. We are committed to bringing our customers the most powerful and advanced solar products on the market, and the Duracell Power Center meets our high standards for quality, efficiency, and reliability.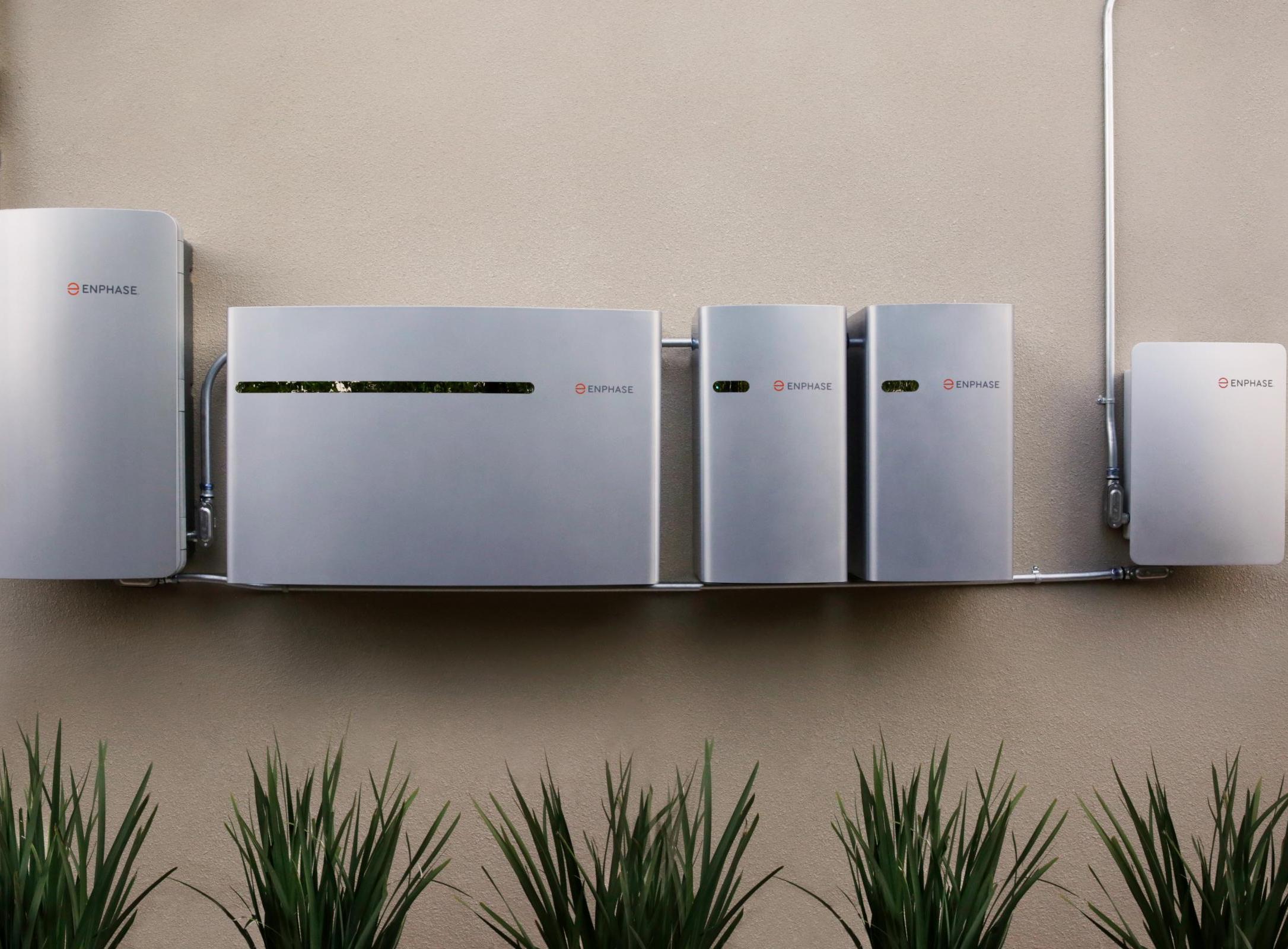 The Enphase Energy System is a family of solar products that allows you to take total advantage of the sun's electricity-generating power. The system combines Enphase's advanced microinverter technology with its leading solar batteries and lets you generate and store maximum amounts of electricity for your Arizona home or business.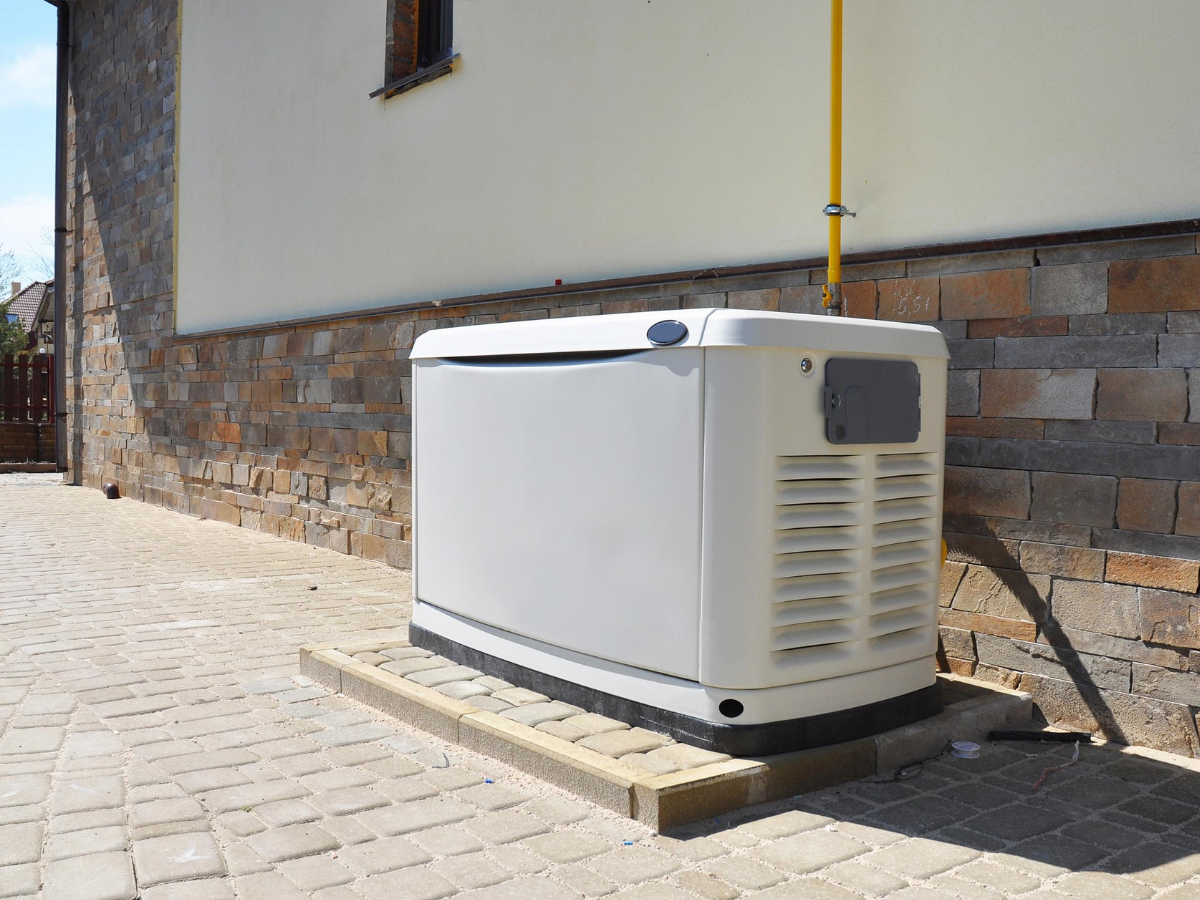 Kohler built its first generator over 100 years ago in 1920 and has been perfecting its products for more than a century. Here at Energy Solution Providers, we believe our customers deserve the very best backup power sources for their homes and businesses, and we're proud to be a Kohler house generator installer. Learn more about the power of choosing a Kohler Generator for your home.

Energy Solution Providers is proud to install SimpliPhi home solar batteries and can help you find the right battery storage solution for your grid-tied or off-grid solar system. Whether you want to add battery storage to your solar system, need to replace old lead acid batteries (LABs), or are looking for an alternative to a backup generator, SimpliPhi batteries are a great choice for Arizona homeowners and businesses. 
Interested in solar products or a backup generator?