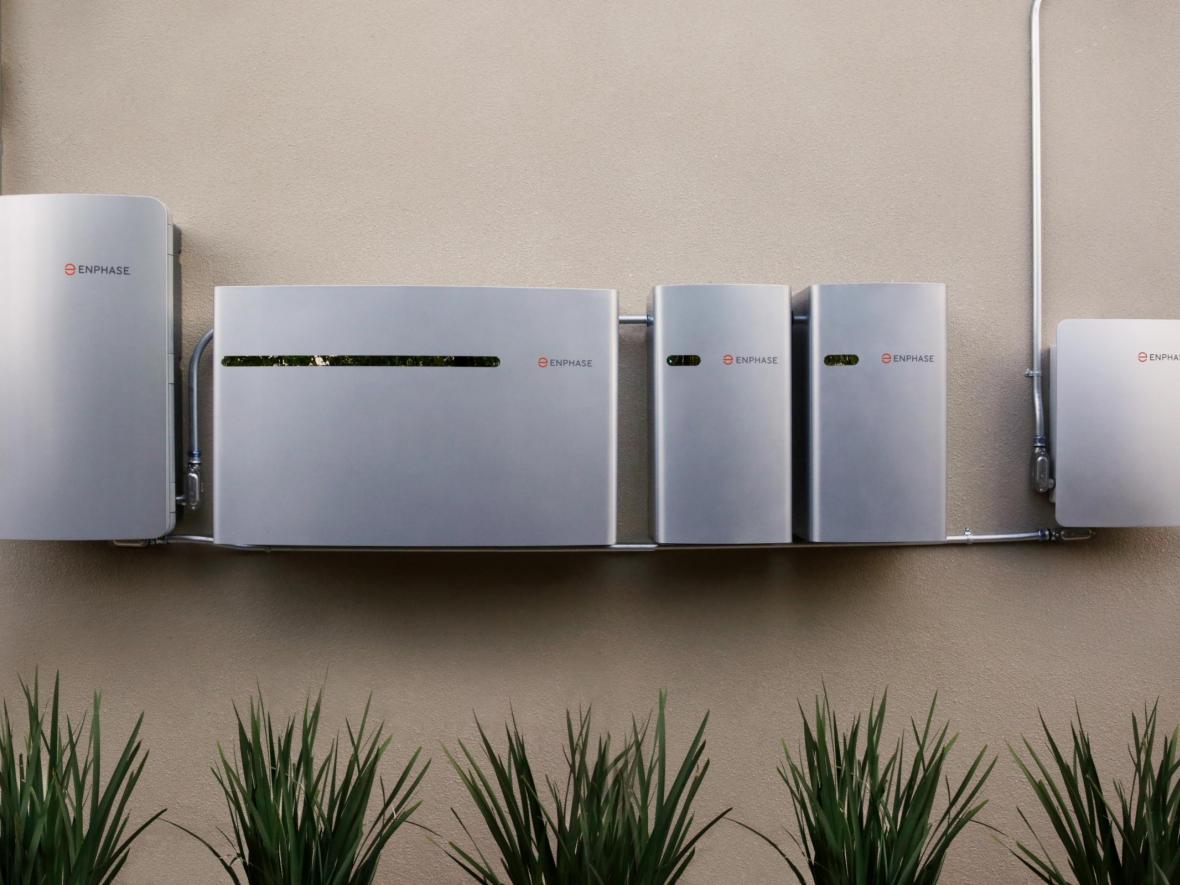 Get the best solar products for your home.
Talk to us about Enphase Energy Systems.
The Enphase Energy System is a family of solar products that allows you to take total advantage of the sun's electricity-generating power. The system combines Enphase's advanced microinverter technology with its leading solar batteries and lets you generate and store maximum amounts of electricity for your Arizona home or business. And, you can monitor the entire system from your smartphone using the Enphase Enlighten app. 
You need the best solar products to build the best solar power systems, and Energy Solution Providers is proud to design solar panel systems that feature Enphase batteries and Enphase inverters. These cutting-edge technologies allow us to put more energy production power in your hands, leading to: 
Lower energy bills 

Stabilized electricity costs 

Less environmental impact 

Power when the grid is down 

Power when the sun isn't shining 
Get to Know the Enphase Energy System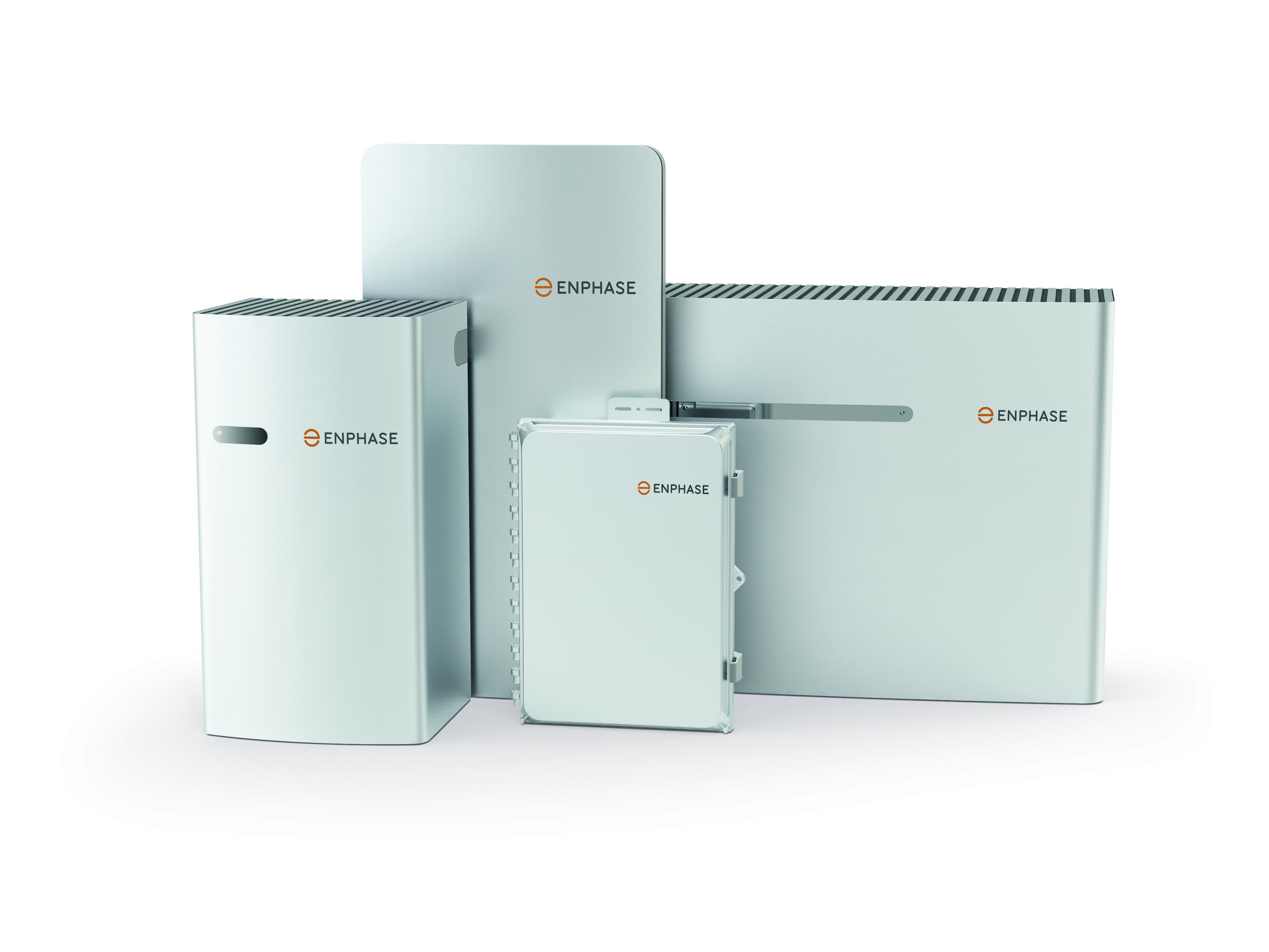 The Enphase Energy System is modular and can be customized to meet your energy needs. Whether you want solar only, battery backup for essentials, or full energy independence, Enphase has the right combination of solar products for you. Energy Solution Providers can help you define your solar goals and design a system that not only meets your needs now but also allows for future expansion.
Enphase Solar Batteries Give You Power Whenever You Need
Solar energy storage makes it possible to use solar power not only when the sun is shining, but long after it has set. With Enphase IQ solar batteries, you can bank the excess power your panels generate during the day and use it when you need it—at night, on a cloudy day, during peak demand hours, or during a power outage.
Enphase batteries offer safe, long-lasting solar storage and cost less than alternatives. They come in two sizes and can be combined for even more power. In a max battery system, you can store 40 kWh of backup power! 
Looking for a certified Enphase battery installer in Arizona? Talk to the pros at Energy Solution Providers today. 
Enphase Microinverters Make Your Solar Panels Work Better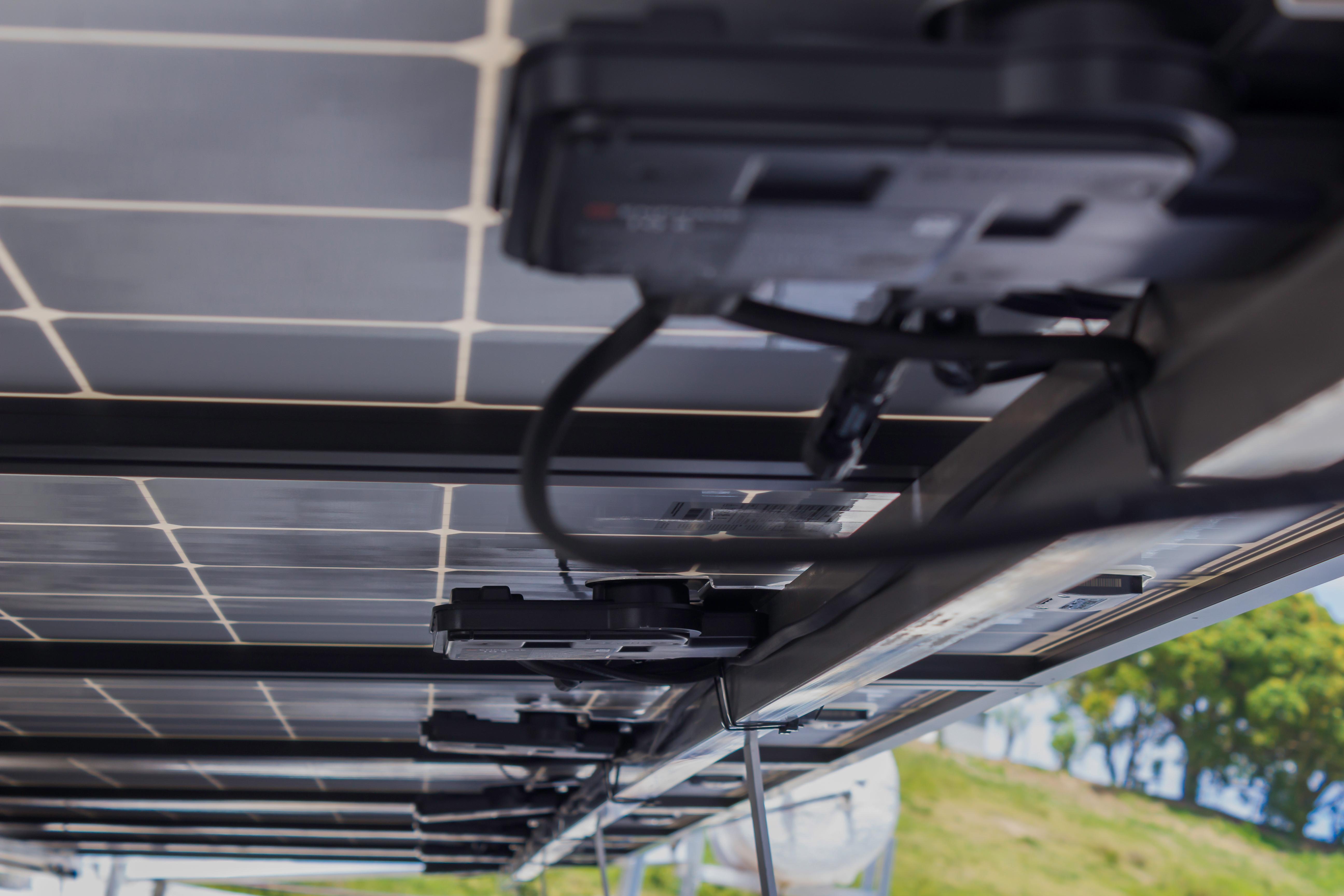 Enphase microinverters are the best solar inverters on the market. They provide better performance, more flexibility, and safer operation than traditional string inverters. And unlike string-inverter systems, every panel in an Enphase system is equipped with its own microinverter. This allows each panel to operate independently, so if one panel is shaded or damaged, it won't bring the entire system down with it. 
The Enphase IQ8 Microinverter with Sunlight Backup Gives You Backup Power Even Without a Battery 
The IQ8 is a revolutionary product that can keep power running to small loads, like your lights, fans, and phones, during a daytime power outage—even if you don't have a solar battery. 
The Enphase App Puts All That Power Right in the Palm of Your Hand 
The Enphase Enlighten app ties the entire system together and gives you easy access to important data about your energy production. With the app you can: 
Control your Enphase Energy System from anywhere 

See exactly where solar power is flowing in your home in real-time

See how much energy you've produced, used, and stored 

Choose the appliances you want to send battery power to during an outage, or let the software decide 

Energy Solution Providers Is Your Local Enphase Installation Team 
Looking for a solar company that is certified in Enphase solar battery installation, microinverter installation, and more? Reach out to Energy Solution Providers. We are a leading solar installer that's been serving Arizona residents for over 20 years, and we design custom grid-tied and off-grid solar systems using the Enphase family of products. 
This leading solar technology, combined with our team's extensive experience and familiarity with the local environment, allows us to maximize power output and storage capacity, so our customers can take total control of their own energy futures. 
We can also help you take advantage of solar incentives like the federal solar tax credit, and we offer financing to make solar more accessible to Arizona residents. If you have questions about Enphase battery pricing, we would be happy to provide a free quote.
Get the most powerful solar energy system for your home. Talk to Energy Solution Providers about Enphase Energy Systems today. Call 520-868-0700 or get a fast, free quote online now.