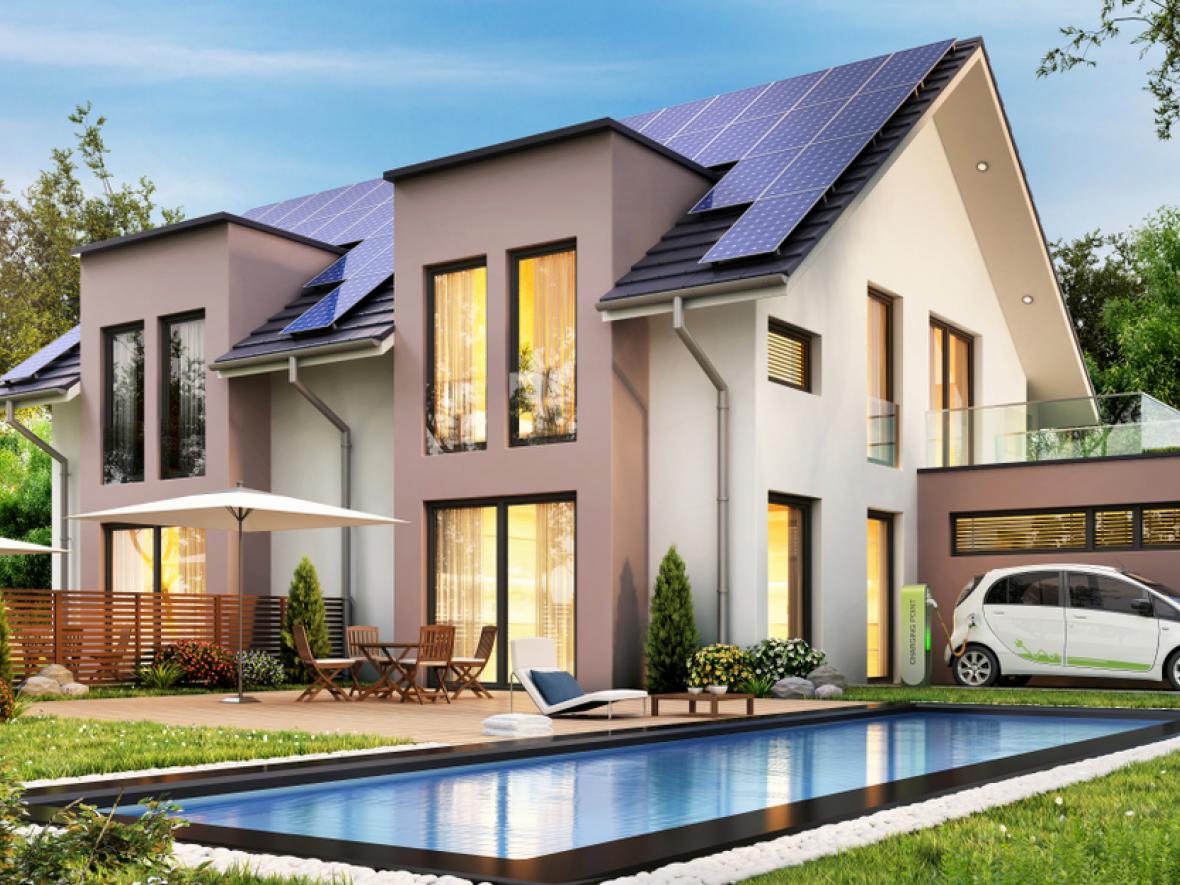 Energy independence & peace of mind.
Learn more about battery backup for solar.
Many of our customers in the Maricopa, Pinal, and Pima County areas ask us about solar battery storage, wanting to know if it is a smart option for their residential or commercial solar system. As local experts with expertise in grid-tied or off-grid systems with solar battery storage, we're here to help you understand the unique benefits of having a solar battery backup.
WHAT IS SOLAR BATTERY STORAGE?
Even if you aren't going off-grid — where battery storage is essential for maintaining constant access to power year-round, day and night — battery storage is an important option to consider as you make the switch to solar.
With a grid-tied system, a solar battery backup allows you to store the excess energy your solar system generates. Then, during times when your system is generating less energy, such as at night or during the winter, your system can use this excess energy to power your home. As with a grid-tied system without battery storage, you also always have the option to send your excess energy back into the power grid for a credit on your electricity bill.
THE BENEFITS OF A SOLAR BATTERY STORAGE
Adding battery backup to your solar system, like an Enphase Energy System or Duracell Energy Bank, can give you access to a number of benefits — especially here in Arizona where warm weather and sunshine are abundant. Benefits include:
Available storage for excess energy 24/7

Greater energy independence

Significantly reduced utility bills

Reduce or offset peak demand charging 
Backup power during power outages and blackouts
THE BEST SOLAR BATTERIES FOR ARIZONA HOMES AND BUSINESSES
Energy Solution Providers is proud to offer leading battery storage technologies, including Enphase solar batteries, Duracell Energy Bank, and SimpliPhi Power Batteries. Both of these battery storage systems offer exceptional performance and give you access to solar power whenever you need it.
The Energy Solution Providers team can help you decide which type of solar battery is right for your home or business, whether you want to add battery storage to an existing system, replace a failing battery, or install a brand new solar power system complete with battery backup.
MAXIMIZE SOLAR PANEL BENEFITS WITH ENERGY SOLUTION PROVIDERS
Considering solar battery backup for your new or existing solar system? Maybe you're wondering if a solar battery bank can replace your generator? Whether you're installing a new system or want to optimize your existing system, we're here to help.
As solar installation specialists who have been helping homeowners and commercial property owners all over Arizona go solar for over 21 years, we can help you determine if battery backup is right for you and design a cost-effective solution the best suits your needs.
Increase your energy independence with solar battery storage. Contact us or call 520-868-0700 to learn more!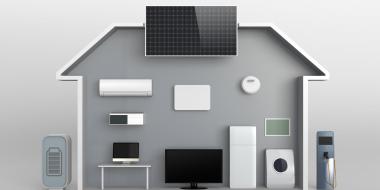 Solar battery storage will help you get the most out of your investment in solar energy. Energy Solution Providers installs custom-designed solar energy systems combined with energy storage and can help you find the right solar battery option for your Phoenix, AZ home or business. Contact us...
Read More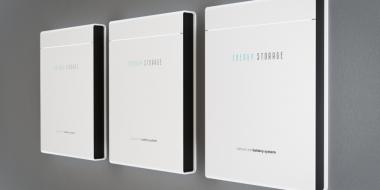 Add Battery Backup to Your Current Solar System

These days retrofitting your current solar system to have battery backup power is greatly simplified. Energy Solution Providers can retrofit your current solar system and give you energy independence with the addition of a two-way inverter and a...

Read More