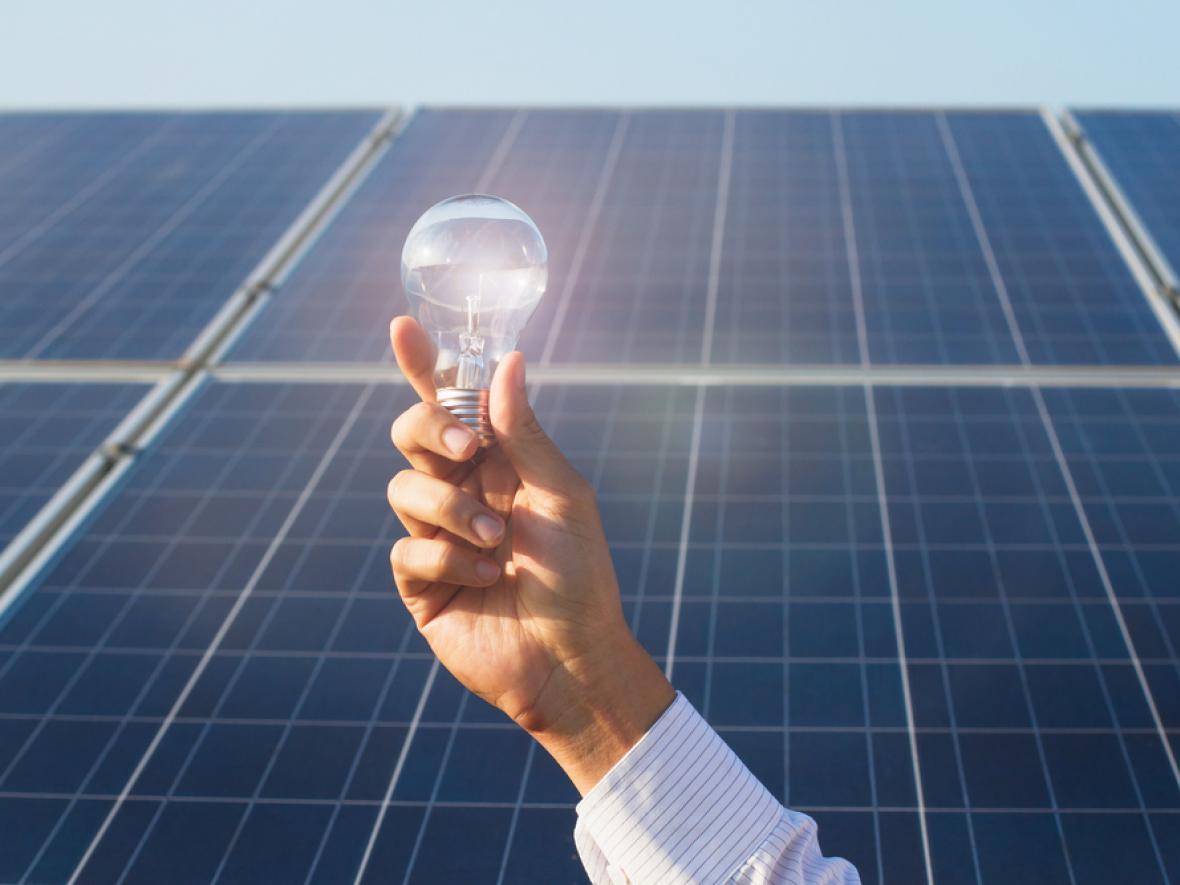 Learn about Solar Rate Plans!
Get in touch with the experts at Energy Solution Providers.
SRP Solar Rate Change
SRP has changed the rates for solar consumers. SRP believes Solar Customers (self-generated power providers) who use the grid to both buy and sell electricity should be charged more.
Please play the video below that explains SRP's position.
Learn how to use Demand Control system, solar panels and AC Battery storage for the most effective energy management solution possible.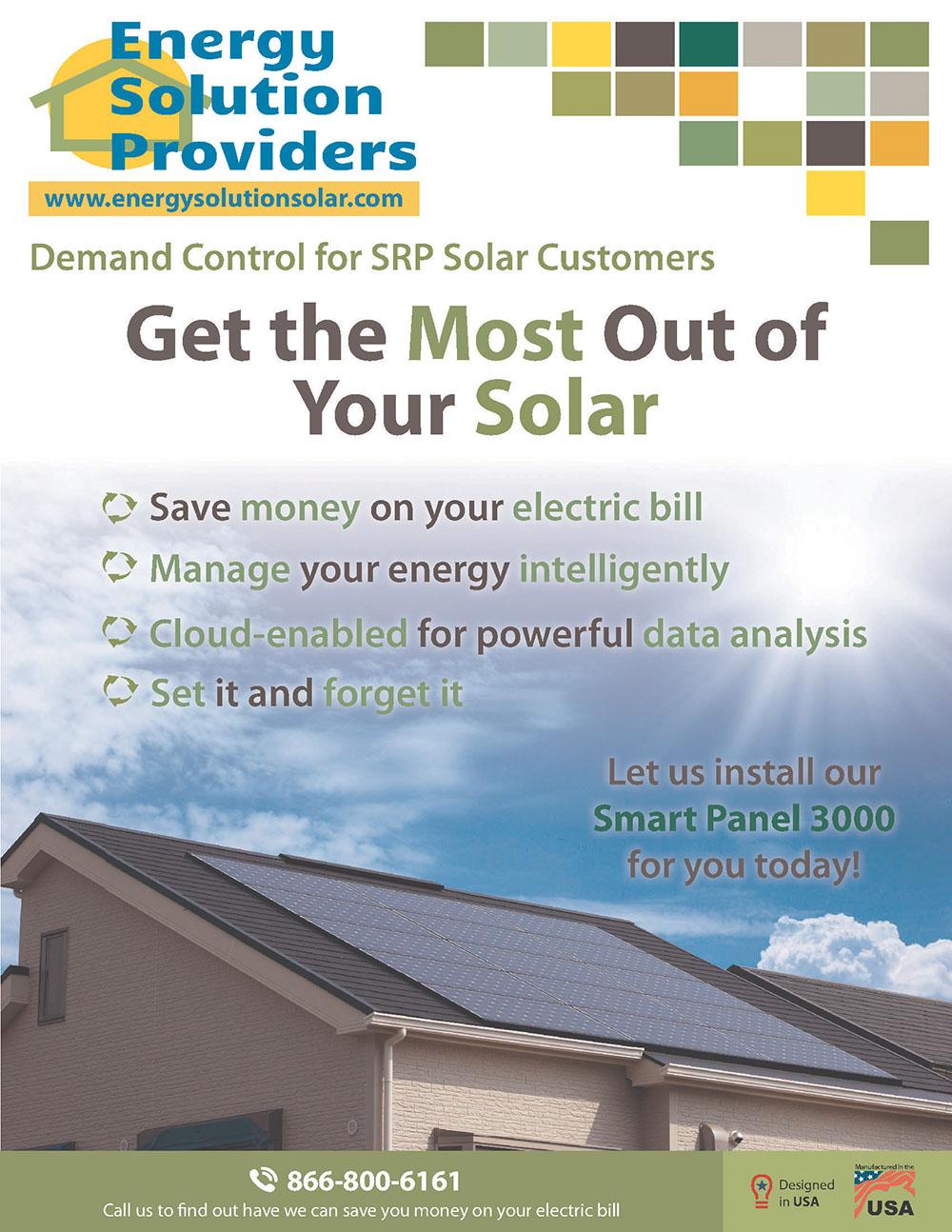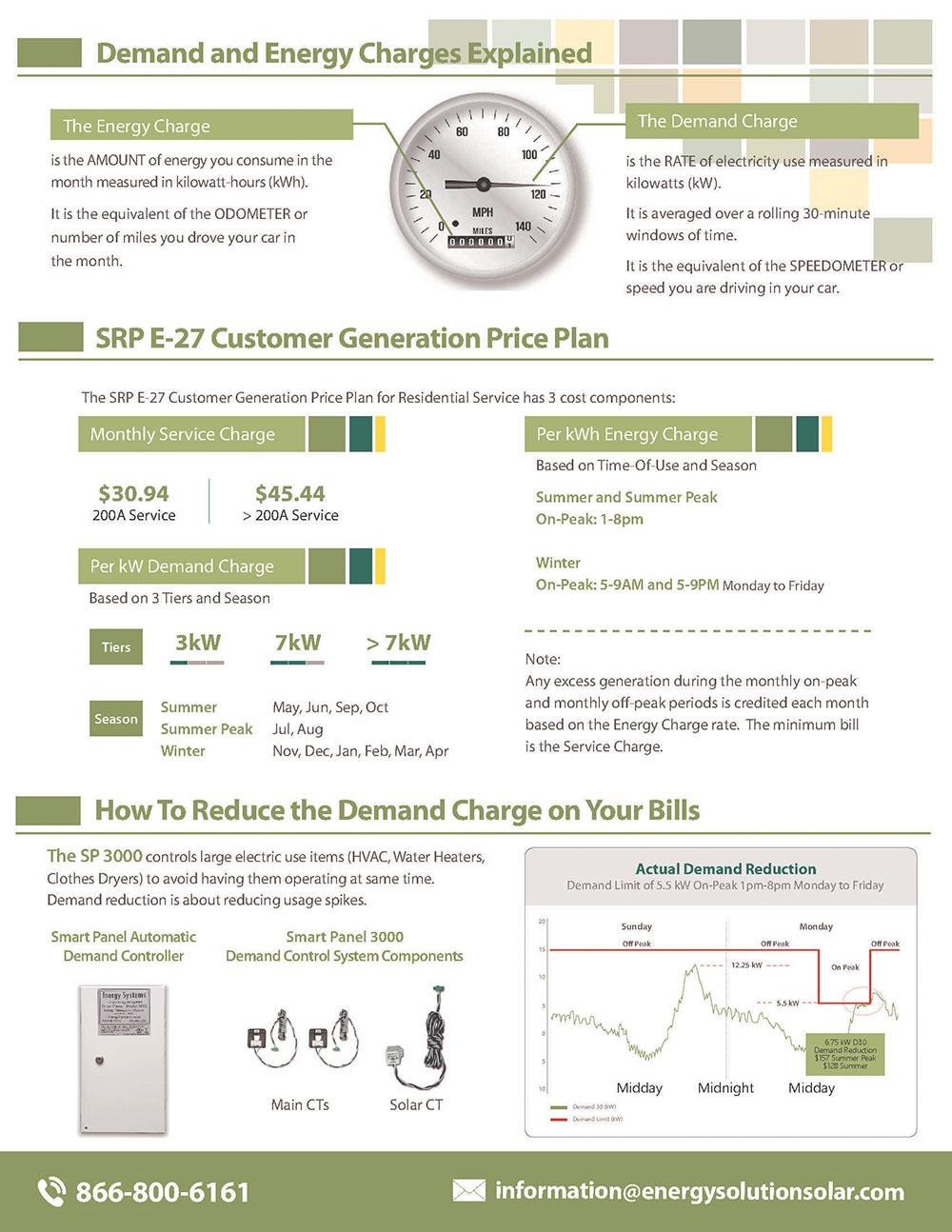 Interested in solar for your home or business? Call 520-868-0700 or contact us here to get a free quote!