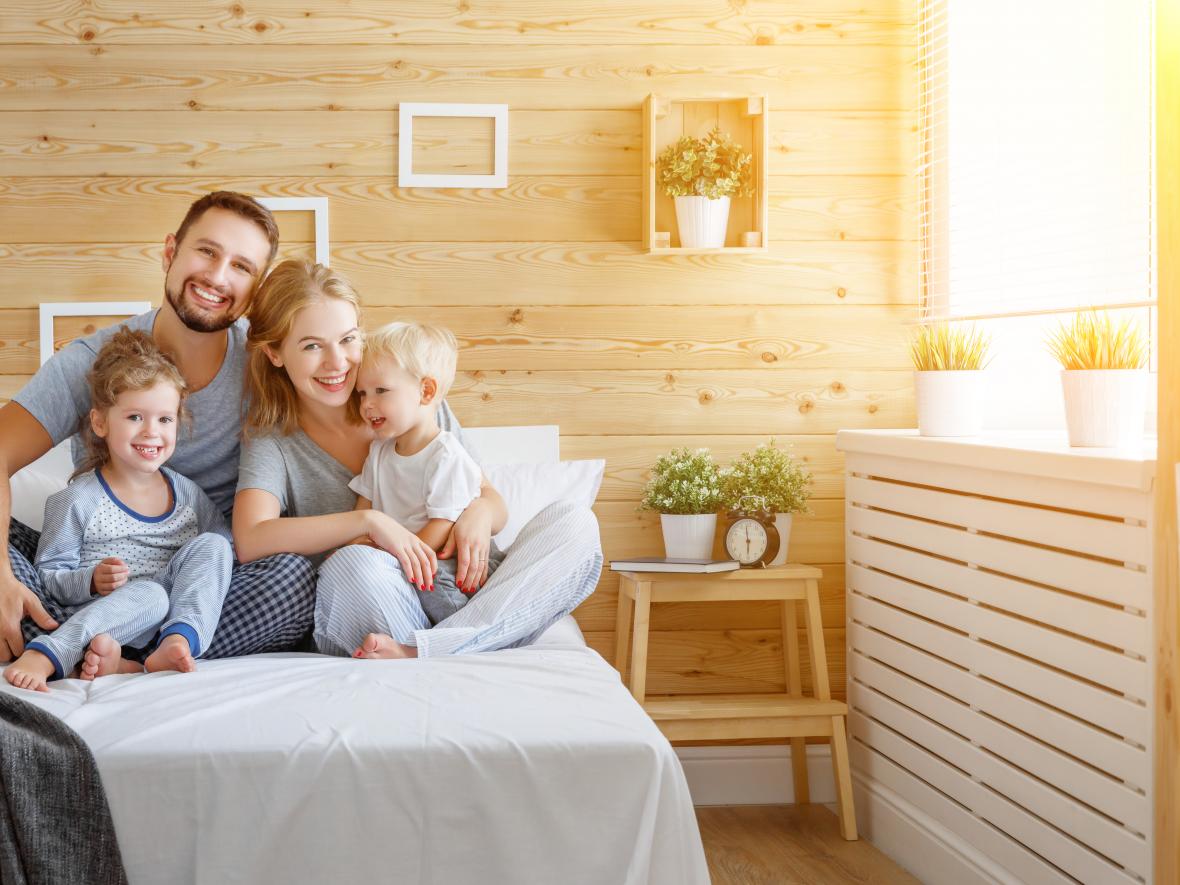 Reduce Your Energy Costs
Bringing solar into your world can provide the power your family needs to conduct daily activities in a safer and cleaner environment, while saving you money on your utility bill each month. By embracing solar energy to empower your world, you can:
Significantly reduce your system costs with incentive rebates from utility companies
Add value to your home, because solar power pays for itself and won't increase your property taxes
Reduce your alternative energy investment costs with state and federal tax credits
Save money by reducing or eliminating your electric bill
"Go green" and generate your own pollution-free, clean electricity
Conserve water by relying less on your local utility to generate energy using water resources
Fix your electricity cost over the next 40 years
Enjoy a 25-year warranty on solar panels and a 40-year design-life
Hedge against future utility rate increases
No lifestyle changes; use solar power the same as you currently use electricity
When purchasing a solar electric system for your home, you can rely on Energy Solution Provider's outstanding solar expertise to design and install the best system for your family, enabling you to enjoy all of the great benefits of solar.
Solar Energy is Easy and Affordable
Energy Solution Providers install turn-key solar solutions in Arizona. That means we take care of everything and it's all done in-house, so we can guarantee your satisfaction. If you have any questions about solar power systems in Arizona, contact us. Our highly-trained consultants are available to meet with you and discuss the best solution for your home. Actual installation takes three days on average and rarely requires access inside your home.
By reducing or eliminating a bill you already pay, finding money for solar is easy. Nearly all of our customers choose to finance a system. The new solar loan payment is fixed, unlike rising utility rates and is usually cheaper than what you were paying to the utility company. This means you can save money from day one!
Installed for Durability and Aesthetic Appeal
Energy Solution Provider's solar installers have extensive knowledge of the different types of Arizona building construction and roofing. This knowledge helps us know which solar panels and mounting system will operate most efficiently with your particular structure while simultaneously providing the most attractive aesthetics. Our installers have broad experience with system installations on alternate structures as well, such as barns, garages, carports, gazebos, in-ground, or on hills.
Roof Protection
Protecting your roof is import to us. At Energy Solution Providers, we use only heavy-duty racking and mounting systems for strength and durability without compromising the integrity of the roof.
Licensed Contractors
When working with Energy Solution Providers, you'll know you are in knowledgeable hands with Arizona licensed contractors that do everything to contractual and electrical code, including using metal conduit, copper grounding mounts and proper wire sizing.
Superior Aesthetics
You take pride in your home, and so do we. Our team of installers will make sure that your system has the most attractive appeal. We'll hide wires and mounting parts. We'll even paint the conduit to match your house.
Durability
We install for the life of the system. We use only mounting sealers and hardware that won't crack from the extreme Arizona heat.
Environmental Benefits
Nuclear, coal, oil, and gas power plants use up valuable water resources to generate energy. A solar PV system, meanwhile, does not use any water to generate electricity. Our solar PV systems help you reduce your carbon footprint and conserve water by generating free and clean electricity for your home.