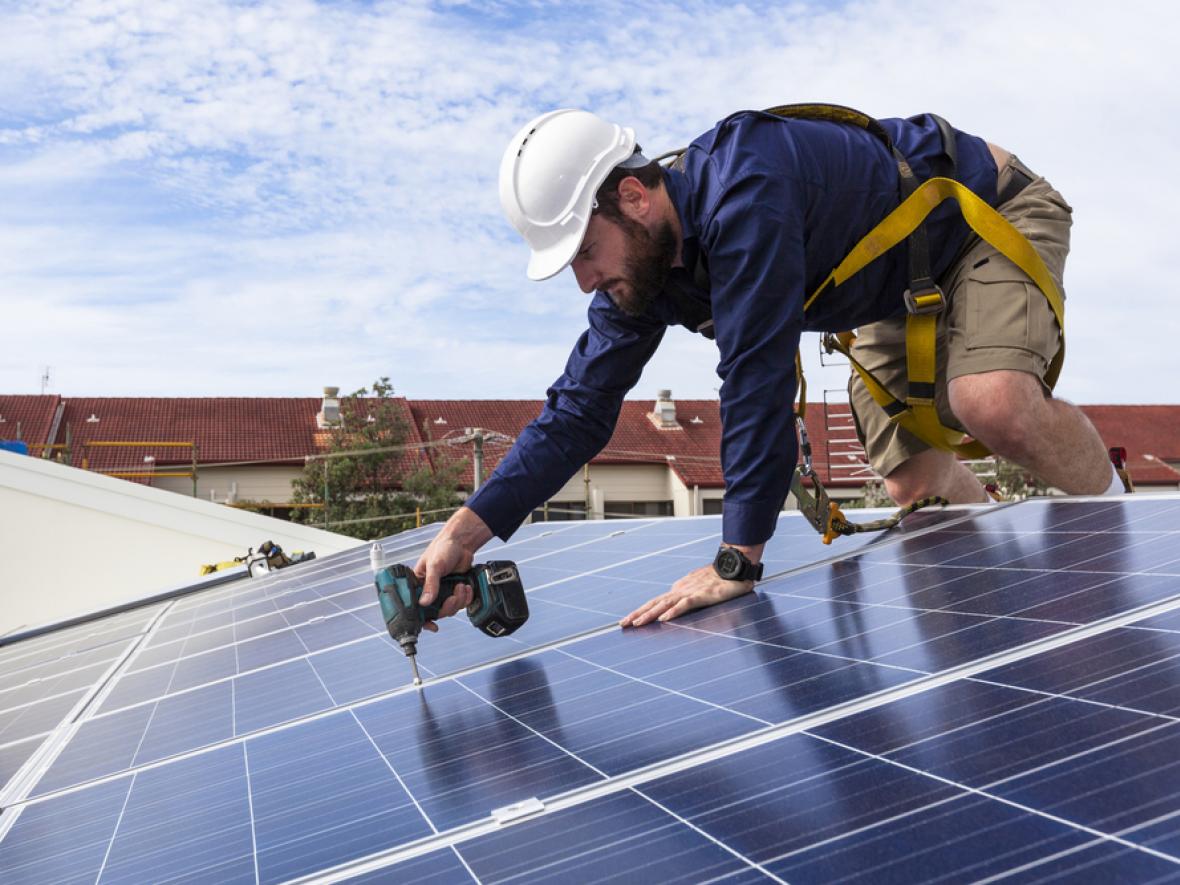 Join the Energy Solutions Providers Team
Our employees all come from different backgrounds with unique experiences, but all of our employees share the same goals that of wanting to make a difference in our clients quality of life. Join us as Energy Solution Providers, LLC (Solar) continues to make solar energy and wind energy an integral part of the Arizona's energy mix.
Whatever your career path—whether it's working in our sales and marketing department, installing and maintaining our panels, blogging and networking, Energy Solutions Providers offers opportunities that will develop and challenge you every day. Please download the application below, fill it out, and attach it to an e-mail here: e-mail Energy Solution Providers.