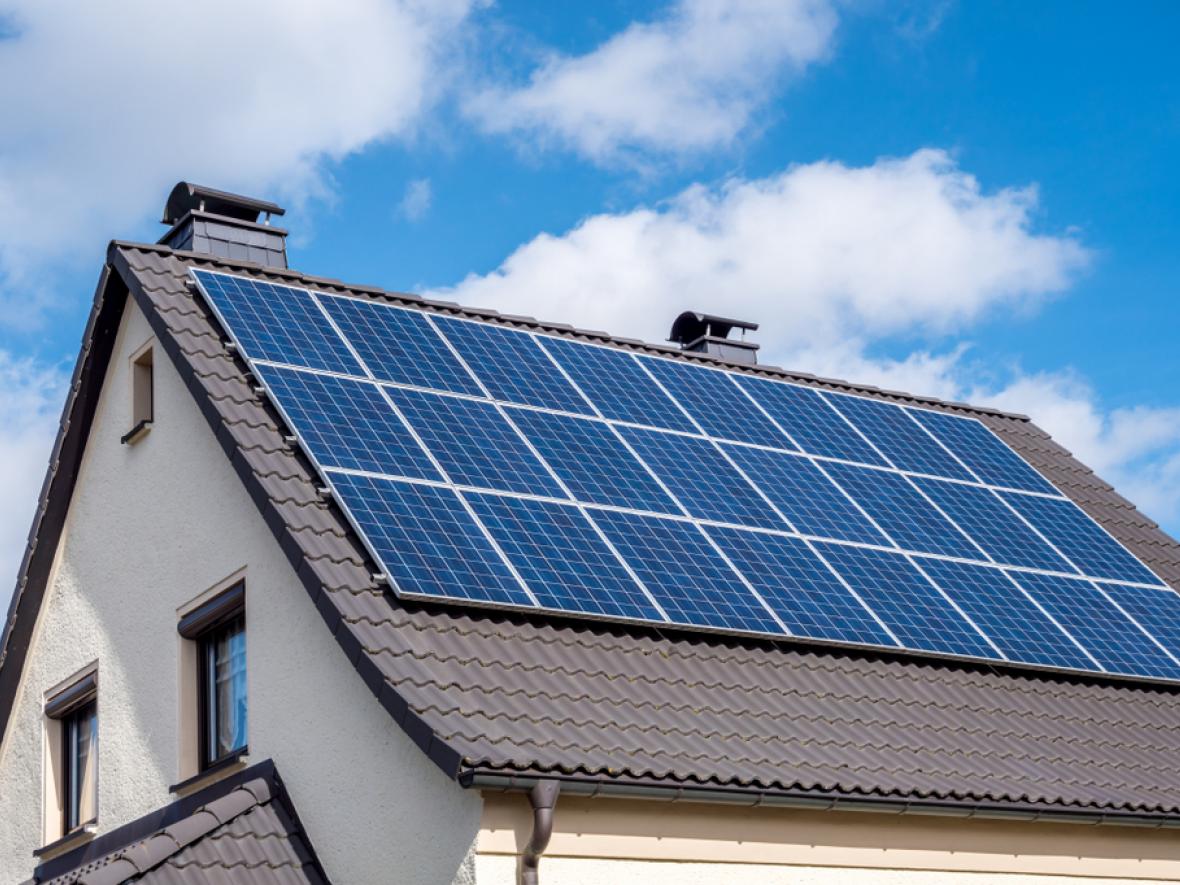 Want free and limitless energy? 
Talk to ESP about solar panel installation today! 
Arizona's Leading Solar Energy Company 
From practicing your backswing at Robson Ranch Golf Course to getting in touch with your adventurous side at Skydive Arizona, there are plenty of ways to enjoy the endless Arizona sunshine here in the Eloy area. 
And while all that sunshine allows for plenty of outdoor entertainment, there are practical ways to utilize it, too. With solar panels from Energy Solution Providers, you can harness the sun's limitless energy to power your home or business so that you can save on electricity costs and enjoy reliable, affordable energy all year long. 
Professional Solar Installation Services 
No two homes or businesses are exactly alike, and the type of solar energy system that will work best for you depends on many factors, like where your property is located and how much energy you use each day. 
That's why, at Energy Solution Providers, we install custom solar energy systems rather than one-size-fits-all solutions. Our team will explain the options available and help you choose the right system for your needs. 
We install: 
If cost is the only thing keeping you from installing solar, you've come to the right place. At Energy Solution Providers, we understand that installing solar is a significant investment. To help you manage the cost, we can recommend financing plans that will work with your budget, and help you qualify for solar incentives, like the Federal Solar Tax Credit (ITC), which allows for substantial savings in the form of federal tax credits. 
Trust Your Solar Installation to the Solar Expert Team at Energy Solution Providers 
From lower (or eliminated) electricity costs to increased property value and a reduced carbon footprint, the benefits of solar energy are plentiful, and Energy Solution Providers can help you take advantage of them all. We've helped hundreds of Arizona homeowners and businesses get on the path to clean, renewable energy, and we're proud to be a local company that Eloy residents can count on for professional solar installation and world-class customer service. 
Interested in solar panels for your Eloy, AZ home or business? Partner with the local solar expert: Energy Solution Providers. Call 520-868-0700 or

contact us here for a free solar quote
!