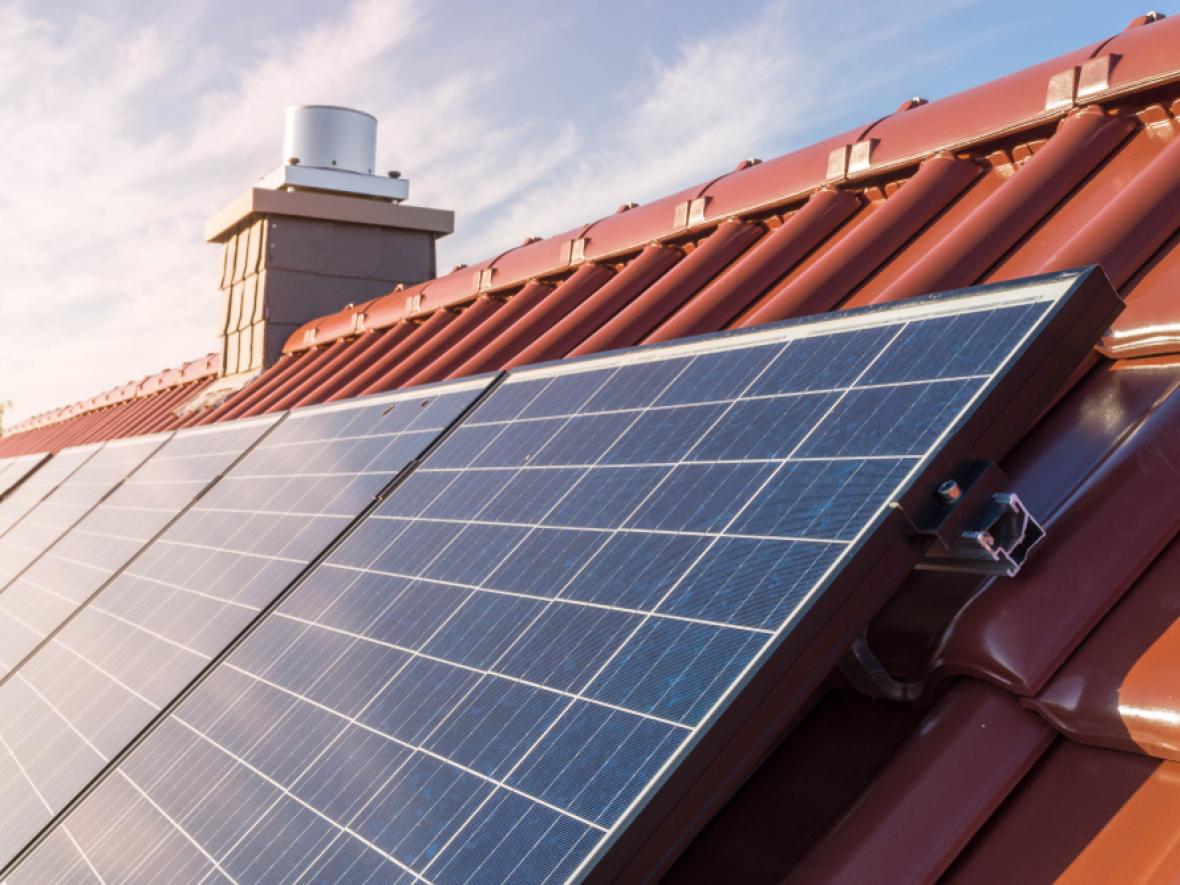 Save money on your North/Northwest Phoenix energy bills!
Energy Solution Providers can help you go solar.
Your Go-To North/Northwest Phoenix Solar Company
It's hard to beat the outdoors in North and Northwest Phoenix! Whether you're hitting the links for a quick nine rounds or heading up to the Phoenix Mountains for some hiking or mountain biking, odds are you'll be basking in the Arizona sun in some way, shape, or form.
Even if you head indoors to catch a movie or get a bite to eat at one of the shopping centers in Deer Valley, there's still a way that you can you be soaking up the sun—with solar installation for your home or business in North Phoenix, you can be taking advantage of Arizona's plentiful solar energy no matter where you are. Here's how Energy Solution Providers can help for those living in the neighborhoods of North Mountain, Desert View and North Gateway.
Solar Panel Installation in North Phoenix, Arizona
Energy Solution Providers know how to take advantage of solar energy! For nearly 20 years, we've been the best solar company in Arizona for home and business owners looking for personalized, energy-saving solar panel design and installation. Our residential solar and commercial solar energy systems can help Northwest Phoenix Arizonans lower their electricity bills for decades to come, locking them into an affordable energy rate, and helping them gain energy independence.
If you've seen or heard of a specific solar energy set-up, odds are we do it at Energy Solution Providers, including:
We can even help with solar battery storage to take your grid-tied solar system off-grid, or simply to help you use solar energy at more times of the day and avoid confusing and expensive demand charges from your utility company. Solar energy is clean, free, and comes from a completely renewable energy source—the sun! Reach out to Energy Solution Providers—our team can help you find the right solar solution for your Phoenix home or business.
Find Out How Much It Costs to Install Solar Panels in Phoenix
Since solar panels last as long as 25 years, saving money by upgrading your home in North/Northwest Phoenix with solar energy is easy, and with Energy Solutions Providers, we'll help you qualify for the many different solar incentives available, from the federal solar tax credit to local state tax credits, utility rebates, and more. We have great financing options available as well, so you can worry less about saving up for solar panels and more about starting on your path to energy savings today.
Looking around for the best solar company to install solar in Greater Phoenix? Call 520-868-0700 or

contact us
today for your free solar quote and to talk to our team.