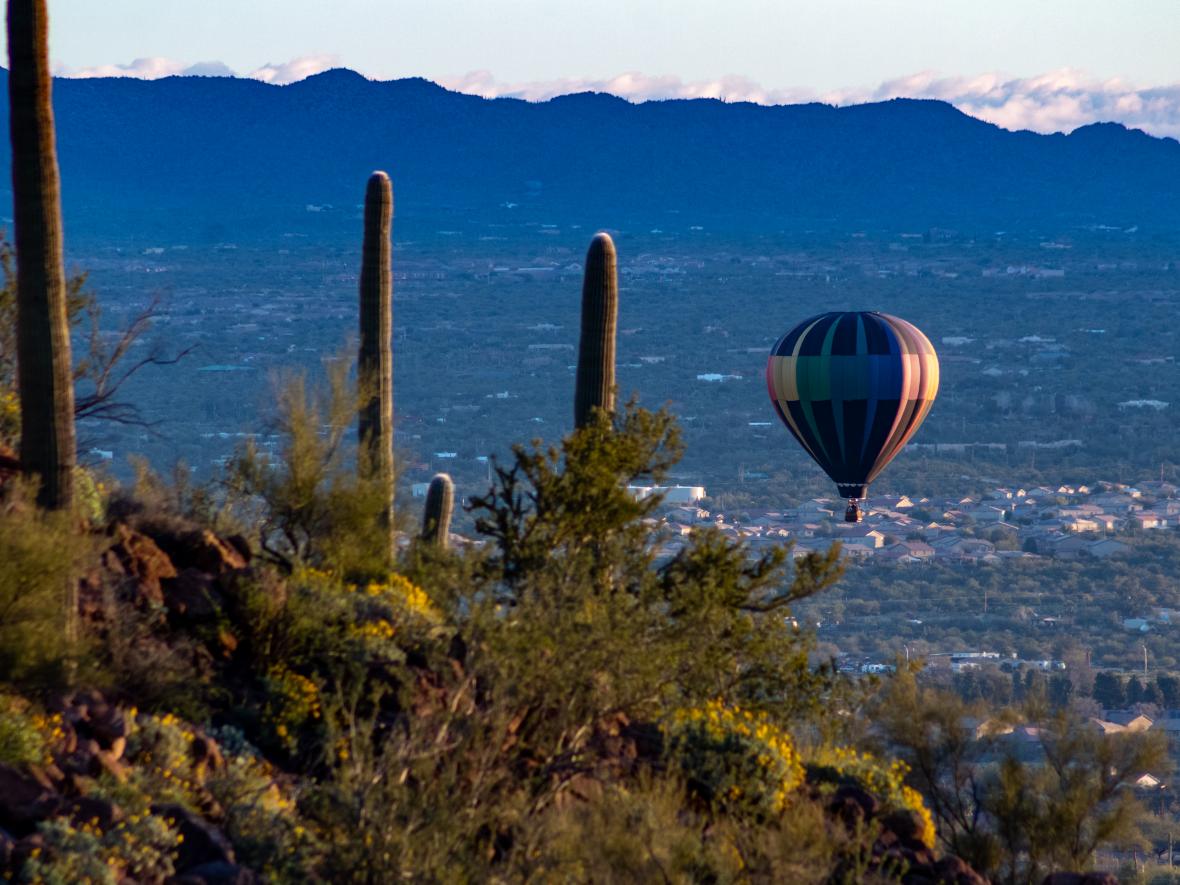 Whether you're hiking in Marana Heritage River Park or enjoying family time at Gladden Farms Community Park, there's nothing better than being outside in Marana. Given our sunny Arizona climate, we get the luxury of having more summer weather than most states in the country!
While this can present challenges at times, it is always good news for those interested in renewable solar energy—an increasingly popular investment for Marana homeowners. 
On average, Arizona gets a whopping 299 days of sunshine every year. This gives Arizona homeowners an incredible opportunity to reduce (or potentially eliminate!) energy costs, reduce their home's carbon footprint, and even go off-grid with help from solar batteries.
The current availability of federal and state tax incentives for solar installation coupled with the decreasing overall costs of solar installation means there's never been a better time to go solar. The downside? Federal residential tax rebates are set to expire by 2024, meaning those who don't take advantage now could miss out. 
Is Solar Right for Your Marana Home or Business?
We know buying solar panels in Arizona can be intimidating, so we're here to support you every step of the way! In fact, we believe you should know exactly what you'll pay before you sign a contract. 
We're so confident that you'll see the value in solar that Energy Solution Providers is happy to offer you a free quote for your solar energy project. Want to know more about how we've supported home and business owners across AZ on their solar journeys? Visit our About Us page to find out. You can even review some of our favorite residential solar before and after stories!
Ready to learn more about how solar could change your life? Call 520-868-0700 or contact us online today for your free quote!