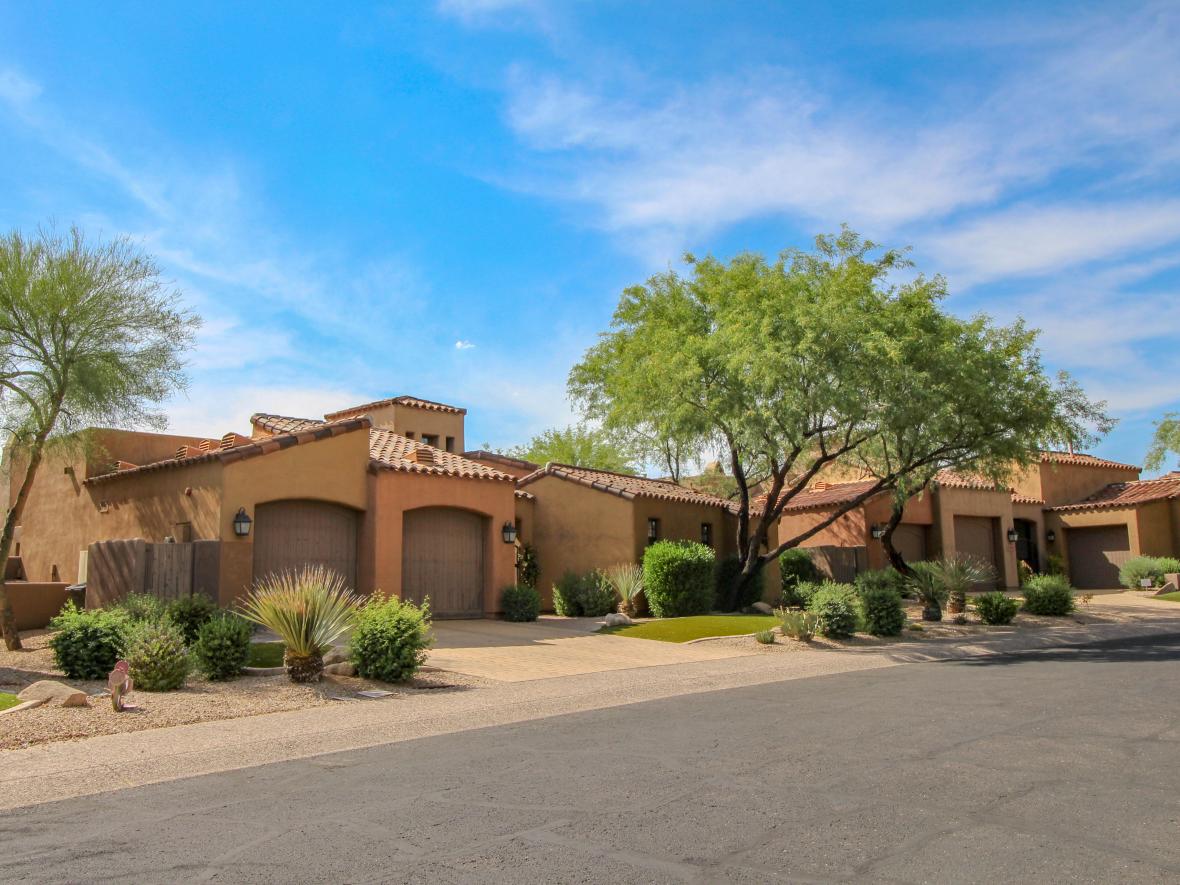 Expert Solar Panel Installation for Casa Adobes Homeowners & Businesses 
The sun is almost always shining in Casa Adobes, with an average of 285 sunny days per year. And while tourists may spend those sun-soaked days exploring Tohono Chul Park or golfing at the Omni Tucson National Resort, locals are putting the sun to even better use by using it to power their homes and businesses.
If you're ready to join the thousands of Arizona home and business owners who have already gone solar, turn to the local solar pros at Energy Solution Providers. We've been installing residential and commercial solar panels in the Casa Adobes area for years, and we can help you take advantage of all the benefits solar energy has to offer. 
Why Go Solar in Casa Adobes? 
Because sunlight is so abundant in Arizona, Casa Adobes homeowners and businesses can benefit significantly from a solar panel installation. 
Lower or eliminated electric bills 

Reduced carbon footprint 

Protection against rising utility costs

Add value to your home or commercial building 
Solar Energy Designed Around You 
At Energy Solution Providers, we design and install custom solar panel systems. Our team will work with you to decide what type of solar system is best for your needs and ensure you receive maximum benefits from your new solar panels. 
Don't have a lot of roof space? Our ground-mounted solar panels might be the solution. Want to use your panels during a power outage or to avoid peak demand charges from your utility? We can include solar battery storage. Thinking about cutting ties with the electric grid completely? Ask us about our off-grid solar panel systems. 
Here at Energy Solution Providers, we make solar energy work for you and will design a system that meets all of your needs. 
Schedule Solar Panel Installation in Casa Adobes 
Start your journey to energy independence with Energy Solution Providers. With over 20 years of experience and more than 1,400 installations under our belt, we're the solar company to partner with in Casa Adobes. We can help you qualify for solar incentives and financing to make your installation as affordable as possible. 
Take a look at some of our completed solar projects, and reach out today to get your free solar quote.