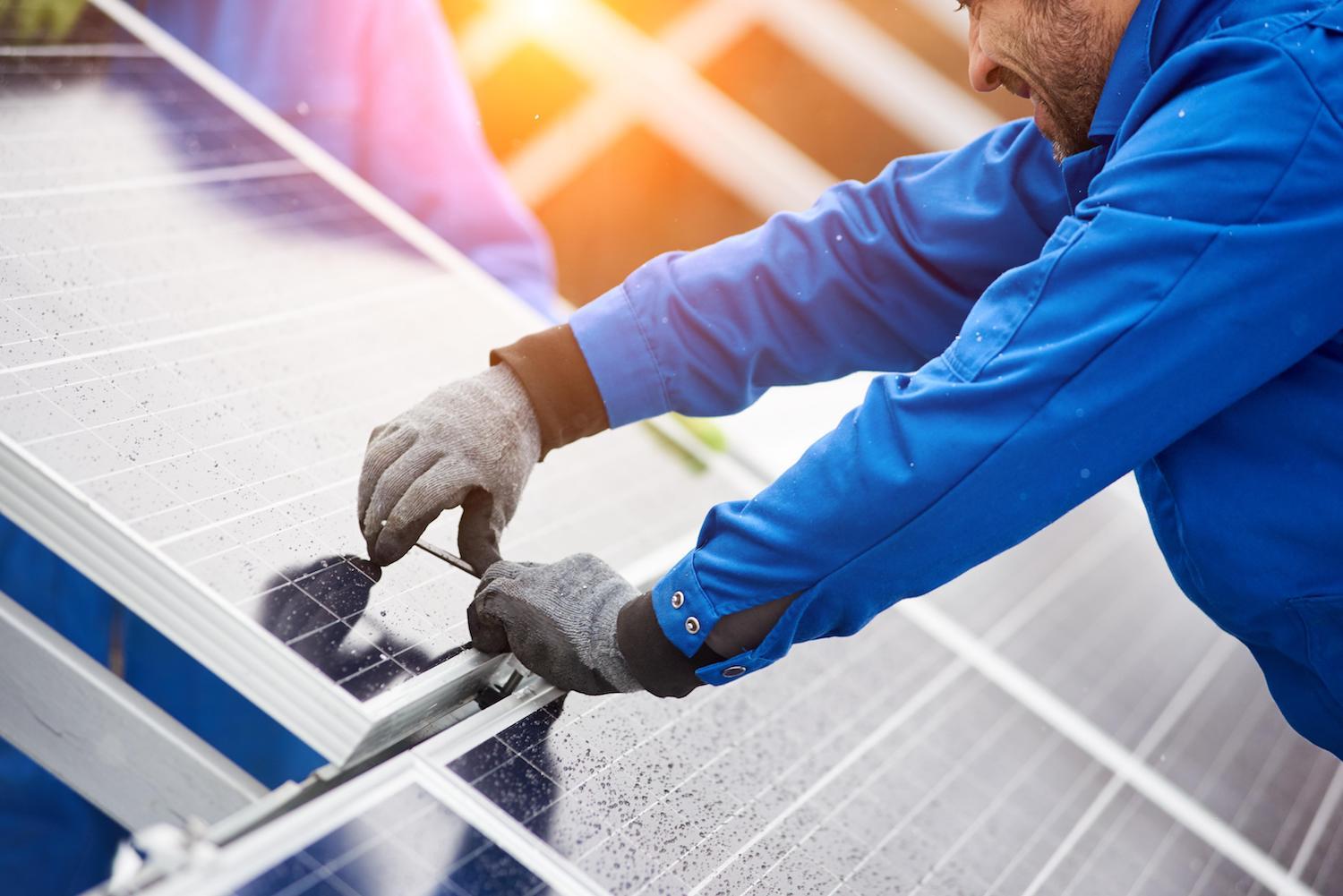 Arizona Homeowners Choose Energy Solution Providers
Read through some of our customers reviews to see why homeowners between Phoenix and Tucson choose Energy Solution Providers as their first choice for home solar installations.
Please let others know about Energy Solution Providers.
We are an Arizona Solar energy company that is owned and operated in the state of Arizona. We rely heavily on your word-of-mouth marketing and your reviews to provide the service and satisfaction our clients have come to know. We appreciate any input that you my provide.

Thank you,
Energy Solution Providers

Please rate us today so we can provide superior solar-related services to residential and commercial clients.

Google Reviews are a feature within our Google My Business page and Google Maps. It's perhaps the most visible place to leave your review.

Compare consumer reviews of solar installers, solar panels and solar inverters. Rate Energy Solution Providers solar services and show that we are the best local solar company that best fits your needs.

Solar Power World is the best resource for Solar Power information – from design and layout to photovoltaics, solar inverters and other Solar Power news. Design World Online provides the latest design engineering news, articles, and tutorials.

Demand Force provides small local businesses–like salons, auto shops, chiropractors, dentists, and solar companies with affordable ways to receive feedback from clients to help local businesses provide better services through your ratings.

Yellow Pages local search connects you with over 19 million local businesses. Rate your favorite companies and help people and find the right business to get things done!

Yelp is one of the original user review, recommendations and ratings platform of Top Restaurants, Shopping, Solar Companies, Entertainment, Services and More.

MerchantCircle is the largest social network for local business owners. Services include free online business listings and ratings tools, free marketing tools, and internet advertising
Ready to work with the local AZ solar experts?
Get in touch with Energy Solution Providers!
A competent and experienced solar installer. Good workmanship and quality of materials. Provided sound and practical design advice. Utilized a qualified architect to prepare design drawings and permit package. Appeared to have some staffing challenges both field and adminstrative.
Outstanding Installation at a Great Price
After reviewing bids from several other Solar Companies we decided to go with Energy Solution Providers. They were able to give us a completely unbiased opinion on what the best installation was for us. All the other were pushing a leased system with them as the beneficiary not us.
Dave came to our home and gave us a price for Solar. We liked the price and said go ahead. It was a busy time for instating solar so did take a little while before they started, but once started, did not leave the job until done.
As a licensed realtor I need reliable companies that can help my clients determine the status of the most critical systems in a home before they buy it.
We are so very happy with the product provided by this company. Dave is honest and a no-pressure businessman and the whole experience from start to finish was a pleasant one, almost like working with friends.
Solution for Home Electric Power (Reduce the Electric Bill)
This is the second system installed on this house by the same company. My first experience with Energy Solutions was excellent, that took care of all paperwork for city requirements and made all adjustments as required without property owner involvement.
Energy Solution Providers, LLC is a great way to go!
After spending about a year reviewing a variety of solar companies, their products and their purchase and lease agreements, we made the choice to go with Energy Solution Providers, LLC. We purchased a 12 kWh system which included 80- 150w panels for our almost 3,000 sq. ft.
Larry & Sue S, Florence, AZ
From the first day that Dave Haycock came to our home to provide us with information on going solar we knew this was the company we wanted to go with. He is very professional and extremely knowledgeable on 'all things solar' and made the process as painless as possible.
Dave is a professional. He is not only very knowledgeable about solar, but is an excellent communicator, honest and has a team of very hard working individuals. They are thorough, and respectful of your property. Dave returns emails and phone calls in a timely manner.