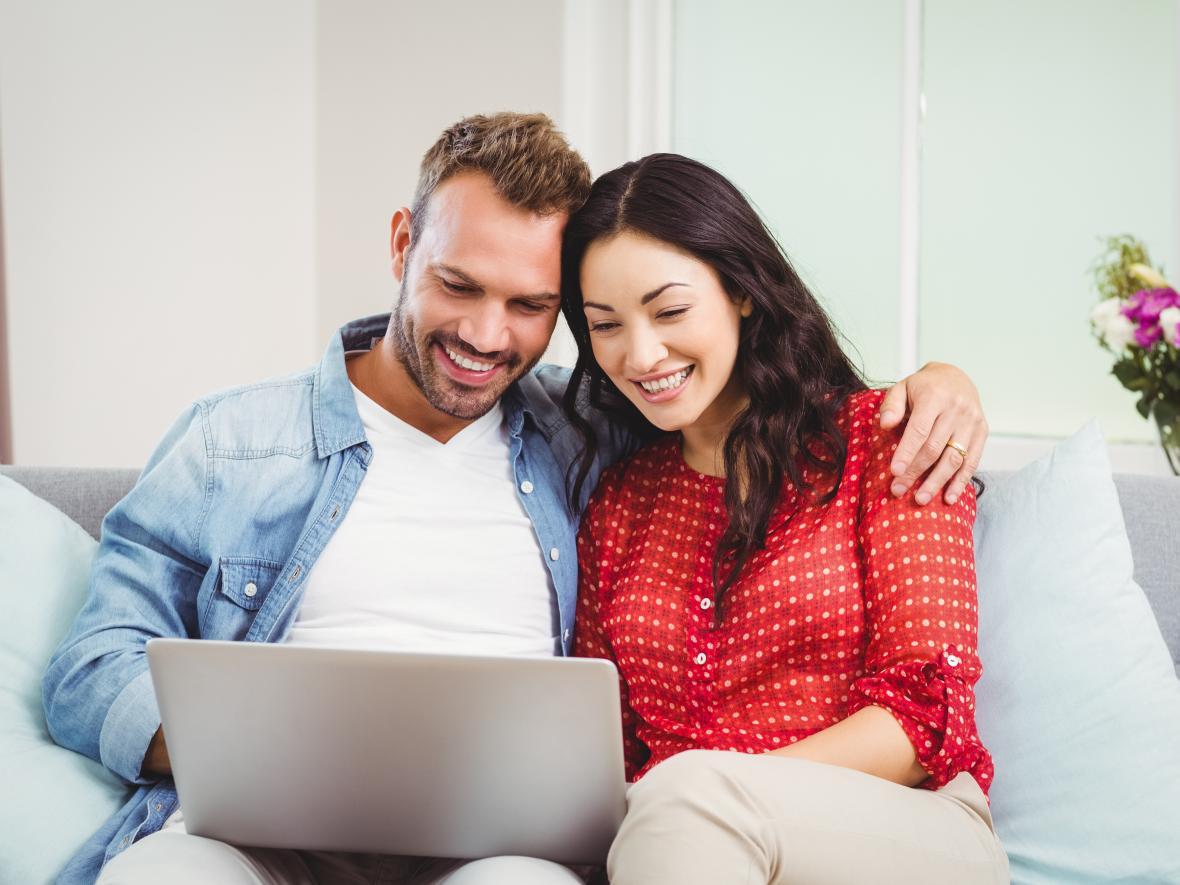 Ready to get started with solar?
Learn how incentives & financing can help!
Renewable Energy Makes Cents
Renewable energy for your home just makes good sense; for your budget, energy future, energy security, and you are helping the environment. Although some tax incentives have gone away, there still are many robust programs in place making this a great time to invest in your family's energy future. We have listed links below to some of the most important renewable energy tax incentives and rebates, from the federal government, state government, and your local utility companies. Now is the time to save money on your solar installation, call us today for a FREE home energy evaluation and see how much you can save!
Personal Tax Credit
Property Tax incentive
Sales Tax Incentive
Federal Tax Credit
Financial Partners and Financing
Energy Solar Providers has partnered with Koala Financial Group to bring you solar financing for a wide range of term lengths and credit scores. If you're interested in financing your solar, this is a great option!
Utility Rebate Programs
Many utility companies have created programs to encourage homeowners to switch to solar. The rebate amounts vary, but some cover up to 30% of your solar solution's cost.
APS – Renewable Energy Incentive Program 
SRP – EarthWise Solar Energy Incentive Program
Sulphur Springs Valley EC – SunWatts Rebate Program
TEP – Renewable Energy Credit Purchase Program
TRICO Electric Cooperative – SunWatts Incentive Program
UES – Renewable Energy Credit Purchase Program