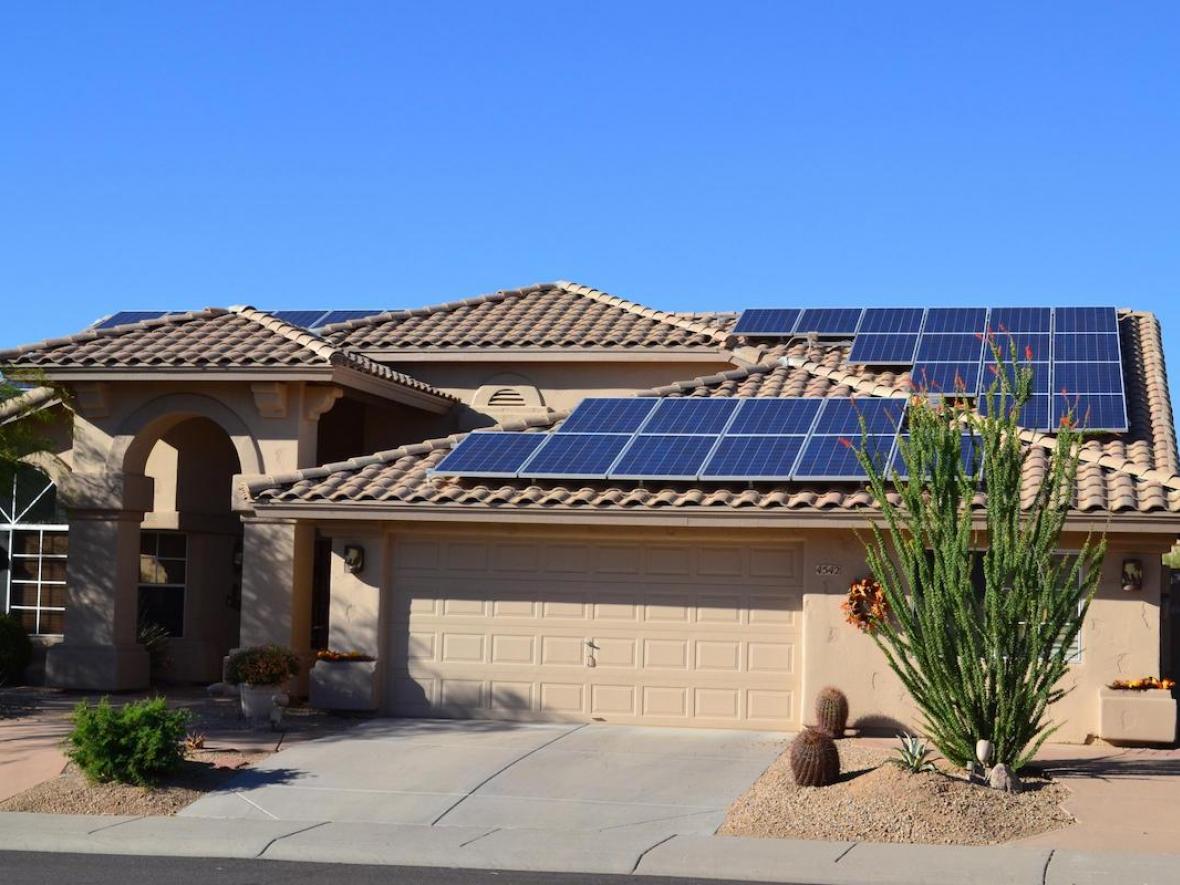 Many homeowners across Arizona, including the greater Pinal, Pima, and Maricopa County area are saving money, investing wisely into their homes, and helping to reduce their impact on the environment by adding residential solar panels.
Solar Panel Installation for Your Arizona Home
The solar specialists at Energy Solution Providers can expertly install solar panels for your home. With expertise in grid-tied solar systems, battery storage, backup generators, and even off-grid solar energy solutions, we can help you get the most out of your home's potential for solar.
Our team has been helping residents throughout the region with renewable solar energy solutions for over 21 years, so we know how to provide the best experience possible.
Why Install a Home Solar Panel System?
There are many benefits of adding residential solar panels and we commonly see our customers enjoying the following:
Lowered or Eliminated Electricity Bills
Relying on the energy from the sun to power your home instead of electricity from the power grid will reduce and in some cases even eliminate your monthly bill. You'll see savings right away and watch them grow over time.
Installing a home solar system is a wise investment, since it will not only reduce your home's electricity bills but also increase its value if you ever decide to sell.
In addition to helping you save and achieve a rapid return on investment, your home's solar system will also help to protect the environment by reducing carbon emissions.
How Does a Solar Panel Work?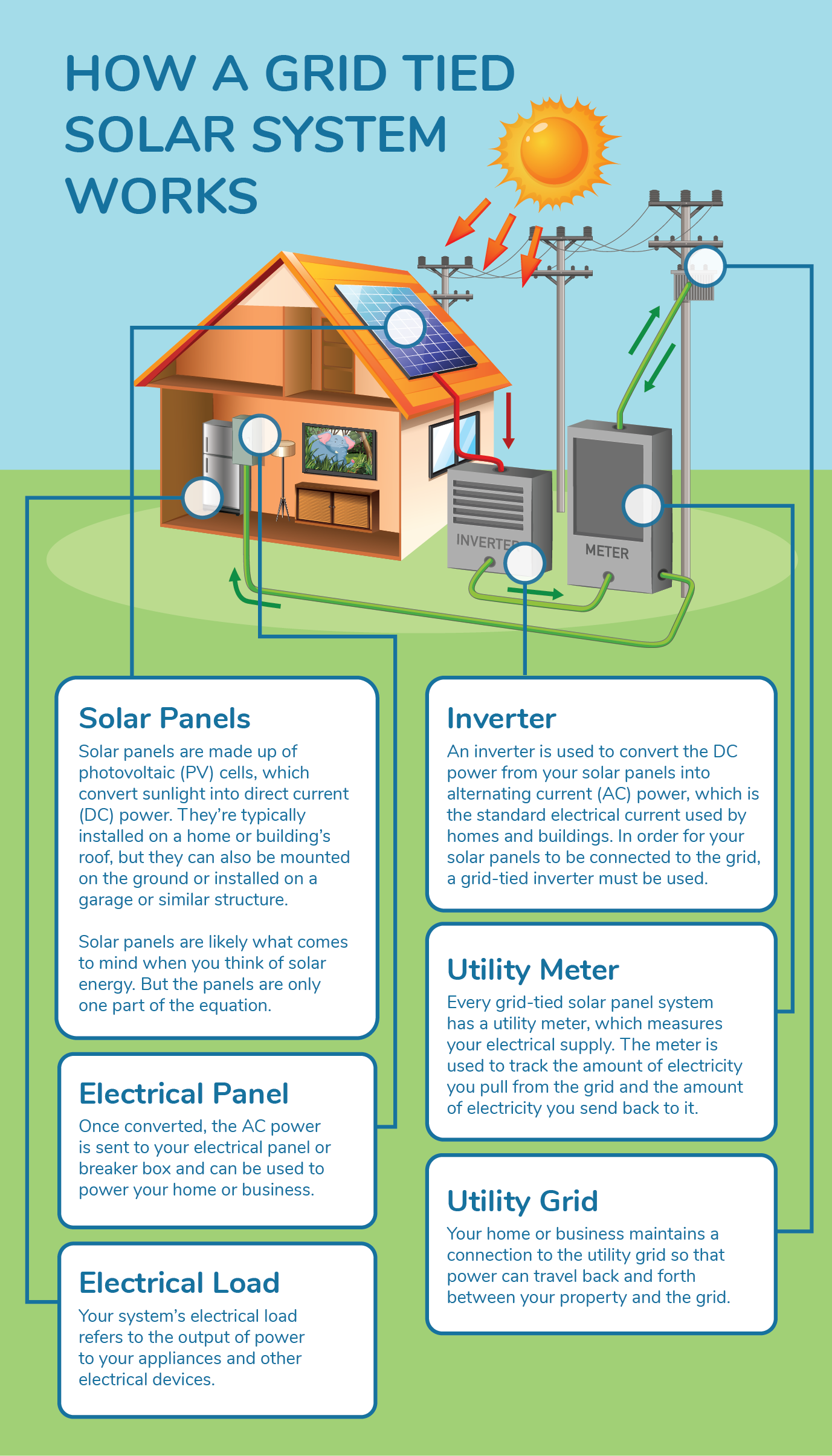 The Cost of Solar Panels
At Energy Solution Providers, we understand that solar panel roi is important to our customers. We hope you'll take advantage of our website resources in our blog section and learn more about the items that can help you make an educated solar purchase, like the federal tax credit and Google's Project Sunroof.
We also want you to have the lowest monthly payment possible. Our financial partners, Koala Financial Group, can bring you solar financing for a wide range of term lengths and credit scores.
Go Solar with Energy Solution Providers
Our team is focused on providing you and your home with the best possible solar solution. Whether you live in Florence, Casa Grande, Phoenix, or anywhere in the surrounding area, we can design and install a solar energy system, including solar battery backup and Kohler generators, that will help you experience the benefits of solar from day one.
Learn more about how residential solar panels can power your home. Contact us or call 520-868-0700 to speak with a specialist today!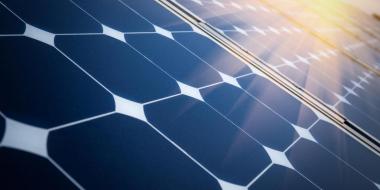 A grid tied solar system is an excellent option for many homeowners in Arizona. The simplest of all solar installations is the grid-tied solar system for your home. A solar grid-tied system provides a greener, cleaner, renewable, and less expensive energy source for your home and family. See how...
Read More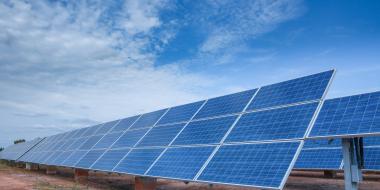 Living off-grid embodies different values for different people. Most people choose an off-grid system to be able to live in beautiful and more remote Arizona areas. Most everyone would agree once they have made the adjustment from urban or suburban living to living off the grid the benefits are...
Read More