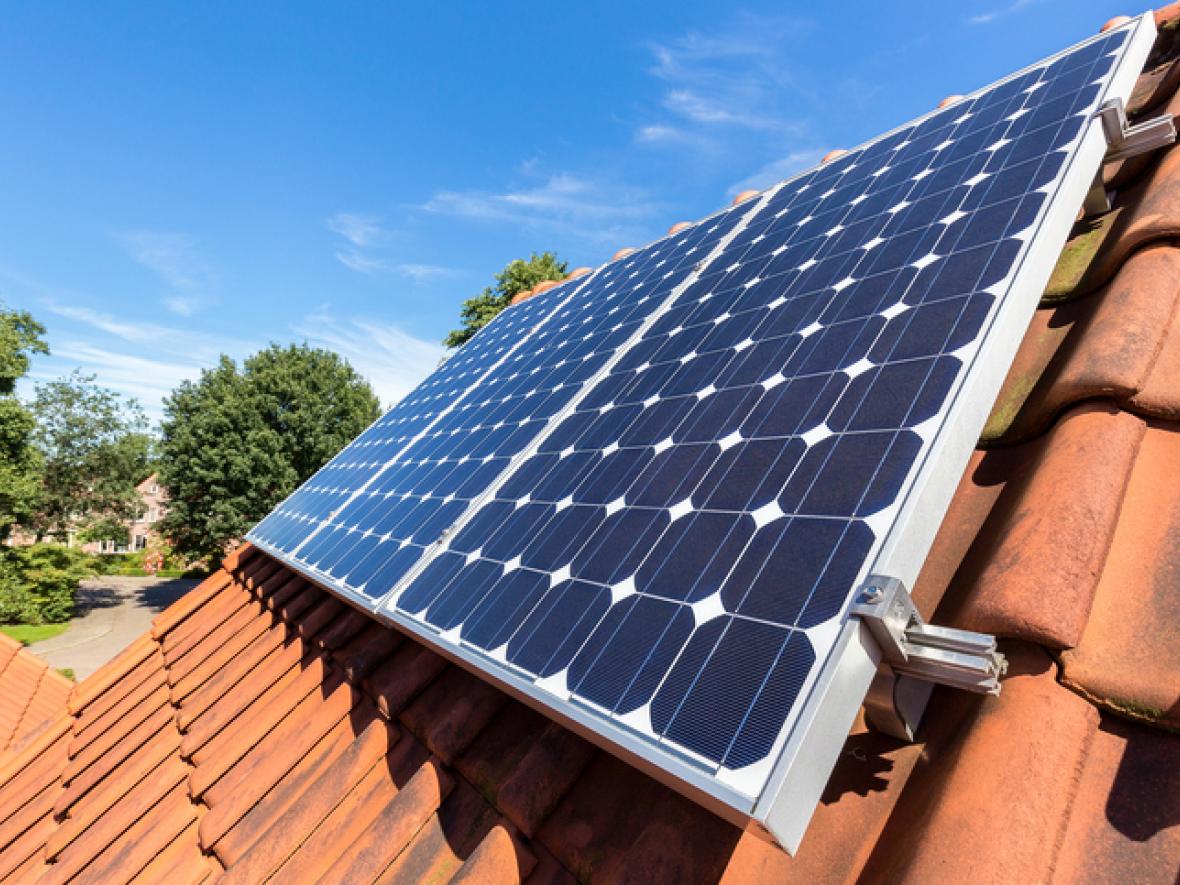 If you live here in sunny Arizona, you've probably noticed that many homeowners and businesses in the area are going solar. Most people associate solar with the positive effects it has on the environment; but did you know that solar is good for your wallet as well?
With advances in solar technology and so many solar incentives available, solar is one of the best investments you can make. Here's why.
High Return on Investment & Quick Payback
Whether you're a homeowner installing a residential solar electric (PV) system or a business installing a commercial-scale system, solar offers an especially high return on investment, or ROI. A simple way to see the ROI for solar is to calculate the payback period — or how many years it takes for your electricity bill savings to cover the initial cost of your system. To do this, you simply divide the net cost of your solar system by the annual savings on your utility bills.
Let's say, for example, you purchase a $20,000 solar PV system for your house. Thirty percent of that cost is offset by the solar federal tax credit, leaving you with a net cost of $14,000. You save $100 per month with your new system, giving you annual savings of $1,200. Dividing $14,000 by $1,200, you get a payback period of 11.7 years. So, at the very most, you'll recoup the cost of your solar PV system in 11.7 years — and that's leaving out other ROI factors like local solar rebates and increasing utility costs. Chances are your payback period will be ten years or less.
Protection Against Rising Electricity Costs
It's no secret that electricity rates are rising here in Arizona. Some APS customers in Maricopa and Pinal Counties, for example, saw their electricity bills increase by 55% or more when APS rolled out a new rate structure at the beginning of this year. That's much higher than the 4.5% average increase that APS advertised.
This is just one example of many electricity rate spikes that could happen over the course of a few decades. A solar renewable energy system can offer protection against these kinds of spikes by reducing your reliance on your local utility company for 30 years or more.
Increased Property Value
There is also the value that solar panels add to your home or commercial property. According to this recent study by the Lawrence Berkeley National Lab (LBL), solar adds about $3 to a home's value per watt. So, if, for example, you install a 5 kW system on your roof, that's $15,000 ($3 x 5,000 watts) in added value to your property.
Are you wondering how going solar might impact your wallet? We're here to help. Our team can offer you a free quote and show you just how much you can save by switching to solar power.
Going solar is one of the best investments you can make in your home or commercial property. Call 520-868-0700 or contact us to learn more.