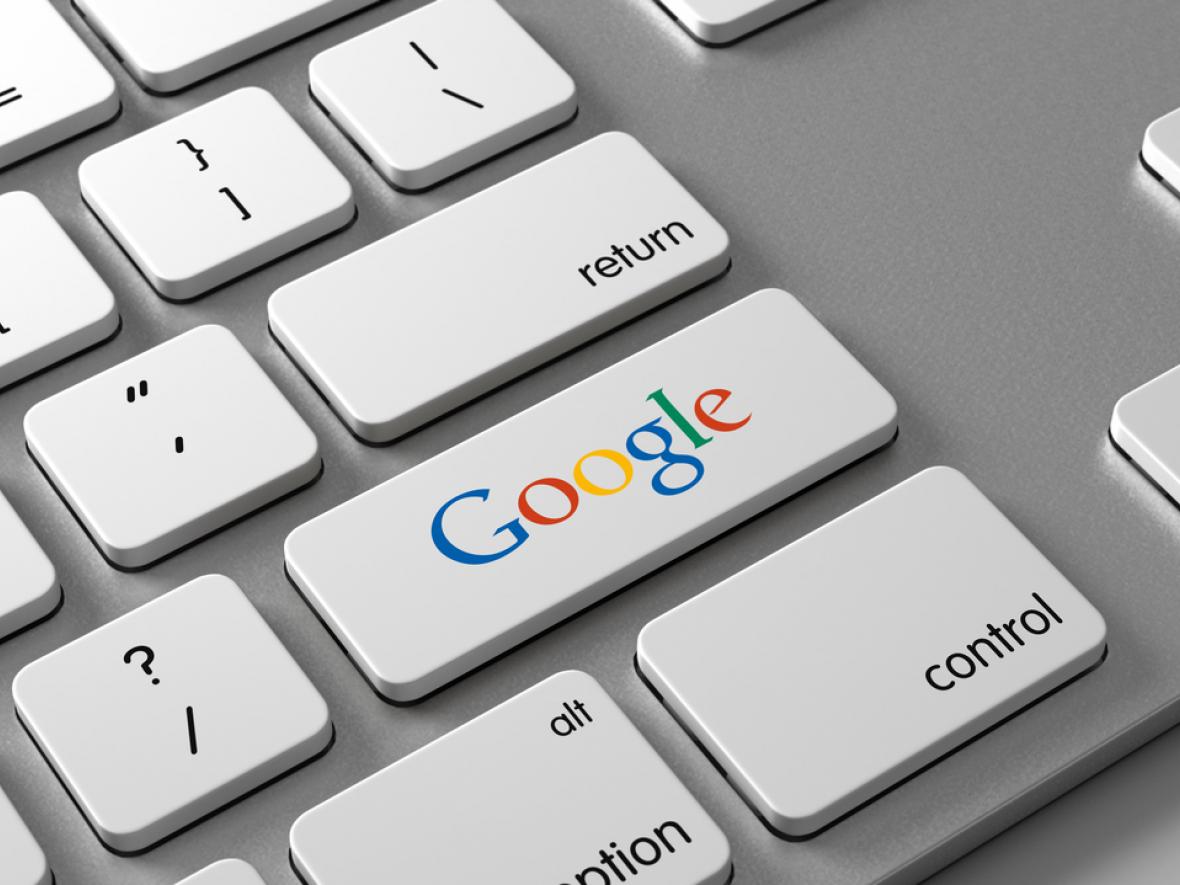 Get an accurate solar estimate for your home.
Schedule a free solar quote!
If you're looking for answers about an everyday topic, quite often the immediate response is to "Google it!" With so many questions about home solar power upgrades, it's only logical that Google would have an app for that: Google's Project Sunroof solar savings estimator.
But just how accurate is the solar estimator? At Energy Solution Providers, we field a lot of questions about this calculator, so we thought we'd put Google to the test.
How Does Google's Project Sunroof Work?
Google has repurposed some of their powerful mapping tools to offer up a specific solar analysis of your home. The tool starts by having you enter your home address and then shows you a heat analysis of your rooftop. Once you confirm that your address is correct, it launches the calculator.  The calculator will analyze your roof orientation, area and roof pitch to determine the following four elements of going solar:
Estimated cost of a solar electric system on your roof

Estimated lifetime savings

Your home's recommended system size (in kW)

Your reduced carbon footprint potential
This is good information to know for your solar plans, but can you bank on these predictions? While useful and educational, Project Sunroof does have some limitations.
How Accurate is the Solar Estimator?
Like many computerized programs, the estimator is only as good as the data it has to analyze. For example, Google estimates the average electricity bill to between $80 to $90 per month. If your power bills for your home are outside that default range, your estimate may end up being pretty inaccurate.
For example, if your bill is actually twice the estimated amount, the solar savings may not impress and the cost of the solar system may be much too low to meet your power needs. Entering accurate information about your power usage will provide a better estimate for the above categories.
Does the Estimator Include All Types of Solar?
This is where it gets a bit trickier. First, Google only accounts for rooftop solar, ignoring ground mount solar panel systems. While the roof is usually the first choice for adding solar panels, many homes in the Flagstaff and Scottsdale, AZ areas have the wrong orientation, complicated rooflines, or significant shading from neighboring structures or vegetation. That's when ground mount solar is a often a good solution.
Since this is Project SunROOF and not SunGROUND, you won't get much useful information if your home falls in the ground mount category. It's a good idea to consult with the solar pros at Energy Solution Providers to see if it might be an option to tap into solar for your home.
What About Solar Installation Estimates?
Google's Project Rooftop is a often a powerful tool for Arizona homeowners considering solar, but with the range of variables, these estimates should be taken with a grain of salt. With the variety and complexity of solar panels, installers, rebates and tax incentives, here's where it really pays to talk to the trusted solar professionals at Energy Solution Providers.
Our expertise in all solar solutions—including grid-tied solar systems, off-grid system, and battery storage—give you confidence that your Arizona home solar array will provide the energy savings and peace of mind you desire. Our solar estimator will review your property's specific location design and energy consumption to design a solar panel system to meet your family's needs.
What's Your Solar Budget?
Even if your Google projected solar installation cost seems high, it really pays to talk with our team to find out more about Arizona's solar incentives and financing options. We often find that homeowners are pleasantly surprised by the actual cost of solar after tax incentives, rebates and green solar financing have been applied. Solar incentives may include:
Personal Tax Credits

Property Tax Credits

Sales Tax Exemption

Federal Tax Credits

Utility Rebate Programs
The Solar Upshot
Google's Rooftop Solar Project is a great tool, but the reality is a bit more complicated. Get the true solar picture for your Arizona home with Energy Solutions Providers and you'll on your way to saving energy and money in no time!
Curious about solar for your home? Let us calculate the real benefits of solar for your home! Contact us or call 520-868-0700 to schedule your free solar quote!