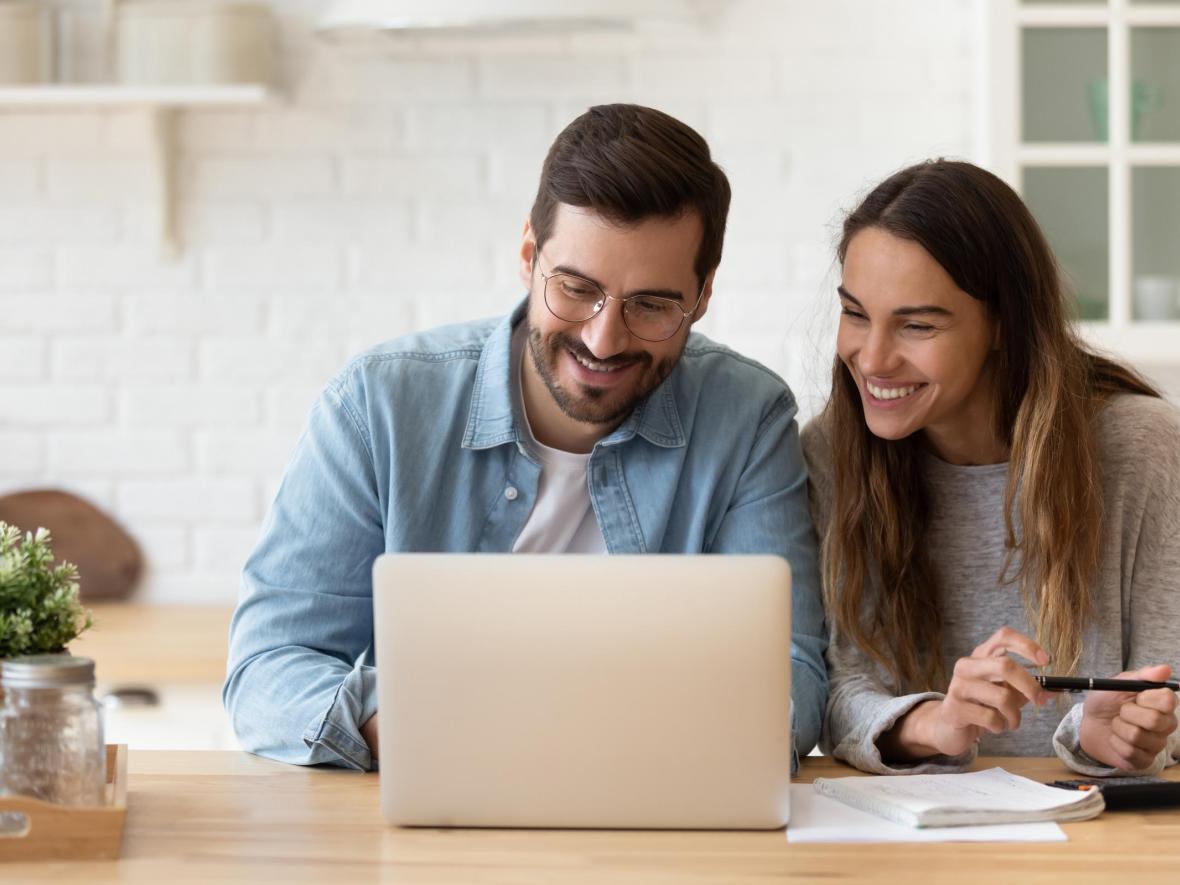 If you're thinking about going solar in Arizona, your first question is probably about solar installation costs. You know that your solar panels will save you money on electricity bills in the long run, but how much will you need to spend before you start seeing those savings? 
Energy Solution Providers is here to help you understand solar installation costs in Arizona so you can decide whether solar is worth it for your Arizona home. We are a local solar provider near you that serves the entire state, and we offer a range of high-quality residential solar options to suit many different budgets. 
Solar Costs in Arizona 
Solar panel installation costs can vary significantly depending on system size, quality, and accessories like battery storage. When you schedule a consultation with Energy Solution Providers, we'll ask you questions about your energy needs and recommend the right solar system size for your home. 
We offer standard packages as well as custom-sized systems. All of our systems include solar monitoring and a 25-year warranty. They are also battery-ready and many accessories are available to customize your system. 
Starter Solar Energy System: $4,870 
Our starter solar energy system is great for homeowners who want to offset some of their electricity costs. This 2805 kWH system includes four panels and four inverters. 
Small Solar Energy System: $8,550 
If you live in a small to medium-sized home, our small solar system could be a great fit. This is a 5610 kWh solar energy system with eight panels and eight inverters.  
Medium Solar Energy System: $15,890
Our medium-sized solar power system features sixteen solar panels and sixteen inverters. This system will provide 11,220 kWh of electricity.
Solar Battery Storage: Starting at $3,000 
Solar batteries can be added to any of our systems, starting at $3,000. With battery storage, you'll be able to store excess solar energy and use it at night or during a power outage. You can include battery storage in your initial solar installation, or have it add battery backup to your system in the future. Also, if you are an APS utility customer, learn more about if you qualify for the solar battery pilot program. 
Incentives & Financing Make Solar Installation More Affordable 
Solar incentives and financing can make it easier for you to go solar. We offer great financing options for every budget and can help you find a plan that works for you. There are also a number of federal and local solar incentives available to Arizona homeowners, and our team can help you learn more about the incentives you qualify for.
Currently, the federal solar tax credit is the most lucrative incentive there is. The solar tax credit allows you to reduce your federal tax liability by 26% of your total solar installation costs in 2022. This incentive will be reduced to 22% in 2023, however, and it will be eliminated in 2024. Don't miss out on this great opportunity to save on solar! Schedule your installation today. 
Find the Right Solar Energy System for Your Budget 
Energy Solution Providers is passionate about solar energy and we want to help you find a system that works for your budget. We've been in business for over 20 years and have installed more than 5,000+ solar energy systems. Our high-quality designs and installations combined with the premium solar products we install make us one of the best solar companies in Arizona. We make it easy to go solar in Arcadia, Carefree, Phoenix, Peoria, or any other Arizona community in Maricopa, Pima, and Pinal counties.. 
Get a free solar estimate from the leading solar company near you in AZ. Call 520-868-0700 or get a fast quote today.