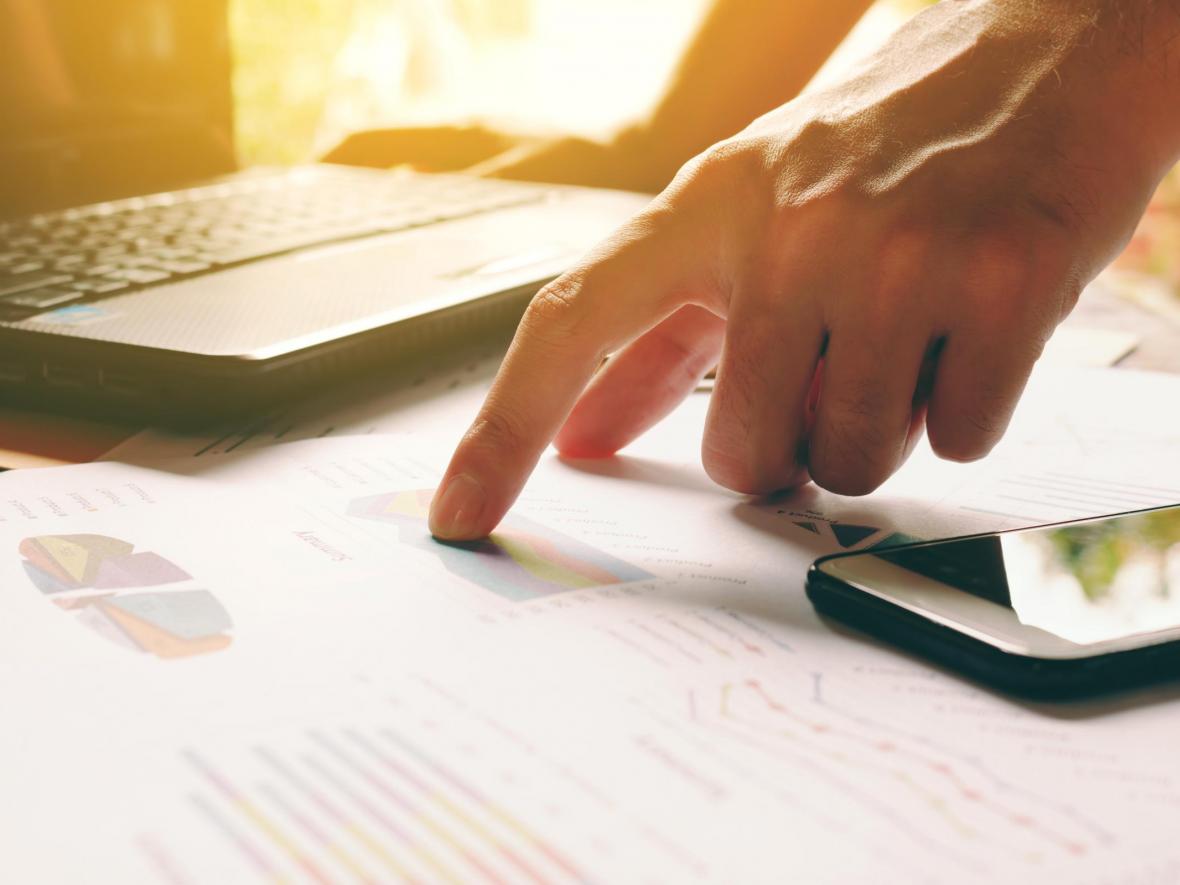 Going solar can reduce or even eliminate your energy costs, leading to significant long-term savings. 
But there's a catch: you need to spend money to make money, right? 
Not necessarily. At least, not right away. 
With solar panel loans and other financing options, you can minimize the upfront costs of a solar panel installation, making it easier to go solar. But what is a solar loan, exactly? And does owning your own solar with a solar loan make sense for you? Energy Solution Providers answers these questions and more in this guide to solar panel loans. 
What Is a Solar Loan? 
Solar loans are a specific type of home improvement loan that's taken out to pay for the installation of a solar energy system—you borrow money and agree to pay it back in monthly installments, plus interest, over a specified period of time. Unlike other home improvement loans, however, a solar loan allows you to own an asset that generates value, which means you'll be making money in the form of energy savings plus any cash rebates or tax incentives you receive while you're paying off the loan.   
There are many entities that provide solar loans, including traditional banks, credit unions, solar panel manufacturers, and utilities. Government loans for solar panels are not readily available, though the federal government does offer other incentives, like the Investment Tax Credit (ITC), and many state governments offer additional solar rebates and incentives.   
Here at Energy Solution Providers, we've partnered with Koala Financial Group to provide solar financing for our customers. We offer options that include: 
No equity requirement 

No appraisal requirement 

No prepayment penalties 

A fixed loan rate 

Tax-deductible interest 

100% upfront funding 
You can learn more about our solar financing options here. 
Types of Solar Loans 
Every solar loan has its own terms and conditions. However, there are two basic categories that all solar loans fall into: 
Secured solar loans are backed by an asset, usually your home. 

Unsecured solar loans are not backed by any collateral. 
Secured loans, such as Home Equity Lines of Credit (HELCOs) and Residential PACE (R-PACE) loans tend to have lower interest rates than unsecured loans, since they are backed by an asset. With an unsecured loan, the rate will depend heavily on your credit score—the better your score, the lower your rate will be. 
The length of your solar loan will be laid out in its terms and conditions. The longer the payback period, the lower your rate will be. At Energy Solution Providers, our financing partners offer a wide range of term lengths and can help you decide which option is right for you. 
Does a Solar Loan Make Sense for You? 
If you have the cash to pay for solar panels upfront, it often doesn't make sense to take out a solar loan. But if you don't, financing your solar panels is a great option to ensure the benefits of owning your own solar panels. 
Because solar panels reduce your energy costs, you'll be able to take the money you usually spend on electricity and put it towards paying off your loan. In a sense, your loan will be paying for itself. Plus, once the loan is paid off, you'll be generating free electricity, which leads to huge savings over the lifespan of your solar panels. 
As an added bonus, solar panels can add significant value to your home, so you could see a bump in your assets as soon as your system is installed. 
Finance Your Solar Panels With Energy Solution Providers 
Energy Solution Providers is a leading solar installer in Arizona, and we believe that solar power is for everyone. That's why we're proud to offer a wide range of solar financing options through our financial partners. To learn more about solar loans for residential or commercial solar panels and solar batteries, reach out to us today. We'd love to hear about your solar goals and find the right loan to get you there. 
Looking for a solar loan? Energy Solution Providers can help. Call 520-868-0700 or

get in touch here

.