This is a collection of various residential and off-grid solar installations we've completed. Take a look at our handiwork!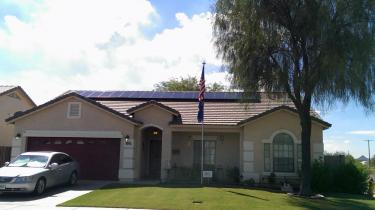 Our customer's home is in APS utility territory and qualifies for a cash rebate plus state and federal tax credits.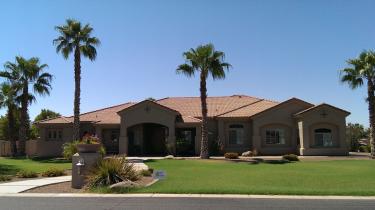 This beautiful home in Gilbert, Arizona has purchased a large roof mounted solar system from Energy Solution Providers, LLC.
Pages