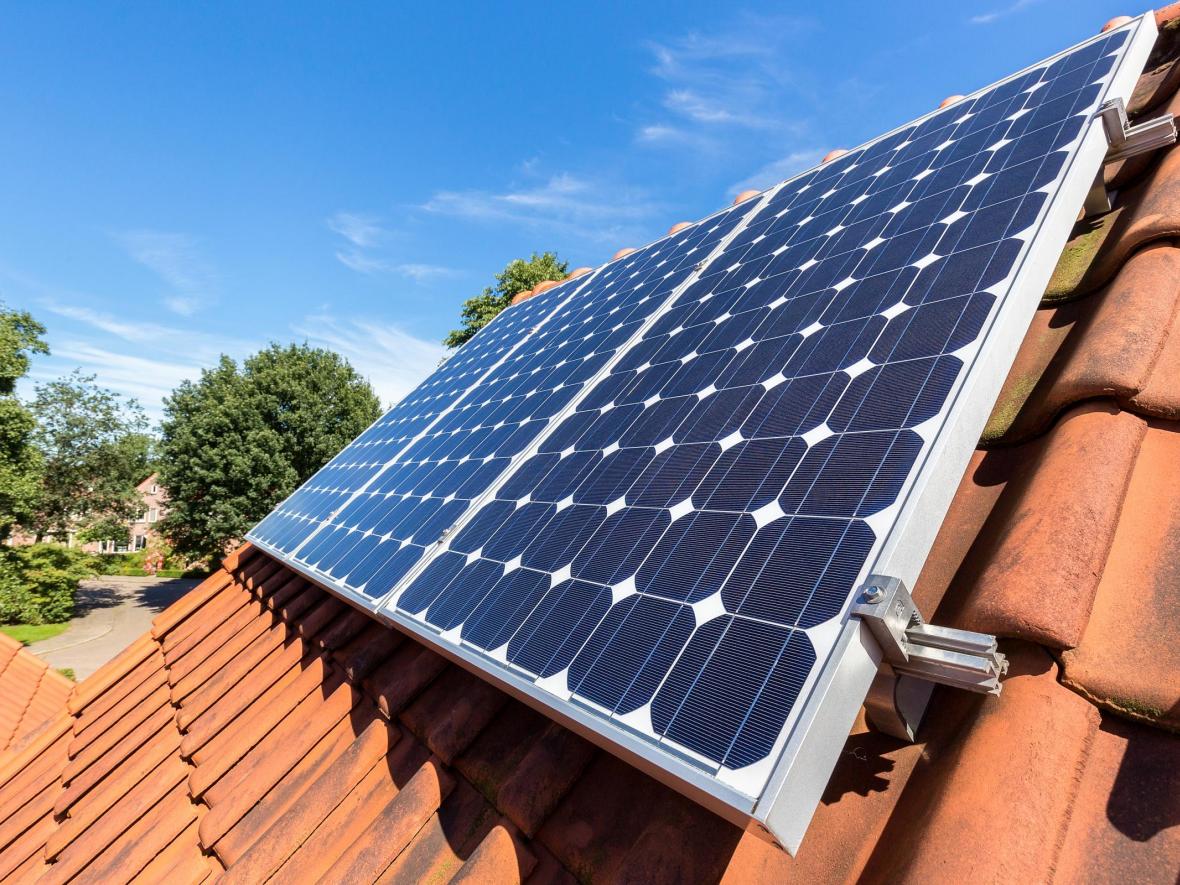 How much can I save with solar without net metering?
A lot, and Energy Solutions Providers can prove it!
If you're considering residential solar panel installation for your Queen Creek, Litchfield Park, or Maricopa home, it's likely that you've come across the term "net metering" before.
Net metering allows homeowners with solar energy systems to send any excess electricity their panels produce back to their utility companies, for a credit on their bill. Homeowners can then use those credits to offset the cost of any electricity they use when their solar panels aren't producing enough energy to power their homes (for example, at night, or during cloudy days).
Is Net Metering Available in Arizona?
Unfortunately, as of 2020, no. Net metering in Arizona was discontinued at the end of 2016 by the state's Arizona Corporation Commission.
Why was net metering in our state discontinued? Net metering was a controversial topic in the state throughout the 2010s. Utility companies were able to successfully lobby against the practice, arguing that when homeowners were able to sell electricity back to the utility companies at retail prices, it forced the utility companies to raise the costs for non-solar customers to absorb the cost of extra infrastructure.
However, this argument has been disputed by advocates of solar power, and a 2017 study conducted by the Lawrence Berkeley National Laboratory concluded that net metering has little adverse effect on utility companies:
"For the vast majority of states and utilities, the effects of distributed solar on retail electricity prices will likely remain negligible for the foreseeable future."
Is It Still Smart to Go Solar in AZ Without Net Metering?
Absolutely yes—even without the financial benefits of net metering, there are many reasons for Arizonans to install solar power on their homes, including:
Reduced electricity bills
Even reducing a portion of your electricity bill through a grid tied solar panel system can bring significant savings over the course of your system's 25 year lifespan, especially after you pay off your panels and can enjoy years and years of free electricity for your home.
Solar incentives and tax credits
Net metering is just one of the potential options solar panel owners have for significant cost savings. The Federal Solar Tax Credit currently allows homeowners to deduct as much as 26% of their total solar installation costs from their Federal taxes due — which can be rolled over to a second year if the entire deduction isn't used for the tax year your system was installed. The state of Arizona's personal tax credit adds up to another $1,000 on top of that, and many Arizona utilities offer rebate programs as well.
How Can I Maximize My Solar Benefits Without Net Metering?
The best way to make sure that your excess solar energy isn't just being wasted is by upgrading to a solar battery off grid system.
Solar battery backups store electricity on site, so that you can use it during times when your panels are producing enough energy to keep your home running. Whether you have a grid tied solar system with battery back up or go completely off grid with solar battery storage, a solar-plus-battery system helps you get the most out of your panels and lets you use all of the electricity they produce.
Talk to Arizona's Leading Solar Company Today
At Energy Solution Providers, we'll help you find a solution that makes upgrading your home to solar power as easy and affordable as possible. From solar financing and incentives to adding battery back up to your existing solar system, we can help design a system that will benefit you from day one.
Interested in learning more about solar panel prices and the cost of installing a solar power system on your Arizona home? Reach out to our team of solar experts for your solar quote today.
There's plenty of ways for Arizona homeowners to save money with solar panel installation. Call 520-868-0700 or contact us to find out how low your utility bills could go!