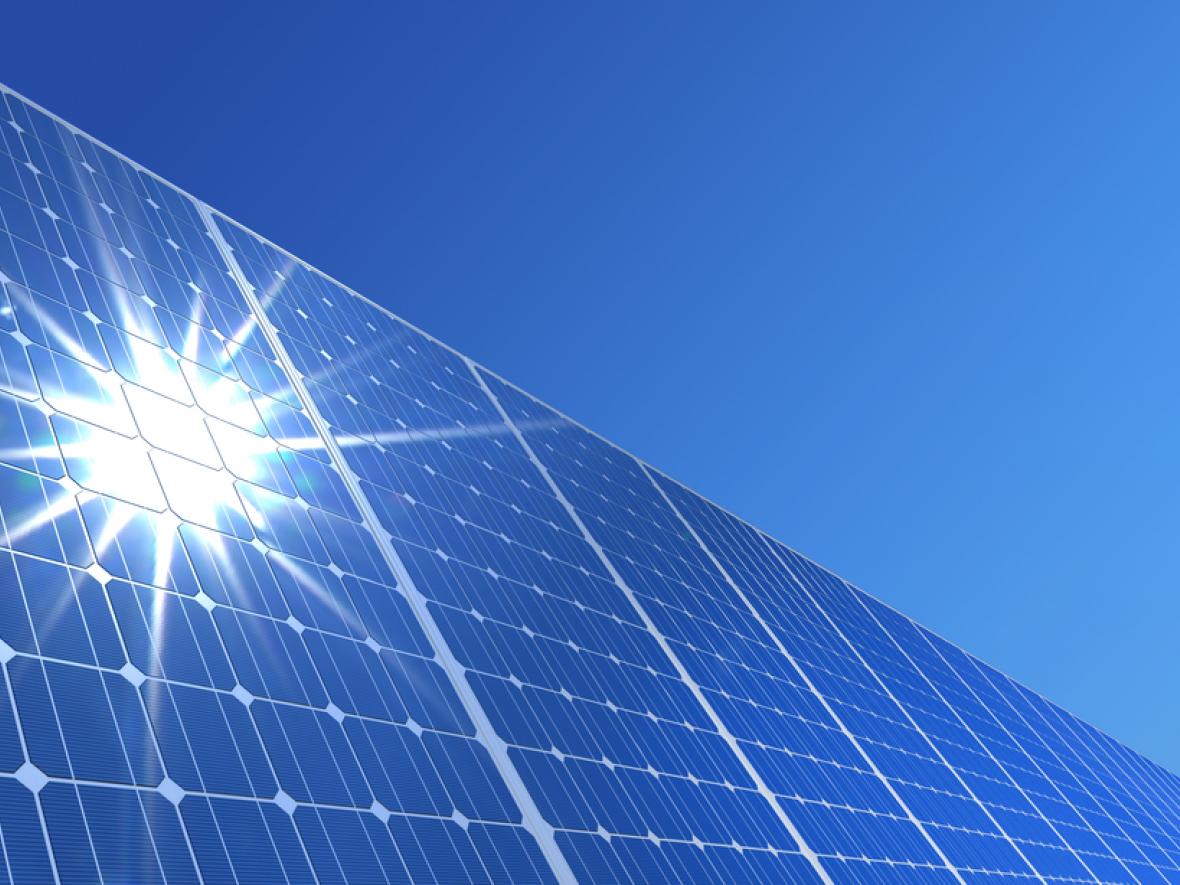 Worried about your solar panels overheating?
Don't be when you choose a trusted local installer!
With an average of 3,800 hours of sunlight per year, Arizona is one of the top states for solar energy. But with daily highs averaging around 100°F in June, July, August, and September in the Tuscon and Phoenix areas, who could blame you for wondering if solar panels on your roof will overheat? We've had many customers in Pima, Pinal, and Maricopa Counties, AZ ask us, "Do solar panels work in Arizona's hot climate?"
Solar Panels Are Designed to Withstand Heat
Solar panels for your home are designed and built to withstand extreme weather conditions — from the freezing cold to the scorching heat. Although solar panels are tested and rated for efficiency at about 77°F (25°C), they are also tested at 113°F (45°C) to ensure they will still perform at high temperatures.
Understanding temperature coefficient
Every solar panel on the market is given a temperature coefficient rating to estimate how much power it can generate when the temperature rises above 77°F (25°C). For example, the temperature coefficient of a Panasonic HIT® solar panel — one of the most efficient solar panels available — is -0.258%/°C. This means that for every 1°C above 25°C, solar panel efficiency will decline by 0.258%. So, if the surface temperature of this solar panel rises to 106°F (41°C), solar panel efficiency will decline by only about 4.128%.
"How Do I Prevent My Solar Panels from Overheating?"
Solar panels are designed to be low maintenance for homeowners, so fortunately there is not a lot you need to do to prevent your solar panels from overheating. That said, there are some considerations you should make when working with a solar company to have your solar panels installed.
Choose the Right Solar Panel
Ask your solar provider to walk you through solar panel options that remain as efficient as possible in high temperatures. A good solar provider here in Arizona understands how to choose a solar panel that delivers exceptionally efficient energy production, even in the infamous Arizona heat.
Make Sure Your Panels Are Installed Correctly
Also be sure to work with a solar provider who understands how to install solar panels in a way that keeps the solar panels as cool as possible. Roof mounted solar panels should have a space between the panels and the roof to allow for proper airflow.
Don't spray your solar panels with water
Some homeowners are tempted to spray water on their solar panels with water during the hottest times of the day; however, this can cause irreversible damage to your solar panels like water stains which prohibit proper energy production.
Energy Solution Providers: Your Trusted Local Solar Expert
Fortunately for Arizona homeowners, solar is an exceptionally wise investment, even with summer temperatures so often soaring above 100°F. Moreover, because Arizona has a dry climate, solar panel system owners do not have to worry about humidity related concerns that are so often associated with high heat — like moisture accumulation, delamination, or degradation.
Still, it's important to choose an experienced, local Arizona solar installer when investing in solar for your home. Energy Solution Providers has installed over 1,400 solar panel systems throughout Arizona and has over 16 years of local experience.
Considering installing solar panels on your roof but still have questions? Get answers from a trusted local solar company. Call 520-868-0700 or contact us today to get a free quote!