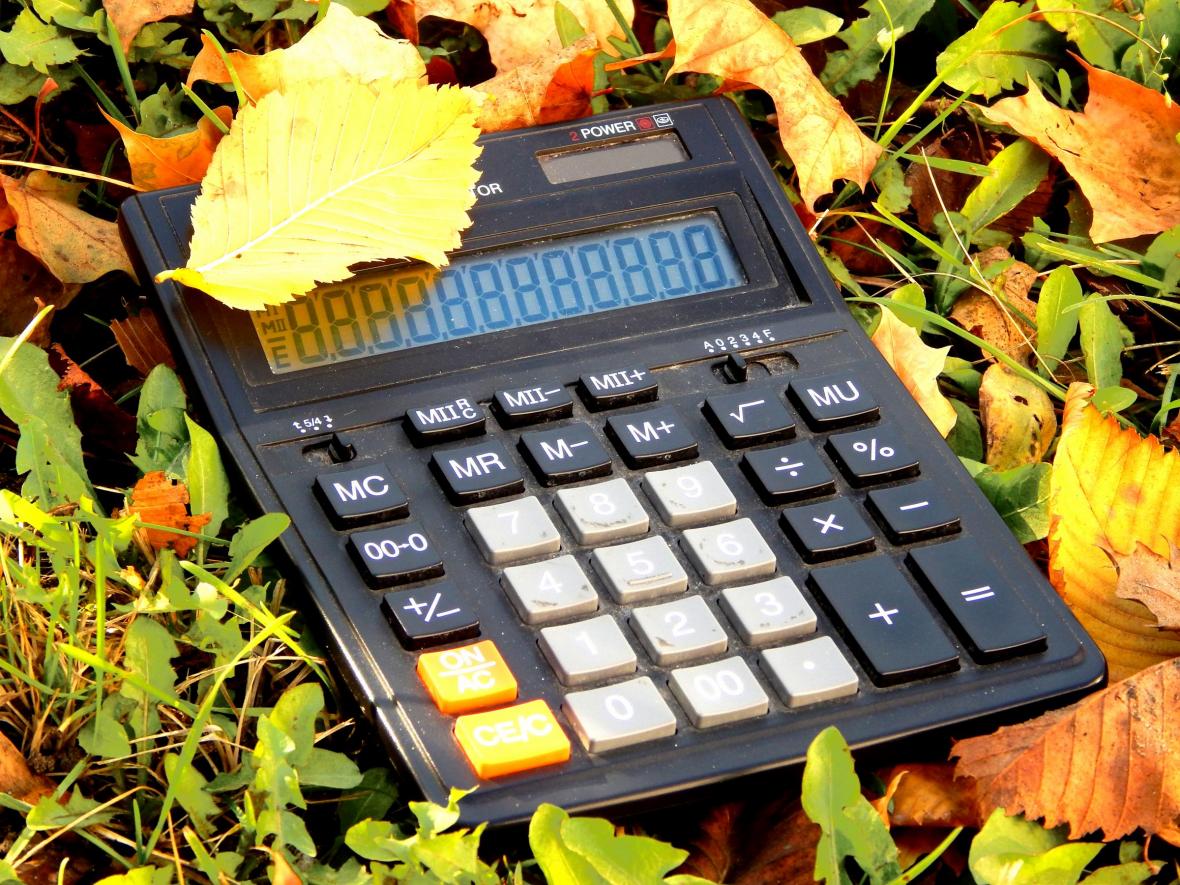 Worried about how the solar tariff will affect your new installation?
Don't be—we can help!
As of January 2018, the Trump administration has imposed a solar tariff on imported solar panels (as well as the solar cells that make up those solar panels). The jury is still out as to whether this trade restriction will promote affordable manufacturing of solar panels in the United States; but if you are an Arizonian looking to go solar, you more than likely want to get to the bottom line of this solar tariff. So, what will these tariffs mean for your new solar installation?
Solar Tariffs Bring a Small, Temporary Price Increase
As it stands, the top manufacturers by output and quality are located in East Asia. And since there are currently no manufacturers in the United States that produce their own photovoltaic solar cells, Arizonans will end up seeing a small price increase in the cost of their new solar electric systems.
The first 2.5 gigawatts that are imported are exempt from the tariff, and from there it is a 30% tax. By the year 2021, the tariff will drop to 15% (5% per year for those four years). As it stands, this adds up to a $0.10 to $0.12 per watt increase for the average residential solar system and will drop to $0.04 by 2021. So, currently for an industry standard 7kw system, that's an increase of between $700 and $840 on the cost of installation.
The Good News: Solar Has Been Getting Cheaper
As both science and manufacturing have made solar panels more efficient over the last ten years, the price of solar panels has continued to drop by about 3% per year. So though this tariff will undoubtedly level out the dropping cost of solar, over the time that you own your system the impact is relatively small — especially when you take into account just how long your solar electric system should last.
At Energy Solution Providers, we've found that most solar panel manufacturers offer an industry standard 25-year warranty on their products. When your solar panels are well taken care of, they will last even longer. So, over the guaranteed lifetime of your solar panels, that higher estimate of $840 in tariff increases amounts to only $33.60 per year.
The Other Good News: The Federal Tax Credit
The Investment Tax Credit (ITC) has been extended through 2019, which allows for a deduction of 30% of the cost of your solar installation on your Federal taxes. And if you are deducting more than you owe for this fiscal year, you can roll over the remainder of your deduction into next year! Arizona also offers a number of personal, property, and sales tax incentives, and you can combine them all with rebates from your local utility to maximize the savings that your new solar installation will bring to your pocketbook. Energy Solution Providers understands the ins and outs of these incentives and rebates and is here to pair your home with the right combination of financing and incentives to make reaping the benefits of solar as affordable as possible.
Energy Solution Providers — In It For The Long Haul
Energy Solution Providers has been installing solar systems in Arizona homes and utilities for over 16 years. We've watched as the solar industry has grown and changed, and these new tariffs are no exception.
We are here for the long haul and pride ourselves on saving you the most money on not just your installation, but also over the lifetime of your solar electric system. In fact, we are so committed that we will make sure you have access to the owner of our company to ensure that your individual, custom needs are met with the highest standard in customer satisfaction.
Don't let the solar tariff intimidate you—get the real numbers when it comes to your new solar installation. Energy Solution Providers will meet or beat any competitor's solar quote and provide better quality and customer service.