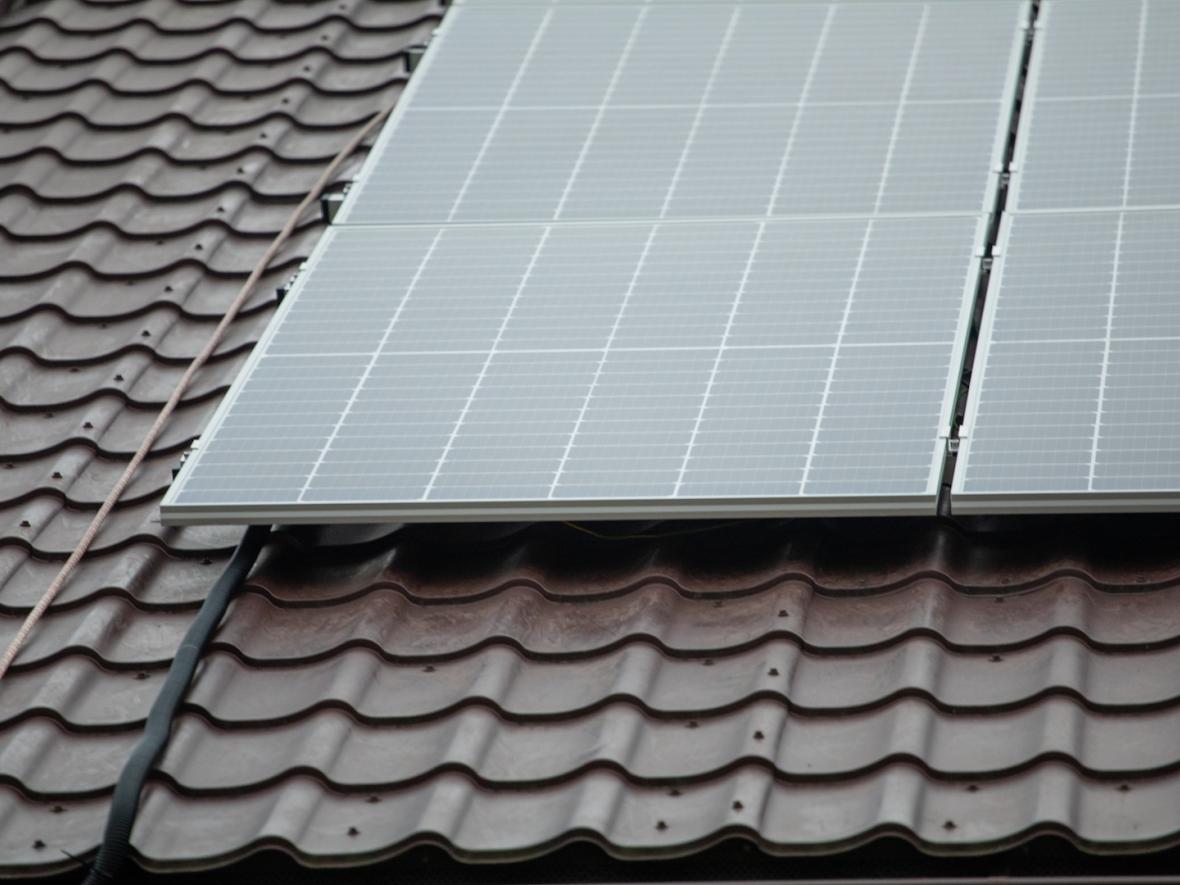 Go solar with a local company you can trust!
Get a fast, free solar quote.
Choosing a solar company to install your home solar system is the most important decision you'll have to make on your solar journey. The success of your solar panel installation depends heavily on the experience and expertise of the installer, so you want to make sure you choose the best solar installer near you in Arizona.
So how do you find the right company for your home solar system installation? Read on to learn why we recommend looking for a local solar installer in AZ rather than a national company.
Local Solar Companies Usually Do Better Work
National companies will almost always have more completed projects under their belts than small, local installers, but that doesn't mean they do better work. 
Most national solar companies don't maintain a permanent installation team in every region they serve and may rely on subcontractors instead. This can lead to quality control issues as the technicians are not trained or directly supervised by the company that is responsible for the installation. Miscommunication between company representatives and subcontractors is common in these situations, which can result in issues with your installation. 
With a small, local company like Energy Solution Providers, installers are often hand-selected by the owner. They are trained and held accountable by company leadership, resulting in fewer mishaps and higher-quality work.
Local Companies Care More About Customer Service
National companies operate at a large scale and care more about their profit margins than they do about their individual customers. If you have a question about your installation, you will likely end up on the phone with a customer service representative who can only provide scripted answers. 
Local residential solar installation companies, on the other hand, care deeply about their reputations. They rely on referrals to generate new business and want you to be so happy with your experience that you tell your friends about it. You will likely have one point of contact for the duration of your project, making communication easier and creating a more personal experience.
Local Solar Companies in AZ Can Help with Arizona Solar Incentives
Solar rebates and incentives can make your solar installation more affordable and speed up your return on investment. Any solar company will be able to help you take advantage of federal solar incentives like the Inflation Reduction Act solar tax credit, but local companies will know the ins and outs of incentive programs in your home state. 
Local Arizona solar companies will also have a better understanding of local building codes and know exactly how solar permitting works in your area. This can speed up the installation process and avoids running into regulatory issues that could slow progress or result in inconvenient changes to your solar system's design.
Local Solar Companies Offer Better Customization
Your home solar and battery installation needs to be customized to your home's design and location as well as your energy needs. National solar installers tend to use cookie-cutter methods where they install similar systems with slight variations for every customer. But a local company like Energy Solution Providers will provide extensive customization. Smaller solar companies are not always tied to specific manufacturing partners the way big solar companies often are, which means they can source the best solar products for you instead of being stuck with limited options. 
At Energy Solution Providers, we custom design every system we install. Whether you want grid-tied solar, off-grid solar, or ground-mounted solar, we can design a system that works for your home.

Go solar with the leading local solar company near you in Arizona. Call Energy Solution Providers at 520-868-0700 or get a fast, free quote.