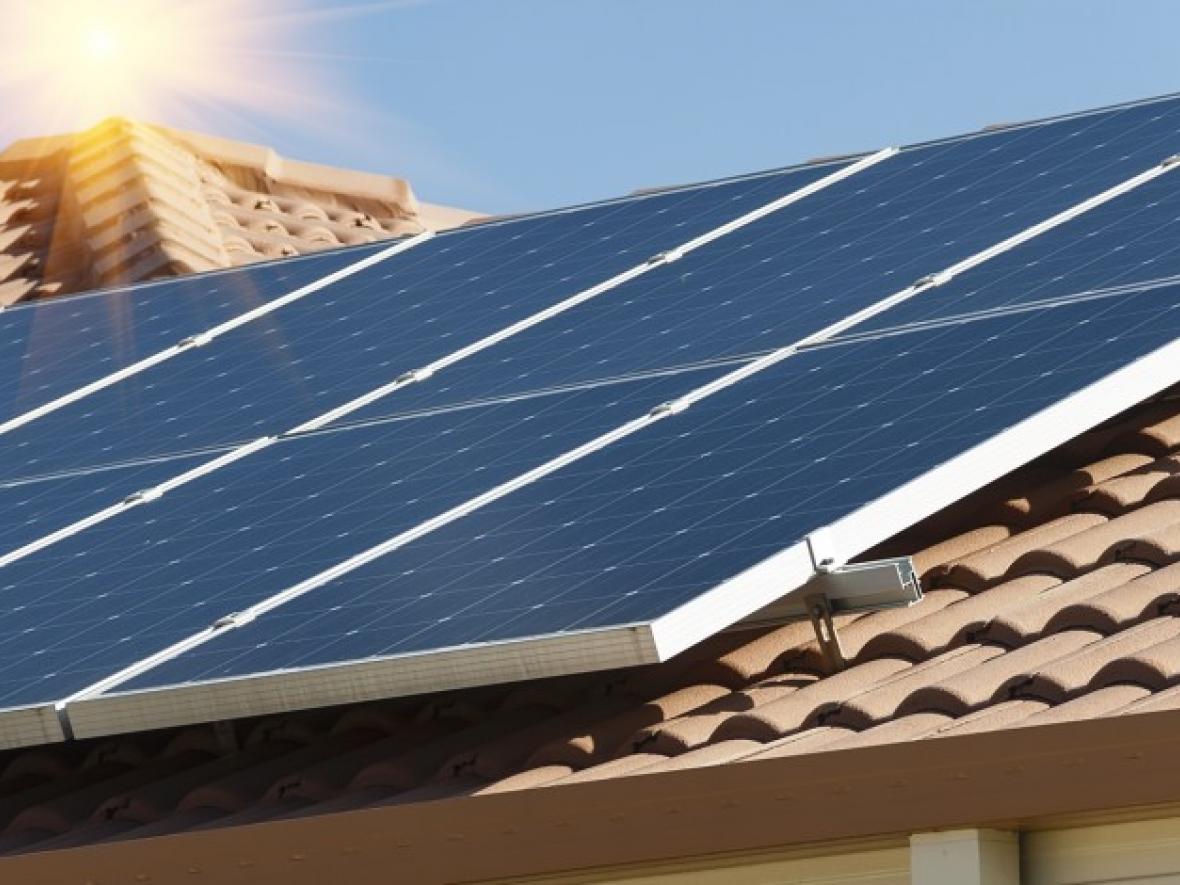 Wondering if your solar panels will last long enough to pay off?
Don't worry – we can answer all your questions.
You wouldn't make an investment in something if you knew it wasn't going to last long enough to pay off, would you? So, of course you want to know how long your photovoltaic (PV) solar system is going to provide your home with clean, renewable energy. You deserve to crunch the numbers and see if it's worth it!
Fortunately, at Energy Solution Providers we have been installing residential and commercial solar systems in Maricopa, Pinal, and Pima Counties for over 16 years — that's over 1,400 systems, including some of the first operating solar systems ever to be successfully installed in the state or Arizona. That's more than enough experience to see how the latest in solar technology stands up to the Arizona climate. So, how long should you expect your solar electric system to last?
The Short Answer: At Least 25 Years
The majority of all (good) solar panel manufacturers include a warranty that covers their product for 25 to 30 years. But a system that is properly looked after and maintained could last up to 40 years. That's decades of renewable energy and guaranteed reduction in your energy bills.
The next question for someone looking to make a smart investment is: Is that enough to pay off the cost of my solar installation?
Will Going Solar Pay Off? Here Are the Numbers
Now that we know about how long your solar PV system should last, we can estimate some energy conservation and how quickly your solar system will pay for itself.
Let's look at the math—with the average system costing an even $30,000 to install. The Federal Investment Tax Credit and local rebates and incentives will give you $10,000 back from that cost. If your solar system can provide for all of your home energy usage (at an average of $100 per month), that is $1,200 per year. If you supplement those saving with additional Solar Renewable Energy Credits, you could receive an additional $1,500 per year (according to the solar experts over at Energy Sage). When you add up the annual savings total of $2,700 and divide it by the $20,00 cost of installation, your system will be paid back in 7.4 years!
Arizona's Trusted Solar Installation Specialists
Energy Solution Providers has been the premiere solar installation contractor in Arizona since 2002. We take the lessons we have learned from each and every job to answer all of your questions when it comes to installing a solar electric system in your home. Harnessing the renewable energy of the sun for use in your Arizona home should be exciting, but it should also be a worthwhile investment! If you have any questions about whether solar energy is right for your home, don't hesitate to give us a call and schedule your free solar quote today.
Explore the true savings and conservation that solar energy brings to so many Arizona homeowners. Our solar installation specialists are ready to answer all your questions! Give us a call at 520-868-0700 or contact us to schedule your free solar quote.