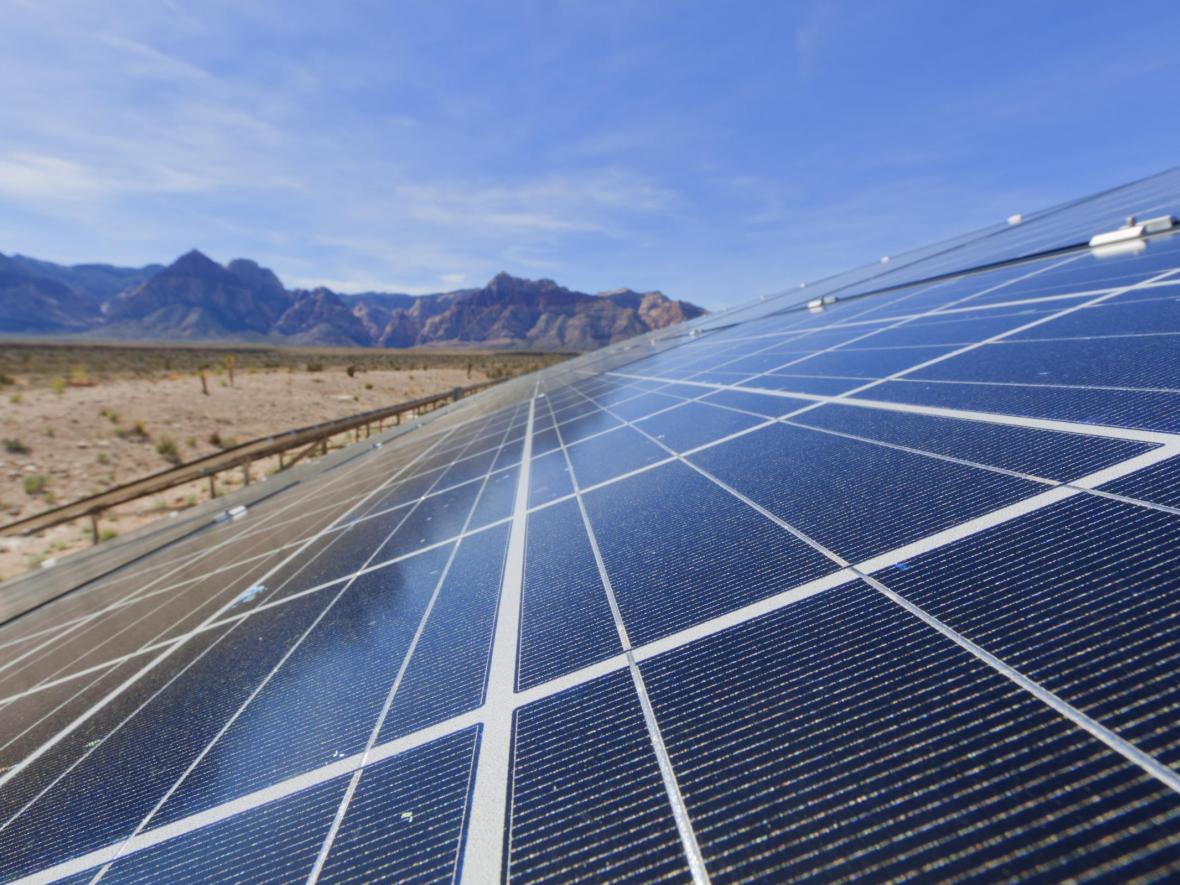 It's been 20 years since we first opened our doors here at Energy Solution Providers, and we can hardly believe it. The years have flown by as we've completed more than 1,400 solar panel installations in Arizona. 
As we celebrate this important milestone, we're thinking back on how far solar has come, and looking ahead to a clean energy future! 
We're the Leading Local Solar Company in Arizona 
There are a lot of solar companies near you in Arizona, but they're not all equipped to properly upgrade your home's energy systems. Our long-standing success here at Energy Solution Providers is due to our genuine commitment to the people we serve.
Here's why you'll love working with our team: 
We're an Arizona-based, locally owned and operated company 

You'll work directly with our owner on your solar project 

Our installations are beautiful—nothing like the bulky panels you may be familiar with 

We get our projects done on time and on budget 

Customer service always comes first—we care about your experience! 

We'll help you with solar incentives and financing 
We Install All Types of Solar Energy Systems 
Our solar engineers are highly skilled experts who go above and beyond to bring our customers custom solar solutions that save them money. From simple rooftop solar panels to complex off-grid solar systems, we do it all: 
Join the Celebration with a Free Solar Consultation! 
In the decades since our founding, the solar industry has exploded, and we're proud to have helped bring about its expansion in Arizona. If you've been thinking about installing solar panels at your Arizona home or business, now is the time! 
The federal solar tax credit is in its final years, and you don't want to miss out on this excellent solar incentive. Plus, the sooner you install a solar power system, the sooner you can start saving money on your electric bills. 
Join us in our anniversary celebrations by scheduling a free solar consultation. We can help you become energy independent! 
Make the switch to solar with the leading local solar installer near you—Energy Solution Providers. Call 520-868-0700 or contact us to get a free solar quote.