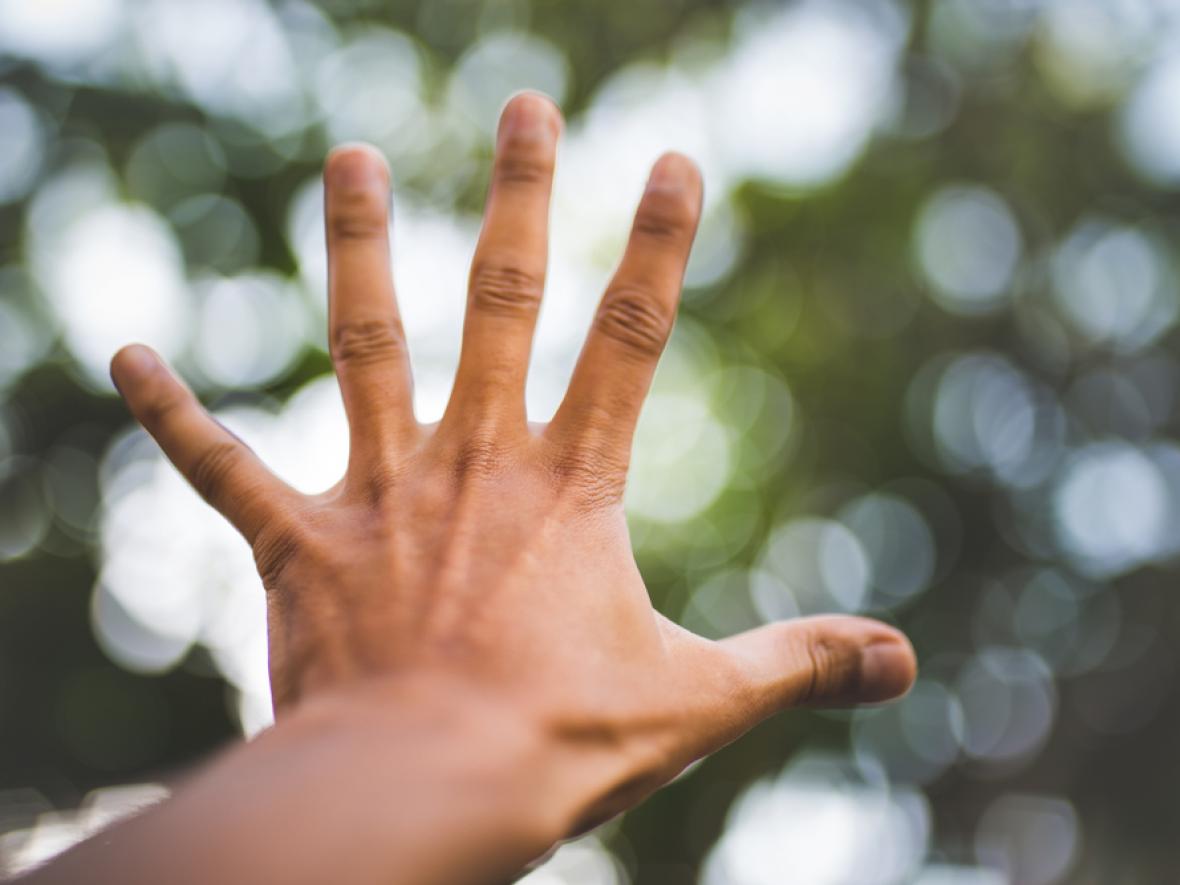 Find out how solar power can benefit you.
Upgrade your home with Energy Solution Providers.
Maybe you've noticed that your neighbors recently installed solar panels on their roof. Maybe you saw a local news feature about the popularity of solar battery backup systems. Everywhere you turn, people are talking about the environment, climate change, and renewable energy sources. You may think you're familiar with the basics, but how much do you really understand about solar power?
Today, let's take a look at 5 facts about solar power that you might not know.
1. Solar Energy Is the Cheapest and Most Abundant Energy Source
According to the National Oceanic and Atmospheric Administration, solar energy is the most abundant energy source on earth, with "more than 10,000 times the world's total energy use" continuously striking the globe.
And, a new world record was recently set for the cheapest solar photovoltaic (PV) energy at 1.654 cents/kWh in Portugal, making solar the most affordable energy solution for Arizona homeowners. 
Both of these statistics point to the continuing advantages of finding a solar solution for your AZ home.
2. Many Solar Panels Operate Above 20% Efficiency
We often have people ask us, "Are solar panels efficient?" After all, it wasn't that long ago that solar panels struggled to reach average efficiency levels in the double digits. But solar panel reliability and efficiency has continued to rise, and in 2020, a number of residential solar panel manufacturers offer solar panels with efficiency levels above 20%.
As solar panels become more and more efficient, you'll need fewer and fewer panels to generate enough electricity for your Florence or Casa Grande home!
3. The Average Solar Installation Cost in Arizona is $2.76 per Watt
Like all things solar, the cost of solar panels in Arizona continues to drop! How much does it cost to buy solar panels in the Grand Canyon State? After taking advantage of solar incentives and financing like the Federal Solar Tax Credit, as well as the Arizona solar tax credit, Arizona homeowners are currently paying an average of only $2.76 per watt! 
4. Solar Energy Costs Less Than Fossil Fuels
Do you really save money with solar panels? Is solar power more expensive than fossil fuels? Where renewable energy sources have historically struggled to compete with the low prices of fossil fuel energy sources, the solar panels vs. fossil fuels debate in 2020 shows that the tides are changing.
A recent study shows that "around three-quarters of US coal production is now more expensive than solar and wind energy in providing electricity to American households." Other recent studies have come to similar conclusions—the cost of generating electricity from renewable energy sources is dropping and will soon be less expensive for your home than traditional fossil fuel-generated electricity, if it isn't already.
5. Solar Power Can Power Your Home 24 Hours a Day, 7 Days a Week
One of the biggest misconceptions around solar energy is that it's only useful when the sun is shining. But as the leading Arizona solar contractor from Phoenix to Tucson, we're here to tell you that when you install a solar system with battery back up, you can utilize renewable energy in your home all day and night!
Solar battery storage efficiency is crucial if you want the best off grid solar system in Arizona. Stop wasting your time with battery generators for home power backup. Whether your house in Arizona is off-grid or grid-tied, adding solar battery backup to your solar panel system lets you take advantage of cheap electricity prices, energy independence, and more. 
Upgrade Your Home with the Leading Solar Company in AZ
Harness the efficiency of solar power, and take advantage of increasingly affordable prices or residential or commercial solar with Energy Solar Providers. Whether you're looking for the total cost of installing a solar energy system or considering adding lithium ion battery storage for your existing solar panels, there are many ways your Arizona home can benefit from the power of solar energy.
Make the switch to solar power for your home. Call 520-868-0700 or contact us today to learn more.